Today, you are going to learn about types of hosting in Kenya.
Hosting is the internet service offered by hosting companies to create space for websites in their servers so that they can be accessed online for visitors to view and do transactions online from your business. The servers are connected online so that on request of data by a user, data is immediately fetched from the website which is already hosted in the server. This is the work of the hosting companies to make maintenance of the servers and make sure that your website is on the internet and always running.
Types of Hosting in Kenya
Hosting is of different types namely: shared, dedicated, and VPS hosting.
Shared hosting
This is hosting that entails sharing of the resources of a server and the IP address of the server by different websites, this works well for small websites with no lots of traffic. It is the cheapest and most affordable type of hosting because the management required for it to keep your website always running on the internet is catered for by your service provider.
Dedicated server hosting
This entails hosting a server that is owned or in other words rented for a particular website owner to host only that particular website. A dedicated server is not shared as is in the case for shared hosting, the server is stored with that one website and this gives complete control of the server to the website owner.
The website owner is responsible for administering and managing the server. The root access of the server is given to the owner and they can access the server any time they want and also install the software applications that they wish to store to the server.
This particular hosting requires very high technical requirements to be able to manage the server as it is required. This is mostly used by big organizations with large websites or even hosting companies and also large software applications.
Click here to get Dedicated Servers in KE.
Virtual Private Server Hosting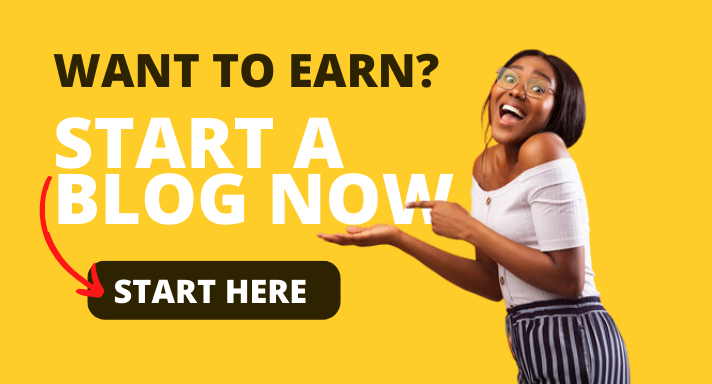 This is a type of hosting that mimics a dedicated server but which is within a shared environment. The Vps hosting shares a physical server that is partitioned to various private servers, each website is hosted to its own private server that acts as a dedicated server.
Organizations that are not able to handle high traffic and their site can be affected by other sites on the server go for VPS hosting; the VPS gives them more control of the server.
The VPS hosting in Kenya is ordered by organizations that need a dedicated server but does not have the technical capabilities and knowledge needed to manage the server. Or even companies that need more control but do not want to invest in a dedicated server because a dedicated server comes with a hot deal of a price.
Cloud hosting
This is the use of cloud resources/computing resources by many computers running applications using combined computing resources, it is a hosting solution that helps companies use computing resources as a utility.
It allows for the configuration of computing resources to the interest of the client, it also allows for reconfiguration of the resources in an upgrade or downgrades at any other later date.
Clients pay for what they have consumed as it has flexible billing either monthly or after an hour
Reliability is enhanced by running cloud hosting on a network of redundant servers to ensure the highest uptime possible to the hosted application.
To ensure that there is no risk of data loss cloud hosting storage is redundantly managed through a series of backup and network storage resources.
Truehost hosting company
Get all these types of hosting plans at www.truehost.co.ke at very cheap prices. Truehost is the best provider of hosting services. Truehost web hosting is the most powerful, reliable, and secure and the cheapest ever as we serve you like no other.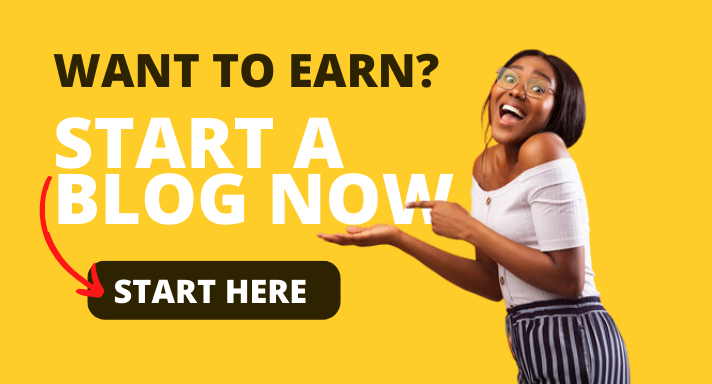 Other services