KE domain registration in Kenya
The most common top-level domains(TLDs) are .com, .org and .net. These domain extensions are international and can be used by individuals/organizations worldwide. However, countries have domain extensions that identify a domain with it. In Kenya, our extension is .ke (dot ke). Significantly such kind of domains offers you an option of identifying your domain with Kenya. Other examples of ccTLDs are .us for the USA, .za for South Africa, and .de for Germany. Initially, we did not have his ccTLD, but from January 2018 Kenic .ke domain registration possible.
Benefits of acquiring .ke ccTLD
So, what are the benefits of acquiring a ccTLD instead of the popular TLD extensions such as .com? Besides here are three benefits of .ke domain registration.
1. Better SEO for local brands
If you are running a business whose market target is the locals; you would want it to rank highly when searched in Google. Domains with ccTLDs get a higher ranking for country-specific results. Search engines, such as Google, return different results depending on the IP address of the individual doing the search. For instance, if someone in Kenya searches 'hotels in Kenya'; hotels with .ke extension are more likely to rank higher in the index than those without.
2. Creativity that comes with ccTLDs.
Now, one can register a domain with an extension of .ke alone – without .co or .ac, etc. I mean, you can have domain.ke instead of domain.co.ke. Therefore, you can perform a domain hack i.e., you can have a domain name that brands your organization or business. An example of a fine hack is having a domain like tusaidi.ke; for an organization, that deals with providing aid to others in society, within Kenya. Get creative and try a hack today.
3.Snatch the confidence of a client
A ccTLD associates a website with the locality. For instance, this gives people the confidence to conduct business with you as they feel you are local. They feel a sense of ease when conducting business with you since; you are more recognizable to them than if your domain had an international extension. The local governments in Kenya also promote local businesses by awarding tenders to those with .ke domain extensions.
Examples of .ke country code top-level domain extensions and who should use them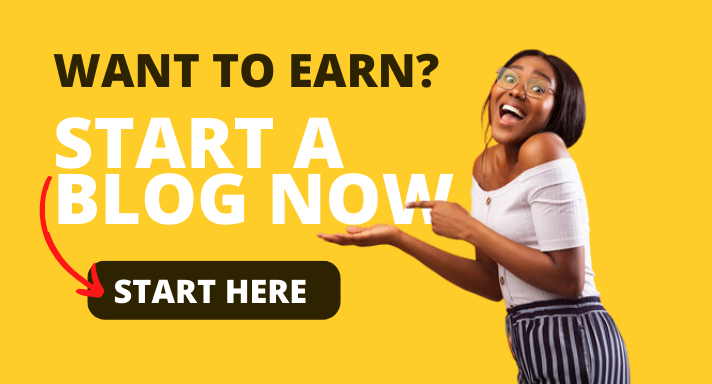 .ke – new TLD extension used for companies and individuals. Hurry and acquire a .ke extension for your existing domain.
.co.ke – for companies/ commercial entities
.ac.ke – for academic institutions
.or.ke – for NGOs
.ne.ke – for network devices
.sc.ke – for schools
.go.ke – for governmental institutions/agencies
.me.ke – for personal names
.info.ke – for information markets
Rules and Regulations for .ke domains.
In fact, .ke domain registration is governed by some rules and regulations. Not all domain names and domain extensions can be registered freely. Some have restrictions while others require supporting documents to register. The following are the scenarios:
.go.ke – requires supporting documents from the Kenya Government – Department of Government IT Services(GITS). GITS provides the authorization letter proving that the institution is a valid state institution or agency. The National Treasury
Treasury Building, Harambee Avenue
P.O Box 30007-00100
Nairobi
Tel. +254 20 2252299
Emails:

[email protected]

,

[email protected]

.sc.ke – requires a copy of the Certificate of Registration from the Ministry of Education. The certificate will be used to classify the school as either kindergarten, primary or secondary school.

.ac.ke – requires either a copy of the Certificate of Registration from the relevant Ministry. A copy of the College Charter or a copy of the Act of Parliament.
.ke domains are managed by Kenic. visit www.truehost.co.ke for more