.co.ke domain registration
Are you running a business in Kenya? Are you looking to have your business online? .co.ke domain registration is on the rise in Kenya. Nothing says 'Kenya' more clearly than having a .ke domain. It gives your business a Kenyan taste and is the ideal domain extension to have for a Kenyan based business or organisation. It is the most popular domain extension registered in Kenya.
Why use a .co.ke domain?
Compared to the .com domain, a .co.ke domain tells everyone that your business is Kenyan based. This means, everyone knows what currency you will use to transact, what language you communicate in and tells more about your business than any other domain extension. It also gives a client more confidence to transact with your business via the website knowing it is local compared to if it was an international domain. International domains are used by anyone world wide eg those with .com, .org, .net. .co.ke domain proves to your clients that your business is in Kenya and that inspires confidence to transact.
What requirements are there to register this domain?
There are no requirements for .co.ke domain registration. It is the simplest hence most popular domain to register in Kenya. It is not designated for specific institutions or organisations unlike other domains extensions (e.g. ac.ke, .sc.ke and .go.ke. See our article on .ke domain registration requirements). You can register it for your business, organisation, individual and even for schools and churches. Also, no documents are needed for .co.ke domain registration – not even an ID card. You just register the domain you desire!
What about pricing?
Like all other domains, a .co.ke domain has two prices. Registration price and renewal price. Domains are not a lifetime possession. You need to renew your domain(s) annually so as to keep it. Otherwise, they will be de-registered and made available for registration by others. Now, at Truehost, a .co.ke domain registration goes for only sh570. This will allow you to own the domain for a whole year. After that, you will renew it for sh1000 per year. If you choose to renew it for more years, we offer a discount depending on the number of years you are making payment for. A bit of research reveals that we offer the best domain prices in Kenya. Our renewal prices are a constant 1000 for all non-special domains – a deal matched by no other domain registrar. You can see our full pricing list by clicking here.
What if my domain is registered with another extension, such as .com?
If your domain is registered using another extension and you wish to use a .co.ke domain, we have a solution for you. Domains once registered cannot be edited. So if you have, example.com, we can't change that to example.co.ke. What we can do is register the .co.ke domain equivalent of your .com domain name such that, you will own both domains. We can then move your website from the .com to the .co.ke domain so that the same website content you designed can be accessed via example.co.ke. The best part is that, you can own both domains and make a redirection such that, when someone accesses example.com, they are redirected to example.co.ke so that your visitors will still be able to access your website even when you move to .co.ke. No loss there!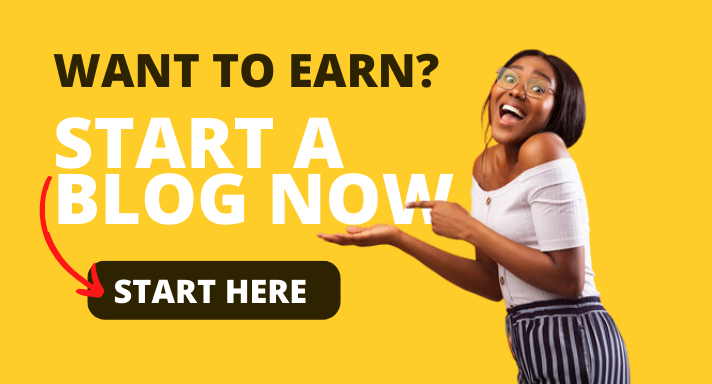 But why should I register more than one domain?
There are two reasons why you may consider .co.ke domain registration and perhaps even register more domains. First, you can do this so that to avoid abuse of your business brand. Imagine a situation where you have developed your business brand online with a domain, say, example.com. Then, a malicious individual comes by and registers example.co.ke and creates a fake site and pretends to be you. Such people can do a lot of harm on your brand name as they can use your popularity to con others or do other illegal things with a domain name that looks like yours. They steal your brand, damage it's reputation and abandon it. It is best practice to purchase as many domains that are similar to yours as possible.
Secondly, some of your website visitors may innocently confuse your domain name. For instance, a visitor may assume that your domain is called example.co.ke instead of example.com maybe because you operate within Kenya. Now, should the visitor access example.co.ke several times and find it blank, they may think that your site is not online most of the time. This does your brand no favour. The best move would be to register the example.co.ke and redirect it to your main site so that anyone mistakenly accessing it, may still land on the correct page and receive the services you offer. Companies, institutions and individuals are now even registering domains they think are a common misspelling of their main domain so that they are able to get as many visitors as possible to their site. The more reason for .co.ke domain registration!
How do I register?
Registration is quite simple actually. You don't need to come to our offices to register a domain or get any of our other services. We serve you from where you are. To register follow these three steps:
Access our website www.truehost.co.ke and use the search engine there to check if the domain you want is available for registration. If it's not available, choose another domain name. If it is move on to step two.

If you don't have an account with us yet, register an account in our website for free. Then log in and find Register a new domain. You will add the domain you want to your shopping cart. The process is simple and self leading. You will just be required to press Next button as you add Hosting package if you want hosting as well. You will get a button to Check Out. This will send you an invoice in your email.