.co.ke domain is the Kenyan domain for every business that operates in Kenya. The .co.ke domain stands out among a pool of websites on the internet as it is self-identity; people know your business better with the .co.ke domain. They are also aware it is accompanied by a physical location in Kenya.
The .co.ke domain is the Kenyan culture for it shows patriotism to the country by having a .co.ke domain. People are able to know your language, currency, and identity through this domain name; it helps protect your brand and your business.
To buy a .co.ke domain, you need a registrar that is approved by KENIC; the Kenya Network Information Centre registry to register the Kenyan country-code domain names.
The following are some of the licensed registrars in Kenya:
Truehost Cloud Limited
Safaricom Limited
Aplin Limited
Free website
Peak and dale solutions
EAC Directory 
Truehost cloud limited is leading Kenya's registrar giving the cheapest and best .co.ke registration services. And also renewals with many years of experience in domain registration and web hosting.
The .co.ke domain name is only available at KES 570 and it is renewable annually only at Truehost.
How to register your .co.ke domain
Click here https://www.truehost.co.ke/ and write your domain name on the checkbox written to find your domain name.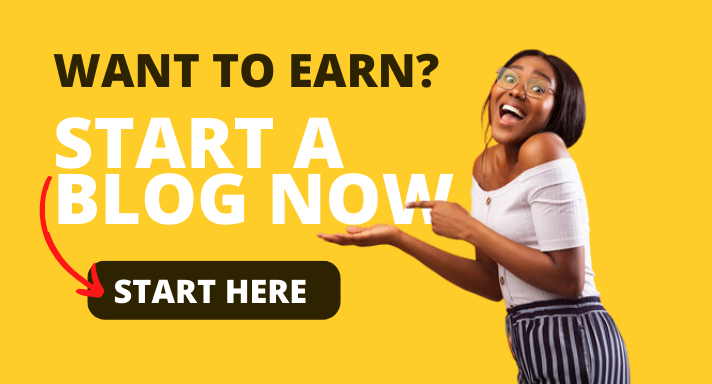 After writing your perfect domain name for your business with the extension .co.ke, click find. The system will check whether the domain you have presented is available for registration.
A code will be provided for you with whom you will use to search for your domain name. Type it on the checkbox provided, and click search. The system will ask you to find another name if it is not available; (the reason why the system could tell you the domain is not available is that it has already been registered by another business. Therefore, you would need to find another name that is perfect for your business). Otherwise continue will the process of registration.
Add the domain to cart, order any other service if you require hosting, or an SSL certificate for securing your site if you require no other service click continue.
Fill out the form given.
Complete your order through paying for the domain Ksh.499 with any means of payment provided.
After registration, your domain is ready to be used on the internet. You can start using your domain for people to find you online.
The domain name is renewed after a year for Ksh.1000 only. You can also register the domain name for up to five years with the price list given.
Benefits of registering a .co.ke domain
It gives a higher ranking in the search. The .co.ke is ranked the first when a person in Kenya searches for a product that you provide.
It has a short format that is memorable and also professional which makes it easier to brand.
The .co.ke domain gives buyers confidence. People tend to buy products from the site of their own native and culture rather than buying from places they do not recognize.
Helps buyers know your location. .co.ke domains are known to have a physical location in Kenya therefore for online services they are able to know the exact place they will get their goods.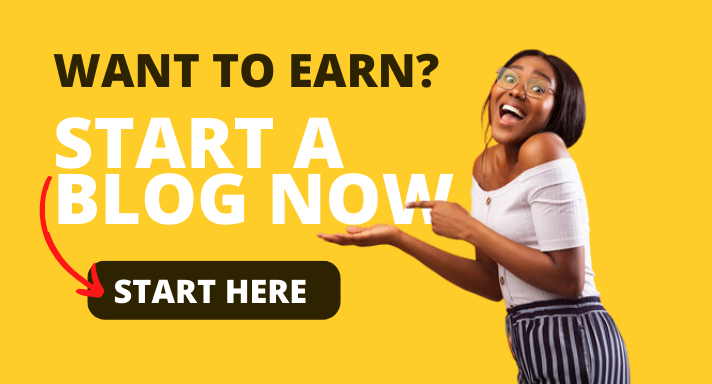 The .co.ke domains are the most affordable domain names. They are actually the cheapest domains to register.