Are you looking for a guide to buy .co.ke domain?
You are in the right place. Today, I'm going to show you step by step process of registering .KE domain on Truehost.
But before that, there are some things you need to take care of first.
Requirement before you buy .co.ke domain
First, you need website name ideas. A list of at least 10 possible names. Why?
Because some of the names are taken. Meaning, someone else might have registered it. And the thing is, you cannot register a domain name that is already taken.
If you don't have a list yet, here is an article I wrote on how to choose the best domain name. I recommend you read it first
Secondly, you need at least Ksh 500 on your MPESA account.
How to buy .co.ke domain (step by step)
Did you know that over 70% of co.ke domain names registered in Kenya are from Truehost?
That is right, we are the best domain company in Kenya offering cheap but quality website services such as web hosting, email hosting, and reseller hosting among others.
For this reason, it makes more sense to buy .co.ke domain from Truehost that with anyone else because we are the best at we do.
Step 1. Go to https://truehost.co.ke/kenya-country-level-domains/
You will see a search box like the one below

In the search box, type the name you wish to register and hit search. Two things will happen:
One, the name is available (not registered by anyone)
Or two, the website name is not available (already registered).
If it is taken, repeat the search process with a different name until you find an available domain name.
If it is available, see the next step.
Step 2: Click on the Buy It Now button to commence the domain registration process.
Step 3: domain configuration page
This is where you can review your co.ke domain. Get add-ons like ID protections, DNS management among others.
Also, this is the place you can review the nameservers. And if you wish to use custom nameservers, do that here.
If satisfied, click the continue button on the bottom right corner.
Step 4: Review and Checkout
Review the product in your cart

But before you checkout, choose your preferred currency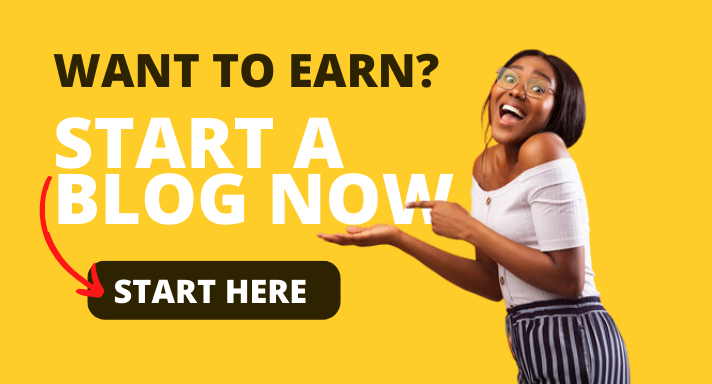 And if you have a discount code, input it here and click Validate code
Step 5: Provide billing details
This is where you provide billing details to help in domain registration.
If you are a returning customer, there is no need to fill in the details because we already have them. Just click on Existing Customer to login.
But if you are new, provide your name, email, and phone. Make sure they are all valid.
Billing address
In the next boxes, tell us how you found Truehost, did you hear about us from a friend, or you saw one of our advertisements, or you just googled
Create a strong password to secure your account

If you can't think of a strong password, click on Generate and Truehost will generate a strong password you can use.
Step 6: Registrant information
Do you want to use the information you provided above to register your co.ke domain name, or you'd prefer an alternative?
Specify in the box below

Step 7: Choosing the payment method
Which method would you prefer to pay for the .KE domain?
We accept MPESA, Airtel & Equitel, Back Transfer, Bank Cards, and PayPal.
Before you finish, consider joining our email list. In there, you will get exclusive deals and content we don't share anywhere else. Just leave the button as is.
Finally, if you have any other information you'd like to be included in your order, provide the below, otherwise, tick the T&S box and proceed to the next step
Step 8 Checkout
Review your cart on the right side
If you are satisfied, click on Checkout and finish your domain registration.
Summary
That is how to buy .co.ke domain name.
Remember, you can also get a free domain name in Kenya when you purchase the Unlimited Hosting plan.
It is, in fact, easy and straight forward, the only challenge is coming with the best website names.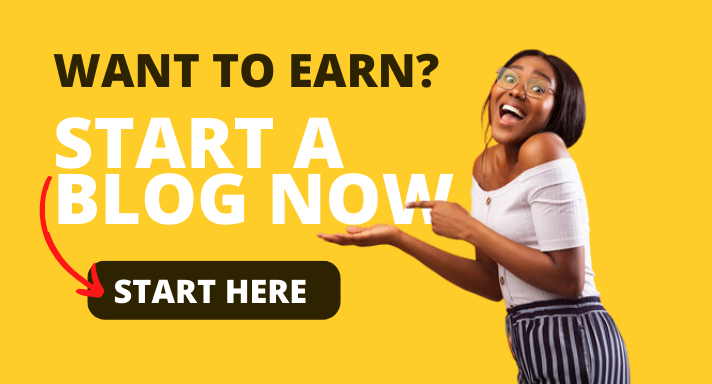 Good luck with your new co.ke domain.