Free web hosting in Kenya 2021 is a Web Hosting where one creates and runs their online websites for free. Many companies offer free Web Hosting in Kenya and to identify the best you need to table out your key requirements in order of priority.
Who is legible for Free Web Hosting in Kenya?
Any individual, a tester testing a new business idea which they are not sure of, starters who wants to feel what Web Hosting is before they can purchase one, anyone with a short-term goal, and small businesses making less use of email as a means of communication.
Does using free Web Hosting affect your Website?
Using free Web Hosting does not affect your website. Your website loads effectively as it does with other hosting packages.
A free Web Host often rent their servers and all the resources of the server need to be shared by all its users. Due to this fact, the bandwidth available for each user range from 1GB to 3GB. If more bandwidth is given by a free Host say 15GB you should reconsider the intention behind it.
It is advisable to purchase a Web Hosting package if the bandwidth given is inadequate for your workload. You will need to upgrade to any of the paid packages on TrueHost Kenya or delete the data on that account to reduce your file usage. All of these alternatives are available through your client area or cPanel and you have full control of your hosting environment to take care of these issues.
For any free Web Hosting provider, technical support is not geared much because they are no cash flow from the end user since all services are free of charge. The clients air their concerns through mobile contact or emailing and cannot enjoy services like live chats freely. Free Web Hosting favors small businesses since occasional downtime is acceptable. For medium or big online businesses that need consistency in communication to support hundreds of small companies owning thousands of clients, Free Web Hosting is not the best. TrueHost provides premium packages to support this at cheap, affordable prices.
How can I get free web hosting in Kenya 2021? 
TrueHost provides the most reliable web hosting services which include Drupal Web Hosting, Cloud Hosting, WordPress Hosting, Joomla Hosting, and Magento Web Hosting. We secure your websites by giving a free SSL Certificate. When you buy and register a cheap domain at Ksh.570 at TrueHost you get a Bronze package with free Web Hosting for your start-up business.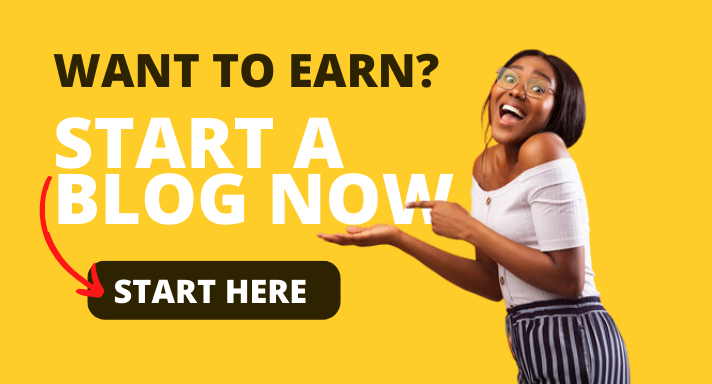 The other packages are premium. The bronze hosting package has the following features
1GB Disk space
1GB Bandwidth
1 FTP account
Get 1 Subdomain
Also 1 MySQL Database
1 email account
 144MBs Storage.
Free SSL included
24/7 Support
You can utilize your free Web Hosting space by:
Uploading only the images you need.
Compressing your image files to increase your website speed and reduce the amount of space you need within your hosting page.
You can also upload your videos on Youtube and embed them on your website to embed them on your Website, they will not consume your webspace and will load more easily.
Will Web Hosting remain free?
As long as you have signed up for a free web hosting package at TrueHost and you are paying for your.co.ke domain, the Web Hosting will remain free. Grab your chance now.
Enjoy the Free Bronze Package at TrueHost Kenya. Visit us for web hosting in Kenya.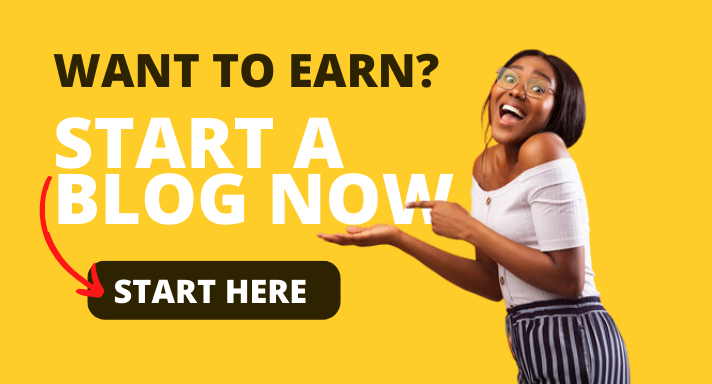 You can also get email hosting in Kenya at affordable pricing.