Let's talk about the best freelance jobs in Nairobi. Nairobi is the capital city of Kenya; an established city open for all kinds of businesses.
Today we all are seeking ways to earn an extra dime. Money is always a scarce resource thus we always need a side gig.
Thanks to the internet and technology, one can work without hassle. This means working from home, choosing what to work on and when and so much more.
This means total freedom and control over your lifestyle. Besides, this saves you costs and helps you become a good manager.
Well let's talk about freelance;
What is Freelance?
It's a self-employed job that means one is not employed or affiliated with a company. It can also mean a contracted person who works at the time of their choosing.
A freelancer, therefore, is a person who gets paid per task. Someone is also hired for a specific project and over a specified time.
Becoming a freelancer is easy; you need to have the skills, time, and dedication. There are however more to include but having these will help your startup.
There are so many companies willing to hire freelancers to work on different projects. Get out there and find work with the many sites available.
Is Freelance legal and safe?
Yes, about safety it's up to you to safeguard your hassle. Every place has its rotten eggs and besides not everyone wants the best for you.
As you sign up to be a freelancer, have safety measures in place to prevent fraud. Working on a platform do ensure to follow their guidelines.
Those contracted directly also ensure that you transact safely. There are so many fraud cases daily and you should take care not to be the next victim.
Where to get Freelance jobs in Nairobi?
There are so many platforms available for freelancers to start their work. The following are the best platforms and have been around with a good reputation.
1. Upwork
This is the popular freelancer's gigs place. Everyone can use Upwork to sell their skills and bid for jobs and deliver them and earn.
Upwork pays handsomely and many are living their best lives from working online. Both freelancers and clients are protected by Upwork Community.
What you need to do on Upwork is create an outstanding profile, pass the Test and create a project. The project displays what you will offer and the cost.
Start your Upwork journey today and earn awesomely.
2. Fiverr
It's another freelancer's platform. This platform also has been operational for a while and is handing freelancers tools to sell their skills.
When you sign up for Fiverr one needs to create an appealing profile, pass an English test, and create a Gig. A Gig is simply a portfolio that will showcase your skills, working schedule, and cost.
Many have been able to sustain their livelihoods with Fiverr. They have a wide variety of work open and clients are hiring on a daily basis.
Perfect your skills and join Fiverr today.
3. Freelancer
This is mostly known for the awesome jobs available. It's also easy to create an account and earn from the jobs available.
Joining Freelancer is easy; you can just use Google or manually update your details. With Freelancer one can choose to be a freelancer or a client.
One is open to creating jobs and also accepting contracts. This means that you are the manager of your profile.
Setting up Freelance doesn't take time however, you need to take a test, complete your profile and start bidding for jobs.
There are other Freelancing sites available on the internet. It's up to you to find the best site that works and pays you handsomely for projects completed.
As always before doing anything, research is key. Don't be in a hurry.
Does Freelance pay?
Yes, a lot actually. Many earn more than they would earn on a regular job. As a freelancer one is not limited to hours they work.
Besides, one chooses the kind of jobs they want to work on and set prices by themselves. Profit margins are high and jobs keep coming.
With a good reputation, one earns amazingly. What are you waiting for? Get working as a freelancer and make the best living.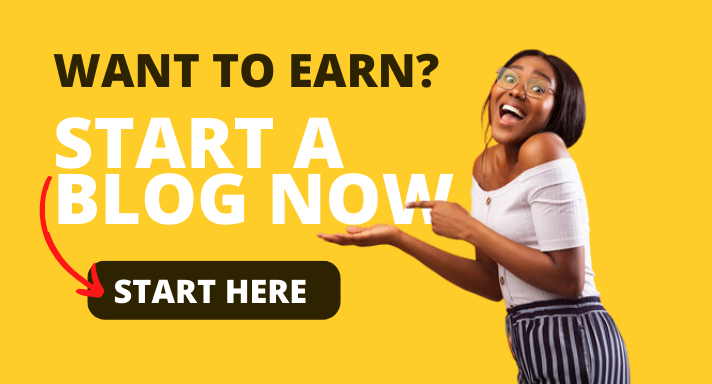 The 7 Best Freelance jobs in Nairobi
1. Content Writing
Writing is the best form of communication, showcase, and advertising. Many companies are hiring freelancers for this job.
There are also many forms of writing with each coming with different payments. Websites and blogs come up every day and they need content.
The writing business will always be operational so long as there are products and services. Writing also isn't difficult to learn, you just need to practice.
Content is paying many and has changed their livelihoods. There is a variety of writing one can choose to work in.
2. Digital Marketing
This is the promotion of products and services through the internet. It means using various internet channels to showcase, sell or promote brands.
The internet is the best platform to sell and promote products and services. This is because many have access to it and have many channels one can use.
Social Media is the commonly used platform that many use. Through Social Media one can influence products and get clients easily.
Besides, almost everyone is on Social Media. This type of marketing has total freedom and one can work from anywhere.
In addition, one can choose formal or informal marketing. Once you share your products and services, clients can easily reach out and buy from you.
3. Web Development
It's a part of the best freelance jobs in Nairobi. Web development is the art of creating websites for businesses or individuals.
Websites serve many purposes and can be used to inform, educate and entertain as well. Having a good website means that it's easy to turn a visitor into a client.
It's also costly to build a website from scratch. However, with OLITT all these are cut down to free! How great is that?
Get your website up and running in no time. No more cost of hiring more people when you can do it yourself. Having a website is great and running it is easy.
Websites too are a source of income. Companies like Google and Youtube will pay you handsomely to have their content on your website.
Create a website now and start earning by selling your services on the website. Turn visitors to your clients with good designs.
4. Virtual Assistant
This is becoming a helper in administrative work. This means you work as a contractor and accomplish duties assigned from a different location.
Clients can easily reach out to you for help and support. The best thing is that one works as per their schedule and payments are instant.
Working online is easy and flexible. Being an assistant online also allows you to work on other projects as well; you are not limited.
5. Vlogging
This is a journal or video blog; an account of different activities done. A vlog earns you money especially with a channel on Youtube.
As a vlogger, you employ creativity and choose which is the best project to work on. Besides, one creates their own schedule and chooses their content.
Vlogging also can earn you through advertising, clients can contact you to promote their services and products.
One is not limited to using creativity besides, it's what gets you paid. You need to have a good camera and awesome content and that's it.
6. Product Promoter
This is being the voice and image of a product. It's becoming the salesperson for a company and turning the audience into clients.
Promoters are being hired daily to sell the company goods and services. With a good turning power, you can have clients lining up for your services.
Find a good niche and sell yourself well. Promote products without being biased.
7. Selling digital products
There are a variety of products one can sell online. Ebooks can be sold to make an income and change one's income.
This sale also has flexibility and can accommodate more than one job time at a time. Digital products too don't need much when it comes to storage.
Summing up;
These are just a few best freelance jobs in Nairobi. There is so much more one can do as a freelancer. One also has an opportunity to work and employ creativity that will earn them a fortune.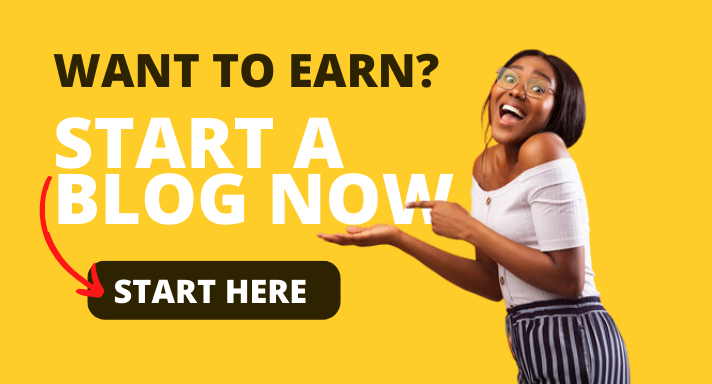 Finding a regular job can be challenging however as a freelancer one is open to choosing what kind of work to do.