Looking for Cheap Dedicated Servers in Kenya?
A dedicated server is a server that is only dedicated to one user to serve the needs of their business alone. A client rents a server from a hosting company for the period of time they would wish to use the server for business operations.
Dedicated servers are a perfect plan for large businesses that run large business operations involving the databases for retrieval and presentation of data when ordered. This is so because the dedicated server allows for maximum utilization of resources because the server resources are only dedicated to that client only i.e. CPU, disk space and the RAM, they are unlimited to the client therefore the business can utilize all the resources to the fullest.
Cheap dedicated server is one which is simplified and affordable and that is able to serve the needs of a business to satisfaction. The features, functionalities and capabilities of a server is what ensures that the services it gives are high quality.
Benefits of Dedicated Servers
Allows for monitoring of the server at any time of the day by the client because they have root access, you can also monitor all operations that are being done.
Increases level of server security at any time.
Enhances reliability and uptime server.
Ensure better technical support in managing the servers.
Reduce the chances of downtime due to reduced traffic.
Gives a conducive bandwidth and space for your website.
Ensure easy upgrade as the website grows and ensure that other businesses do not crash you.
Enhances scalability and efficiency.
Purchasing a dedicated server however comes with much responsibility of administration and management because the full responsibility is now yours to make sure that you monitor it and service the server to make sure that it serves you well and the needs of your business.
The cost of the dedicated server itself is high it cannot be compared with shared and the VPS hosting. The client also has to ensure that they have the necessary technical knowledge to run the server and the resources to maintain it.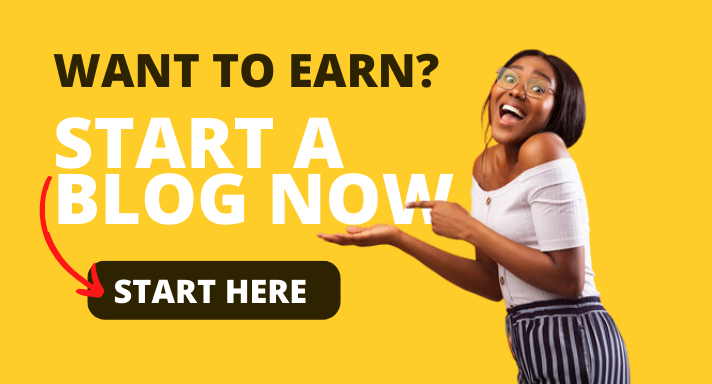 The benefits of a dedicated server outweigh the disadvantages. For a large business that really depend on the database and which has many online transactions, they have nothing to lose on a dedicated server because the server is the one to enhance efficiency and reliability in the performance of the business operations and transactions.
Sharing a server sometimes causes interruptions for the online transactions; a dedicated server gives a better performance for the online transactions and large traffic.
Truehost Dedicated Servers
Truehost dedicated servers has the best pricing and the best features and capabilities that caters for all your business needs and satisfies all your online needs.
Click here https://www.truehostcloud.com/cloud-servers-pricing/ to view the dedicated servers' price list and order your server today for more dedicated services to serve you better.
All the Truehost managed dedicated servers come with added features which include: Free centos 7 OS installation with root access; free firewalls and IP table configurations; Free WHM/Cpanel software installation; Security scripts installation; Apache web server; My SQL PHP, Perl, Python, Ruby, PureFTP, 24/7 server monitoring; Optimal configurations.
Truehost is a hosting company that offers the most reliable, powerful and secures online services that serve your needs to your satisfaction. Get to us at www.truehost.co.ke and order your hosting plan today at Truehost. We provide 24/7 customer support and 99.999% uptime for all the services we give to our clients.
Truehost cloud serves you like no other, we value our customers by ensuring that we cater for their online needs and offer them to the customer's satisfaction. Don't be stuck with poor services come to Truehost now and make us your Cheap Dedicated Servers in Kenya provider.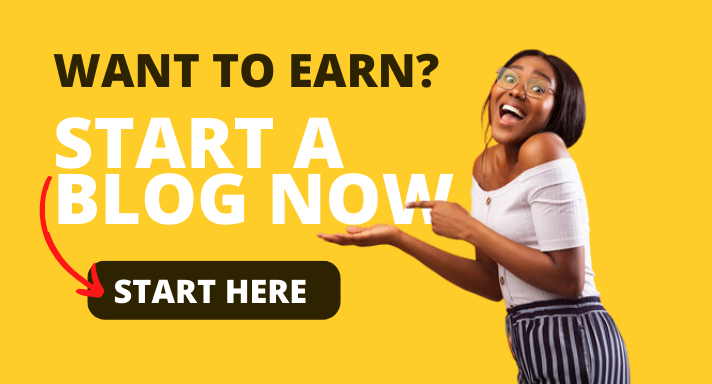 Other services