Are you wondering what you can with dedicated servers in Kenya?
Well, you are in the right place.
In this article, I will reveal five things you can do with a dedicated server and as a bonus; I will also show you where to get a dedicated server with just as low as Kshs 6,000.
First things first:
What's a dedicated server?
In a nutshell, a dedicated server is a type of internet hosting where you acquire a lease of an entire server not to be shared with anyone else.
Let me put it this way:
When a single computer in a network is set aside (reserved) for serving the unique needs of the network, you can say that's a dedicated server.
And the network here could be used for anything ranging from hosting applications or services.
So if you acquire such a server, everything will be configured to suit your needs as we will see later.
Now that you have an idea of what a dedicated server is, let's dive deeper into:
How does a dedicated server work?
A dedicated server can only be used by one user at a go.
This means that all the server resources such as RAM and processing speed are all reserved ONLY for that one user's needs.
On the basic level, a server works by acting as the central repository of data where other programs in the network can access and retrieve it easily.
That's how dedicated server functions but unlike any other server, the data requests being made come from only one user.
With that said, what are some of the things you can lease a dedicated server for in Kenya?
Use it for web hosting in Kenya
This is the most popular use of a dedicated server especially for those sites receiving high traffic.
As such, there are two types of web hosting in Kenya; shared hosting and dedicated hosting.
I'll explain their differences.
Shared hosting – as its name suggests, you sharing hosting with others. And since you are not alone on the server, the bandwidth, as well as disk space, will be restricted.
Such arrangements cause a lot of problems as soon as your website starts raking up a huge amount of traffic, or worse, your neighbor's site does. Either way, your site is limited, which means no one can access it. No readers no sales.
This is something that can be easily fixed by leasing a dedicated server: you are sharing neither the disk space nor bandwidth. You can scale your website easily.
Set up a Voice over Internet Protocol (VoIP)
VoIP or Voice over the internet protocol is a trending form of communication where you can transmit voice data over the internet.
Nowadays, more and more businesses are realizing their importance and role in scaling business operations.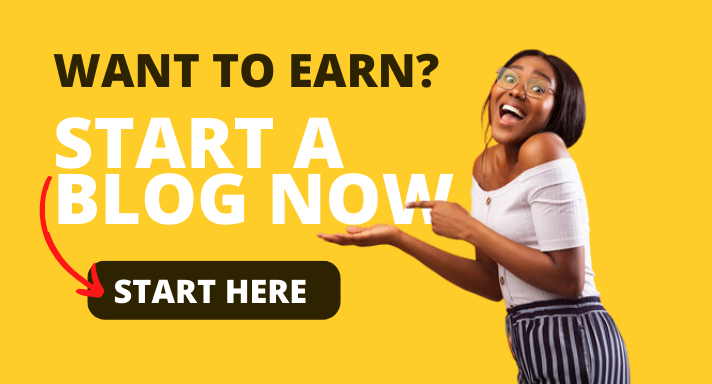 Your business can use a dedicated server in Kenya to set up private networks that serve their VoIP systems to improve the voice quality and ensure that they have control. This works best as compared to traditional phone systems.
A good example is Skype
Hosting game servers
Are you a gamer?
How does it feel when you lose your rank or game progress because of a glitch in the network caused by overcrowding? You can feel murderous, right?
Well, you don't have to, thanks to dedicated servers in Kenya.
With a dedicated server, you can host your own games and keep enjoying with friends without having to worry about lagging slow speed or network failures.
In fact, games like Minecraft or Counterstrike can be optimized by hosting them on a dedicated server. This is to improve game speeds, reduce lag and latency.
If you are serious about your online gaming and dread interruptions, a dedicated server is an answer. Once you lease it, the configuration will only take minutes.
Create a Virtual Private Network
This works well if you already have an existing network, and are looking for an exceptional way of ramping up its security and reliability.
A VPN allows you to hold encrypted communication with computers in the network.
I don't know about you, but to me, this brings the much-needed peace of mind knowing that no one is phishing on the network.
Businesses and individuals alike can benefit from using a VPN. And the better part is, the process of setting up the dedicated server is so easy once you have the hosting.
Communication services
Email is the most crucial form of communication between the business and its customers. For this reason, anything can happen to your email provider and unauthorized individuals can intercept the communications over the internet.
This happens all the time where you hear so and so emails were leaked to the public.
Such unfortunate acts would have never if they were using a dedicated server to send IRC (internet relay chats) messages to any computer within the network.
And since this is a dedicated server, you can add another layer of message encryption just to be sure your communication is safe.
Alternatively, if you own a business, and do not want your employees using work emails for personal matters, a dedicated server can help you regulate how emails are sent and received.
For example:
You can set limits on the sizes of email attachment to avoid bandwidth wastage.
How to acquire dedicated servers in Kenya
Did you know with just Kshs 6K; you can lease a dedicated server in Kenya?
The cost of owning a dedicated server has never been this affordable. But thanks to us, this is now possible.
Let me show just a taste of leasing a dedicated server with Truehost: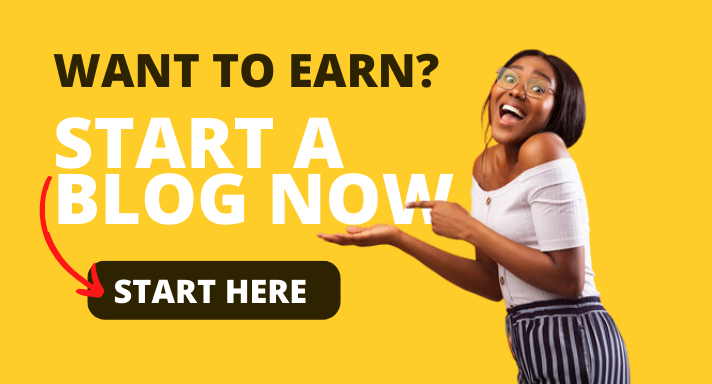 We monitor your server 24/7 so you don't have to
You get free Firewalls and IP table configurations
Comes with security scripts configurations
Optimal configurations
You will get these and much more. So if you are looking for a secure way to host your website, host a multiplayer game online, and even boost workplace productivity, dedicated servers in Kenya are the answer. Order it Now.