Shopify stores in Kenya: Do you have a passion that you want to turn into a business? Maybe it's something as simple as your love for baking cookies, or maybe it's an idea for a new invention.
Either way, the first thing you need is an idea of what products and services to offer.
Once you know this, there are several different ways to go about finding what products or services will sell on your Shopify store in Kenya.
In this blog post, I am going to give away the six steps that I use in my own business when trying to find out how to start selling on Shopify stores in Kenya and make money online. 
These steps will help you find what to sell and how to start making money on your Shopify store.
Step One: Find Your Passion or Hobby
What do you love to do?
Do you have a favorite hobby that might make for an interesting business idea?
Maybe your hobby is making things with beads, knitting sweaters, and eating great food.
Whatever it is, try thinking about how this activity could turn into a profitable and enjoyable online store in Kenya. 
If you are not sure what products or services to offer on your Shopify stores in Kenya then brainstorm some ideas around the one thing that drives your passion – even if it's only something fun!
This will be very important in identifying what people want to buy from you and can help drive traffic to your site when they search for similar items using keywords related to their interests. 
For example;
Let us say you are passionate about cooking and creating new recipes.
You may want to start an online store that specializes in food-related products, like cookbooks or kitchen supplies.
Step Two: Make a List of Products
What kinds of items will your store sell?
Write down at least five product ideas for each category on the list below.
Remember to brainstorm even if it's just one idea!
Doing this exercise can be very helpful when trying to figure out what products or services could make up your Shopify stores in Kenya inventory.
Creating a list now means less time spent later coming up with ideas – which is especially important since those initial sales will help drive future earnings on your site!
Here are some things that might work well as potential products or services for your store:
Cookbooks
Knitting supplies
Baby clothes and accessories
Furniture
Think of as many ideas as you can, even if they seem silly at first. You might be surprised by what people want to buy!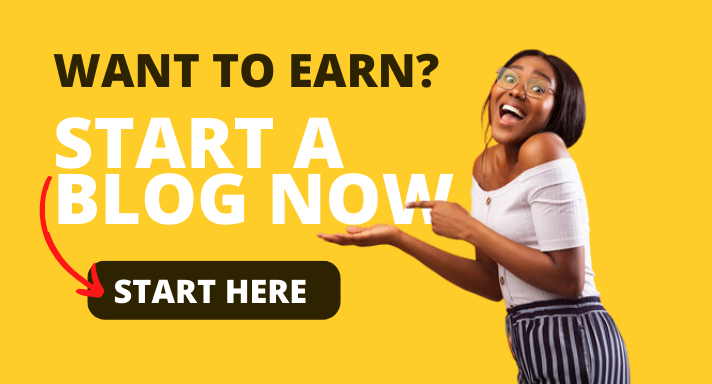 Step Three: Brainstorm Keywords
If you are not sure how to come up with product ideas for your Shopify store in Kenya, try brainstorming some keywords related to the items that could be sold on your site.
This can help you think of products or services that might work well in a specific niche market and give you an idea of what people want out of their online shopping experience.
For example;
If someone is looking for arts and crafts projects they may search for something like "woodworking" or "knitting."
Step Four: Look at Your Competitors
The next step would be to look at your competitors who have already started selling on Shopify stores in Kenya and see what they are offering. 
You can do this by visiting sites like Etsy (a marketplace for handmade goods and vintage items) or eBay (a site that allows people to buy and sell new, used, collectible, and creative things).
This will help you figure out what products are popular in the marketplaces or niches of your type so that you can focus on those.
Step Five: Look at Your Interests
Look back over the list of concepts from Step Two – these might be potential product ideas if they match up with any interests listed there.
You may have even come up with some great business ideas while brainstorming keywords!
If none seem to work then consider picking one idea per category until something catches your eye.
Really think about whether this could work as a successful e-commerce store before moving on to the next step.
Step Six: Research Your Product Ideas
The final step is to research your product ideas and make sure that they are sellable on shopify stores in Kenya.
You will want to find out how much competition there will be, what prices are common in the marketplace for a similar product.
As well as any other information you might need – such as if an item requires shipping or not.
This can help identify products that would work best for your store!
Wrapping up
If you are looking to start an online store, the first step is coming up with product ideas.
From there, it is important to figure out what keywords will drive traffic and how your competitors are doing in search results.
Finally, perform research on those products for sale so that you can find something sellable!
We hope this article was helpful – if not please feel free to reach out or comment below with any questions.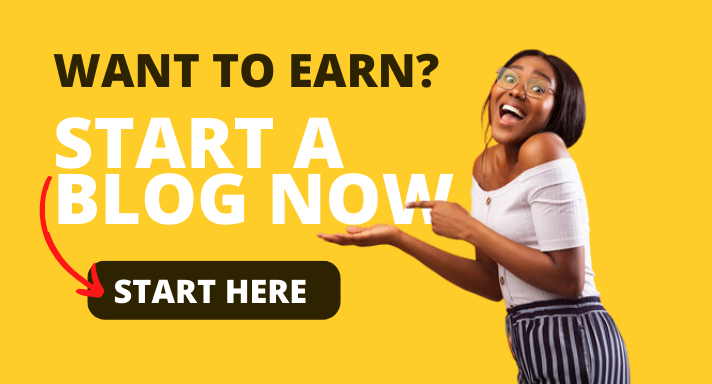 Our team of experts would be happy to help get your Shopify stores in Kenya off the ground today!