There are many challenges facing businesses today and, unfortunately, the digital world is no exception. In a time where almost every company has an online presence, it's important to stand out among the sea of websites and social media profiles.
Websites are the first impression for potential customers, which means it needs to be perfect.
After all, they say you only get one chance to make a first impression!
However, creating the perfect website in Kenya can be challenging. From coming up with a great idea to making it look appealing and professional on all devices… how do you tackle this challenge?
This blog post will give you some useful tips on how you can get the most out of web design in Kenya and create an amazing website.
1). Hosting is Everything
First and foremost, you need to make sure your hosting is reliable. If your website constantly goes down or has issues loading, you'll lose out on a lot of potential business.
Poor hosting can also damage your SEO, as Google will see your site as unreliable and not rank it as highly. This means you'll need to make sure you choose a hosting company that has experience in the industry and is trustworthy, like Truehost Kenya.
As one of Kenya's leading cloud hosting providers, we offer a range of top-notch hosting services, including:
Domain name registration
VPS hosting
2). Use Video Marketing
Videos are a great way to grab your audience's attention and keep them interested. You can use videos to highlight the benefits of your product, tell your company's story, or even provide helpful tutorials or tips.
If you want to get the most out of web design in Kenya, you need to make sure that you're promoting your videos across multiple social media channels. If you're using YouTube, try creating playlists of videos so they're easily found and organized.
3). Have a Clear Call to Action
Every page on your website is a chance to grab your users' attention and convert them into customers. However, many companies miss out on this opportunity.
Rather than leading customers towards the "next step" in the buying cycle, they leave them feeling frustrated and lost. This is why it's important to have a clear call to action on each page.
You want your visitors to know exactly how to proceed and what they'll receive if they choose to buy your product. If there's any doubt in their mind, they're likely to move on to a different site.
4). Make it easy for customers to contact you
It doesn't matter how good the products are if no one knows where they are or how they can reach you!
So make sure that all of your pages have an easy way for customers and prospects to contact you directly via email, phone number, or other contact information right on the page itself. If there isn't a contact form available on each page, consider adding one.
5). Create Navigation That Guides Users Through Your Site
Navigation is an essential part of any website, but it's also one of the most neglected parts of the design.
Many businesses focus on the aesthetics of their site, only to make navigation a last-minute afterthought. This is a crucial mistake that can cost you dearly.
It doesn't matter how "pretty" your website is if visitors can't find what they're looking for!
Navigation should be intuitive and guide visitors towards their desired outcomes. This can be done in a number of ways.
Using subheadings, color, and icons are all useful ways to create a clear and easy-to-follow navigation.
6). Make Site Speed an Absolute Priority
According to Google, nearly 50% of people expect a website to load in two seconds or less.
Unfortunately, only about 10% of companies meet this standard. If your site is slow, you're losing customers. Period.
With Truehost Kenya, you can ensure that your site is quick and efficient. Our managed hosting services make it easy to optimize your server for speed and load times.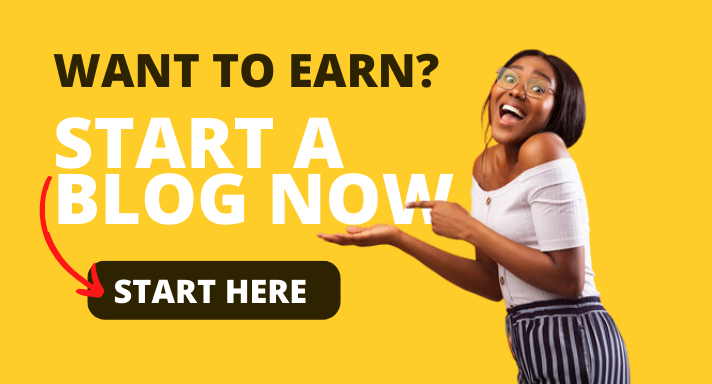 7). Leverage Social Proof
When you walk into an unfamiliar store, you'll likely examine the products on the shelves and look at the prices. You'll also likely ask yourself if it's worth spending your money there.
The same goes for websites.
When a potential customer first visits your site, they are doing the same thing. They're looking to see if your products are worth the money.
Unfortunately, if you don't have any testimonials or social proof, you could lose customers before they even consider buying from you. Luckily, there are a few things you can do to help build social proof.
You can highlight positive reviews on your site. You can also ask your customers for testimonials or case studies. This will help your visitors feel more comfortable with buying from you and boost your sales.
8). Use Descriptive, Keyword-Focused Headlines
You only have a few seconds to get your visitors' attention. By then, you've either lost them or earned their trust.
There are many ways you can draw attention to your site and make it more appealing.
One effective option is to use keyword-focused headlines. These are headlines that are descriptive and draw attention to the product or service you're offering.
For example, if you are selling a product for growing roses, a keyword-focused headline might be: "How to Grow Roses in Kenya."
9). Leverage visual hierarchy
This is the art of prioritizing the most important elements on your site. It is crucial to have a visual hierarchy that draws attention to the most important content.
By placing your most important elements above the fold (the area on the page that's visible without the person having to scroll), you ensure that your visitors can find what they're looking for quickly.
10). Incorporate Social Media Buttons
Social media is a great way to get your site noticed, and by incorporating social media buttons on your website, you can increase its popularity and engagement.
For example, if you have a Facebook page for your business, you can add a "like" button to it. People will be more likely to click on it if they want to like your page and make their friends aware of its existence.
11). Get the Right Images
Images are the most important part of any website. According to experts from About.com, an image is worth 1,000 words! It's important that you choose images that will entice potential customers.
You could also use images that represent your business or services as this will help create trust with customers. You can even use images of yourself in your business attire because this helps build credibility and credibility is key!
12). Test your pages
You should test your pages and see how they perform. You can do this with tools like Google's PageSpeed Insights. This tool tells you how fast your page loads and how many resources it's using, which will help you optimize your site.
If you find that page loads slowly, you can try to speed it up by using alternative images and using keywords that are relevant to your business. This will help increase the number of visitors who will be interested in your business.
Final Thoughts
While creating a website (and the content within it) can be challenging, it's also an exciting opportunity to show off your company's personality and product.
It is an opportunity to make your mark on the digital world.
Web design in Kenya is constantly evolving, which is why you have to keep up with new trends and try new things. Be sure to keep an eye on what's trending and try out new ideas.
You never know what could help your website thrive!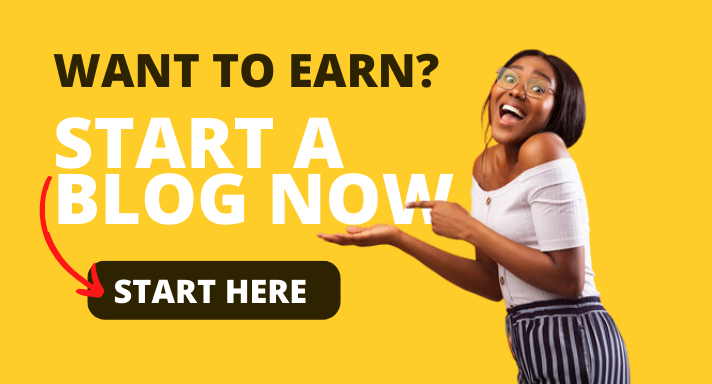 With the tips and tricks outlined above, you can get the most out of web design in Kenya. Truehost Kenya's managed hosting services make it easy to create and maintain a website, so you can focus on growing your business.