This post will be sharing about GoDaddy domains. Well, GoDaddy is a popular platform that helps everyone create an online presence.
Daily we are finding new ways to reach out to many. A website is a great platform to do so. However, you need a domain name to make your website look professional.
Domains are the names that allow people to access a certain site. They are simply an address to get to the website easily instead of using IP addresses.
So what are GoDaddy Domains?
To answer that we need to know what GoDaddy is.
It's the Internet's most popular domain registrar. It's also a web host and other web services provider. The company has been in business for over 20 years.
Their success has been largely driven by online small businesses. Those that need a domain name but don't want to pay outrageous prices for one.
GoDaddy with its popularity it has been providing the best domains and services. It has been helping many businesses establish and grow.
It has these features:
1. Ease of use
GoDaddy has a very user-friendly product, including the "GoCentral dashboard". This is where you can manage your domains, hosting accounts, and email accounts all from one location.
Also, their website builder is easy to use. In less than 30 minutes you can create a website and start transacting with your clients.
You need no much effort with GoDaddy. Besides, there are many available resources to help you navigate and use the platform.
2. Customer Support
GoDaddy offers 24/7 phone support and live chat customer service. They also have a blog and knowledge base to help everyone.
Get your issues solved fast or do it yourself with the extensive materials they provide for you. Get back o being online easily and fast.
3. Domain Security
GoDaddy requires additional authentication to log in to your account. This feature prevents people from hacking your account.
Your platform is safe from manipulation. They also got other security features like SSL and malware management tools to guarantee security.
Security is always a major concern when it comes to online systems. GoDaddy takes it seriously and makes sure to cover you.
4. Payment options
Well, as a web service provider they got many payment gateways. One is not limited to only one method of payment. They accept cards, PayPal, and more.
You don't have to put all your money in one place to purchase their services. Use whatever works best for you and keep working.
GoDaddy has many more features. But with a reputable name, there come the pros and cons.
Pros
Affordable- they different plans for everyone.
Support- the customer service is always ready to help solve issues.
Security- your data is safe with SSL, backups, and more.
Reliability- services are available in 99.9%.
Cons
Expensive Transfer Fees- If you buy a domain from elsewhere they will charge you for transferring it to them. Some companies like Truehost don't charge you.
Restoration fees-you have to pay to get your site restored if it goes down. The amount depends on what caused the outage.
How to buy a domain on GoDaddy
Buying a domain is simple. Here is the process.
1. Visit the GoDaddy home page
Here you get to select the domain's tab. Under the tab, click on search for domain names.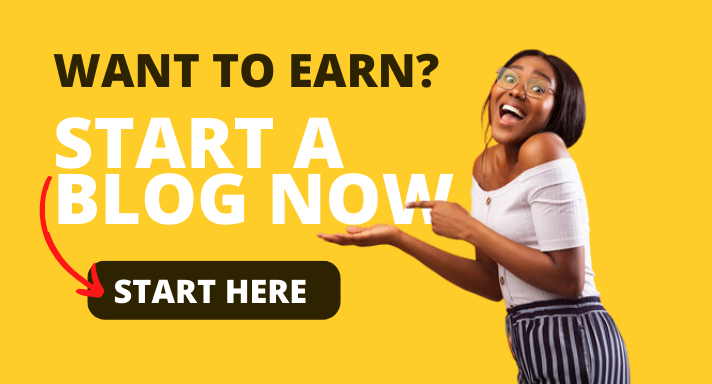 This takes you to the domain search page where you will input the name you want to search.
2. Enter the name and hit find it
GoDaddy gives you different suggestions on the extensions you can use. Pick the best that works for you and add it to the cart.
Then proceed to addons- get to edit what you need for your domain like emails, privacy and so much more. Well if you are not interested you can select the No thanks option.
3. Proceed to carts checkout.
Get to manage your cart. This means adding another service, domain, or even emptying the cart. Get to see other offers provided for you.
4. Signin
This is where you will be able to manage your services. It's where you will get your invoices and much other important information.
Create an account then proceed to checkout your domain. If you got an account you can sign in with either Google, Facebook, or Email.
5. Fill in your billing information
Enter your address, country, phone number, and other important details. Once done choose to save the details for use the next time.
Well, you can simply complete transactions with Paypal.
That's how simple it is to buy GoDaddy domains.
GoDaddy domains pricing
Different domain extensions have different plans. Here are the common ones:
| | | |
| --- | --- | --- |
| Extension | Purchase | Renewal |
| .com | £0.99 | £17.25 |
| .net | £11.99 | £15.25 |
| .org | £7.49 | £19.25 |
GoDaddy domains are expensive on renewals. Also, it costs you when transferring to them.
GoDaddy domains alternatives
1. Truehost
It's a domain registrar and a web service provider. Truehost ensures customer satisfaction and provides the best plans for everyone.
Here is what they provide:
Domains
Web hosting
SSLs
VPS and servers
Website builder
And more
Features:
Support- have 24/7 help always ready to solve all issues arising.
Affordable- for as low as Kshs. 100 one can have a domain.
Reliable- their services are 99.99% of uptime.
Ease of use- Truehost is straightforward. It takes you less time to acquire their services.
Many plans- everyone is covered even with different budgets in mind.
Trustworthy- has been in business for a while and customers recommend it for the best services.
2. Namecheap
It's another popular web service provider. Namecheap has gained popularity from the best affordable hosting and domain names.
Namecheap also provides:
SSLs
WordPress
Email Hosting
And more.
Features:
Easy- get to manage and get your services fast.
Good reputation- they have been in business for a while and have good services.
Affordable- their plans are affordable for everyone.
Freebies- one can get free domains, coupons, and much more.
Vast services- have a wide range of services one can choose from.
3. DreamHost
It's a web hosting company and a domain registrar. It has been around for a while but is not as popular as GoDaddy domains.
Here is what they provide:
Emails
Domains
SSL
And so much more.
Features: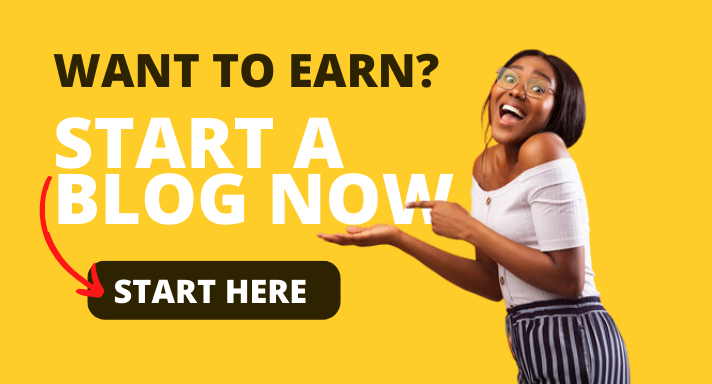 Affordable plans- with just less than $3 one can go live instantly.
Ease of use- manage your services easily with their panel.
Support- have a 24/7 help center always ready to help solve issues.
Reliable- they have good uptime and service delivery.
There are other GoDaddy alternatives available. However, before choosing where to buy a domain one has to have a plan.