Have you ever visited a website and wondered, what theme are they using, and even admired some of the cool designs they have. And maybe thought, I want. Well, you are in luck because today, you will learn about WpThemeDetector.
WpThemeDetector allows you to know what theme a wordpress site is using.
It also includes a link where you can download it or buy it.
See, wordpress themes are either free or paid.
Free themes are the ones you can download and install on your site without paying anything.
But what is the catch?
Well, sometimes the themes offer a free version and then limit the features.
And you are required to upgrade to a paid version to unlock these premium features.
Such a model is known as freemium.
Then there are outright paid themes.
These are the ones you cannot access or download without a license key to activate them.
So you have seen a design that you like and want for yourself?
How do you find out what WP theme a site is using?
To know what theme a wordpress blog is using, head over to https://www.wpthemedetector.com/ 
Type the domain of the website you'd wish to know what wordpress theme they are using and hit the green button.
WPThemeDetector will scan the entire website and reveal all the information about the wordpress theme they are using.
Additionally, it reveals plugins installed on the website.
From here, you can decide whether to use the same theme or plugins.
If so, go ahead and click download.
WPThemeDetector alternatives
Besides WPThemeDetector, there are other questions answering the question, "What WordPress theme is that?"
And they include;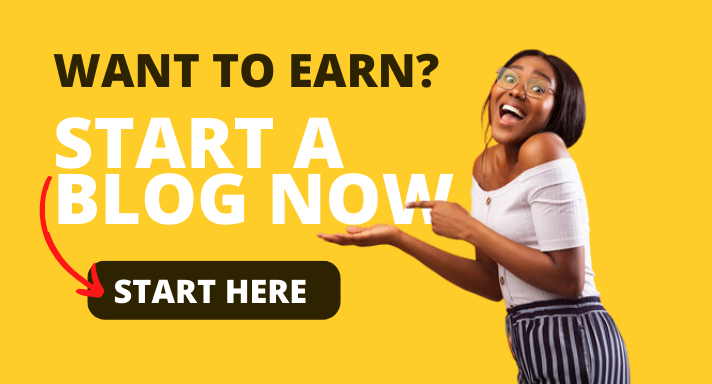 a). Scan WP
Scan WP is an innovative WordPress theme detector.
Just like the wpthemedetector, it can detect almost any plugin being used on a WordPress site along with the theme being used. 
All you need to do is enter a URL of a site built with WordPress and they will provide all the information you need to know about a wp blog.
b). WP Detector
This is another tool you can use to tell how your favorite wordpress website was built.
c). IsItWP
IsItWP is a free tool that allows you easily detect if a website is using WordPress and what WordPress themes and WordPress plugins they are using.
d). Gotchu
Gotchu is another tool you can use to detect wordpress themes and plugins.
But it doesn't stop there.
This tool can also detect themes from;
WordPress.com

Shopify

Drupal

Joomla!

Prestashop

Squarespace
It can also tell what CMS a website is using.
e). What WordPress Theme Is That?
What WordPress Theme Is That is a free online tool that allows you to easily detect what WordPress theme a site uses (including parent and child themes).
Additionally, it will also detect what WordPress Plugins are being used.
As you can tell, all of these tools claim to detect themes and plugins.
Or can they?
Can WordPress Detectors detect all plugins and themes?
The answer is it depends. See, these detectors try to detect all these plugins and themes used in any WordPress website. 
However, some websites may be heavily configured and in such cases, only a few might be detected.
As you can guess, a theme is pretty much vital to have a successful wordpress blog.
Tips For Picking The Best WordPress Themes 
Here are some tips on picking the best wordpress theme for your website.
Figure out your niche. are you writing about makeup? food? fashion?

Pay attention to the size. there are lots of different sizes that can affect how the theme appears on your site and what type of content you will be able to include in it (i.e., videos, audio). 

Check the functionality. at a minimum look for an elegant featured slider, social media integration, and mobile responsive design for websites with a particular focus on a tablet or phone users.

Figure out if it's already built so you don't have any frustration trying to learn code first hand!

Pricing is important too; figure out exactly what features matter most to you before deciding upon which one is worth spending more money on than others. this way you know which features you can put off for the future.
In conclusion
Do some research. 
Check out a few sites that offer wordpress themes.
We recommend checking out Themeforest, Creative Market, and WrapBootstrap for some great options!
Additionally, pick something you like but don't spend too much time finding "the perfect" theme.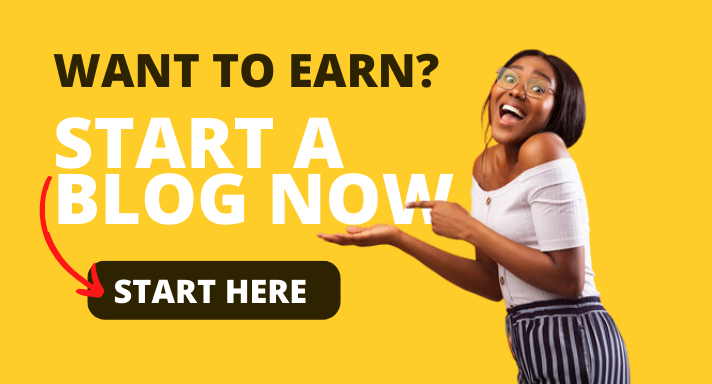 If it's not an exact match there are always ways of customizing elements of the design so they align better with what you're trying to do.