Are you looking for professional email hosting?
You are in the right place.
Email hosting is the hosting email servers to get more reliable emails for professionals and businesses. Email hosting is usually dedicated hosting for only emails the email server is only dedicated to the emails to serve the needs and operations required in the email service.
Why should you pay attention?
Email hosting in Kenya is important for those professionals and businesses who cannot afford to miss a mail and whose operations and transactions are mainly based on emails.
It allows you to view your emails on a separate platform from you're your personal email accounts and helps create an unlimited number of email accounts for your business.
Email hosting offers reliability.
Reliability here implies that mails are accessible from different devices. Be it iPhone, pc, tablet also allows for professional email management tools and the emails are free from spam and downtime.
How?
The email servers are dedicated to the emails services only, therefore businesses and professionals are able to receive their emails without delays.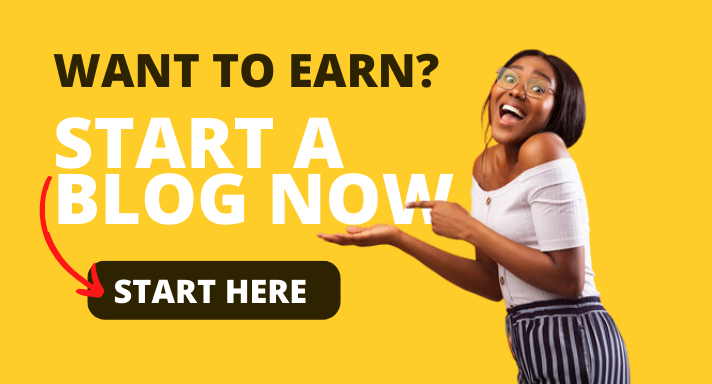 Email hosting enhances the security of your email, eliminates traffic for your emails due to separation from other business operations. It also supports a number of email protocols like spam and virus protection it also provides high storage capacity for your emails.
Professional email hosting provider
Truehost cloud has launched an email service called cloudoon mail service to help serve the needs of professionals. Cloudoon mail service gives you a collaborative platform that is better and serves you better than G-suite with the best pricing.
The following are the email services packages available at Truehost:
Bronze at ksh.898 per year with 15GB storage per account and the following properties:
Web application access
Real-time sync of data across all devices
24/7 expert support
Premium antivirus and spam guard
Multiple email clients- outlook, thunderbird, windows mail
Contacts manager
Events manager
Includes calendar, notes, and email alias.
Cloud storage/ drive
Shared documents
No adds and gives free migration
Silver at Ksh.1999 per month with 25GB storage per account has the bronze properties and additional which are as follows:
Has domain alias
Custom login page
Team workspace
Video conferencing
Whiteboard
Cloudoon Mail – 1 Account Ksh 100.00/mo:
15GB Storage per Account
Web Application Access
Realtime Sync of Data across all Devices
24/07 Expert Support
Premium Antivirus & Spam Guard among others
Check email hosting in Kenya packages here and get your perfect business plan today. Get to access your emails from any device, get professional management tools, and acquire email service that is free from spam and downtime.
Truehost email service has been made available just for you too; it not only allows you to send and receive emails, but it also allows you to share documents, chat with other users and also make a presentation.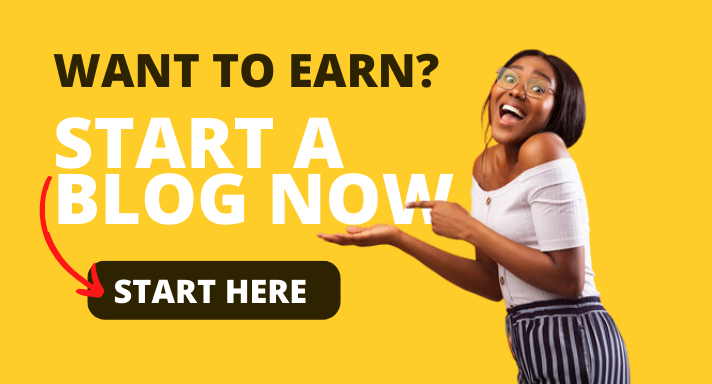 Truehost is an experienced hosting company that offers the best online services to serve you like no one else providing 24/7 customer support and server monitoring.