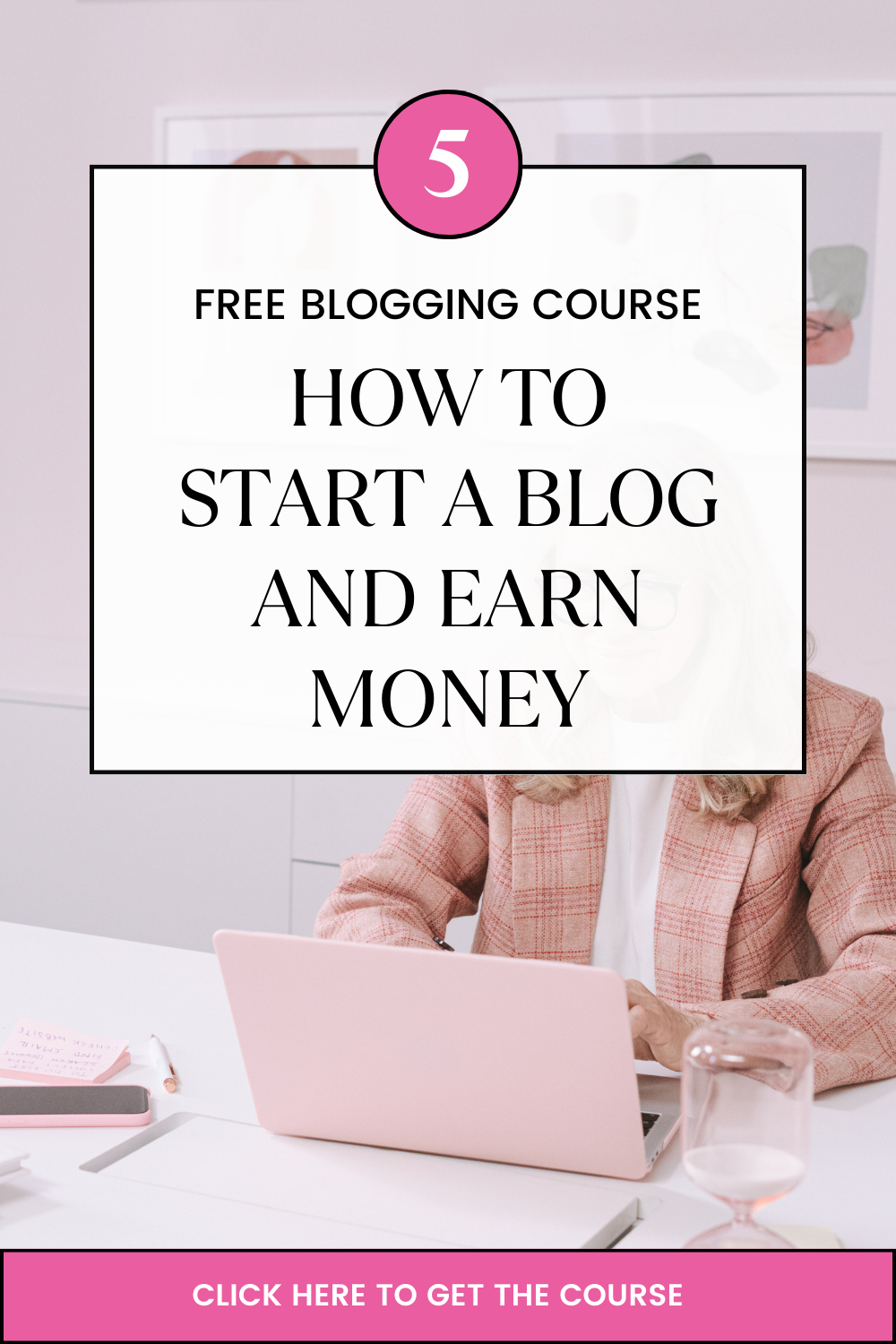 In Kenya, creating a digital infrastructure for online physical product sales is akin to creating a physical store.
An online store is required to offer your stuff online. You'll also need a way to accept payments, such as a supermarket's POS interface that accepts M-Pesa and credit card payments.
Combining all of this may be challenging if you lack start-up capital or are not technologically adept. Although it needs more technical labor, starting an internet business is less expensive than starting a physical one.
Shopify addresses this specific issue. The availability of Shopify in Kenya is fantastic news for Kenyan company owners.
We'll go over how to utilize Shopify in Kenya and all you need to know about the eCommerce platform in today's article.
If you are a Kenyan entrepreneur trying to create an online business and are unsure about which e-commerce platform to employ.
Shopify is a sophisticated and adaptable platform that enables you to quickly and simply construct a professional-looking online store.
By following the guidelines in this article, you will be able to easily set up a Shopify store in Kenya and begin selling right away.
Read also: How to Drive Traffic To A Shopify Store in Kenya
Is Shopify available in Kenya?
Yes, and it is fully functional. Sign up for a membership to set up and host your e-commerce website, add goods, connect it to a payment processor, and start selling.
Being functional also means that anyone in Kenya may open a Shopify store. Customers can keep using the online shop as long as they pay their monthly membership fees.
You may create eCommerce websites and promote them online using the Shopify platform. It is one of the best platforms for this industry.
Its wonderful features include the ability to buy, sell, and build stores, among others. Unlike other platforms, where you must create a separate account and go through the regular registration procedure before you can begin selling, Facebook accounts may be used for login.
While some websites use Shopify, they are mostly headquartered in other countries such as the United States, United Kingdom, Canada, and others. However, there is a strategy you may use in Kenya.
Shopify is also meant for users in other countries, therefore, you do not have to cease using it to start selling outside Kenya.
Read also: How to connect a domain to shopify – Support – Truehost
How Does Shopify Work in Kenya?
Shopify is a subscription-based e-commerce platform that allows businesses in Kenya and other locations to create and manage online stores.
All of the procedures and infrastructure necessary to start up an Internet business are combined into a single platform by the platform.
Shopify is the e-commerce platform for you if tinkering with computer code makes your head spin. It covers all technical aspects of website creation.
Your Shopify membership includes built-in retail management features such as:
Product creation
Sales and inventory tracking
Payment collection
Delivery
Customer account management
Marketing
Reporting
All of your operational responsibilities, as well as customer and product data, are housed on a single platform.
Your store may be simply connected with your social media marketing platforms, allowing you to put a buy button on your Facebook page, for example.
Shopify offers businesses an online shop where they can promote their products and accept payments through its platform.
Shopify mimics the real shop online by using tools that allow shoppers to browse things and analyze their attributes to determine whether they meet their demands and tastes.
Most importantly, Shopify allows companies to integrate payment alternatives that are best suited to their target consumer base.
This means a Kenyan clothing shop may combine M-Pesa with Shopify to allow its customers to pay using their M-Pesa mobile money wallets.
Additionally, by integrating their Shopify site with a payment gateway like IntaSend, the Kenyan online apparel seller may provide a variety of payment choices to both domestic and international customers. In addition to M-Pesa, the online store will accept Visa, Mastercard, and Bitcoin payments.
Read also: How to Find What To Sell On Shopify Stores in Kenya
Step-by-Step Guide to Using Shopify in Kenya
You must have a domain name that Shopify authorizes, which may be difficult to get given their TOS. It is preferable to have an established business and receive it from them while applying for a store.
If none of the aforementioned components are available, you will want a web hosting company that has name servers configured for Shopify.
This means that if a user wants to visit your website, they are immediately diverted to Shopify's servers, not yours.
Purchase a hosting account from your preferred web host since Shopify requires at least 200GB of RAM, 100MB of monthly bandwidth, and 200GB of disc space for each store.
Now, because you will be creating everything online without downloading any software on your computer, log in to Shopify using your login credentials after you have all essential accounts accessible.
When you're happy with the layout and the photographs you've uploaded, it's time to open your online store.
Promote it on social networking networks such as Facebook, Twitter, and Instagram to bring free traffic to your website.
To guarantee that you are constantly up to date on what is going on across all digital platforms, avoid advertising more than one at a time.
When you have a sufficient number of customers, focus on them since, in addition to bringing in business, they also bring in money. If you give them more benefits, they will come back again and again.
To ensure a high percentage of client retention, ensure that your customer care personnel is up to pace. They are in charge of responding to client requests and resolving problems.
When you offer your products on these sites, make sure they are unique and contain product images. Sincerity is essential to the client.
How to Make Money with Shopify in Kenya
Shopify just provides you with the tools to sell online, including straight from your e-commerce website and social media accounts. In other words, the platform helps you succeed. Everything else is entirely up to you.
If there is a need for what you sell and how well you market your items to your target clients, you can make money with your Shopify business.
Shopify ensures that your online store's doors are always open, day or night. As long as:
You have every chance of succeeding with your Shopify store.
You always have a decent selection of things in stock at reasonable pricing
Generate a lot of traffic to your product pages
Make it simple for consumers to make payments.
In other words, even if other merchants are generating millions of shillings from sales, your Shopify business will fail if no one is interested in what you are offering.
Shopify stores may be created in the same way that any other form of business is. Your homework must be finished.
You must determine if consumers are comfortable purchasing your goods online and whether they are willing to pay for the solution to the problem your product addresses.
You are also in command of your Shopify store's profit potential. Even if Shopify simplifies and decreases the establishment and ongoing costs of an online business, you are solely responsible for all other expenses.
Like any other business, your ability to control expenditures will determine how much profit you can make. Your products should not be prohibitively expensive to buy or make.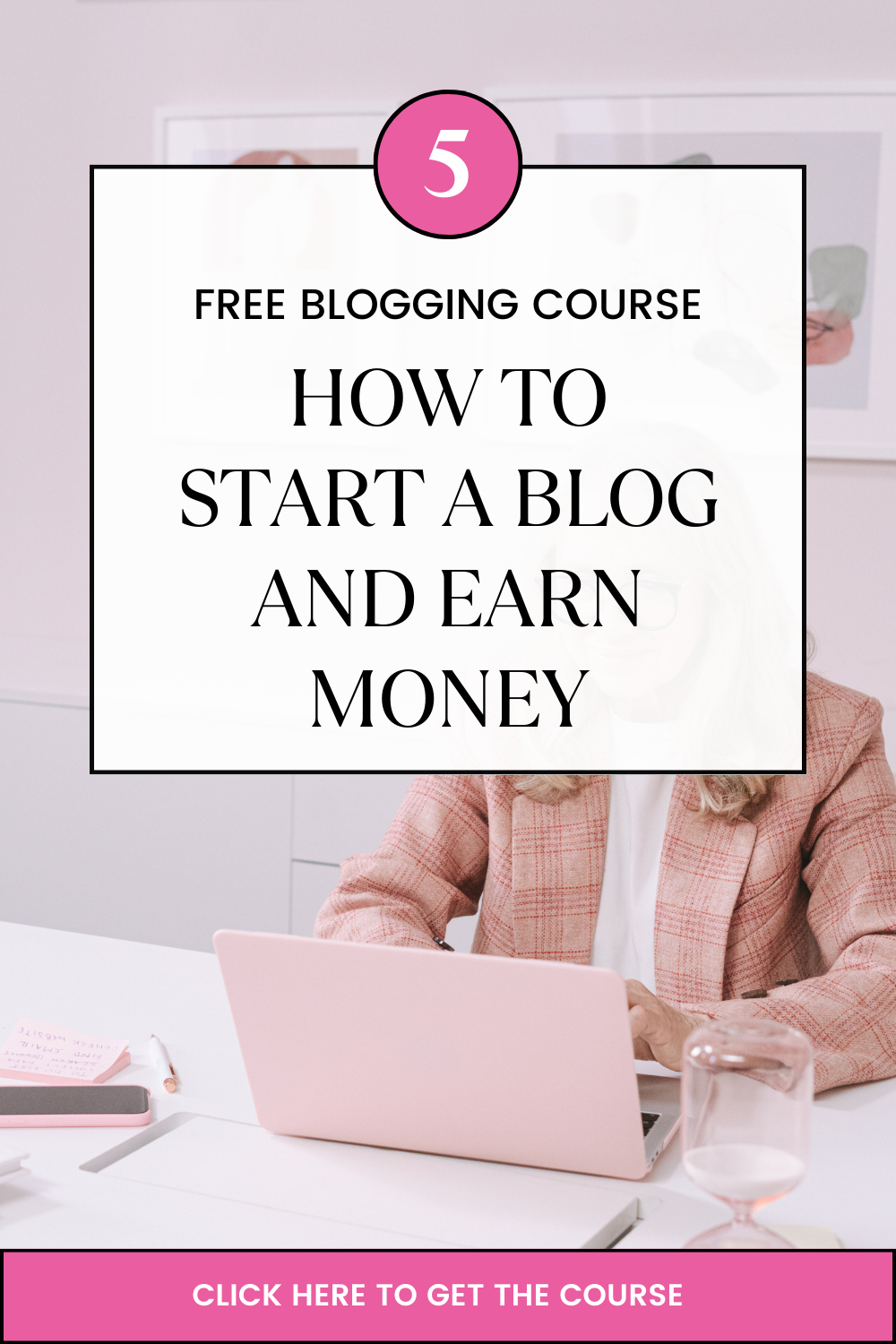 Otherwise, you'll have to charge a premium for your items, which would lead to less sales. Alternatively, you might set your prices so low that you generate very little profit after subtracting your costs.
In addition to the cost of sourcing or producing your things, you must budget for marketing, licensing, administration, and other firm operational expenditures.
Read also: Advanced Strategies for Making Money On Shopify in Kenya
Reasons Why Shopify is the Better Option to Use in Kenya
Other than Shopify, you can use e-commerce content management systems (CMSs). Alternatives include Volusion, WooCommerce, and BigCommerce. However, Shopify's ease of use and features outperform these options.
Shopify offers other sales channels in addition to your web business. You may also add a Shopify buy button to your online marketplace and social media accounts' product pages.
Shopify streamlines the order processing and shipment tracking procedures in addition to providing a range of sales platforms.
Although Shopify isn't as free as WooCommerce, its monthly membership costs are moderate and affordable for individuals just starting with online shops.
You'll also like the fact that Shopify handles all of the technical parts of starting and running an internet company for you as a beginner.
Some limitations of the platform include its minimal theme library and the fact that the available themes have simplistic designs and few significant customization possibilities.
For example, the platform lacks the more sophisticated SEO tools provided by WordPress.
Read also: 9 Tips On How To Use Shopify In Kenya
How Much It Costs to Setup Shopify in Kenya
In Kenya and other countries, retailers must pay a membership fee to set up and run a Shopify store. Depending on the size and stage of your business, you may choose a Shopify subscription option.
Most beginners will be OK with the $24 basic plan. You may always upgrade as your sales improve. In addition to the monthly membership charge, Kenyan Shopify vendors must pay transaction fees each time a customer completes a purchase.
Read also: shopify pricing Archives – Cheapest WordPress Hosting for $1
M-Pesa Integration with Shopify in Kenya
Shopify includes several integrated payment mechanisms. However, to do so, you must input the Safaricom till number.
To link Mpesa with your Shopify business, you might use the more difficult Safaricom Daraja API. In some capacity, a developer will be required.
Shopify is simple to use in Kenya. For one's business, the necessary plans must be in place. It is also simple to use and adaptable to any situation.
Thanks to M-Pesa, your customers are able to pay for their purchases on your Shopify store using Visa, Mastercard, and Bitcoin. This results in fewer cart abandonments by clients whose primary payment method has failed.
Shopify and other e-commerce platforms enable Kenyan entrepreneurs to open online stores and interact with customers across the country and beyond.
Merchants may provide many payment choices to their customers by linking their Shopify stores to a payment gateway. These alternative getaways include M-Pesa for clients in Kenya and Visa and Mastercard for those outside of Kenya.
Read also: Page 6 of 63 – Cheapest WordPress Hosting for $1
Other Shopify Alternatives in Kenya
Builder.ai
Are you a small business wishing to expand online or an entrepreneur looking to make your idea a reality? If this is the case, Builder.ai's Studio Store is the right platform for you.
It allows you to sell without having to pay marketplace fees and to have your business online in as little as two weeks.
Because Studio Store provides pre-packaged e-commerce applications and websites, no coding is necessary, and anybody, regardless of technological competence, may utilize the platform.
In addition, all Studio Store customers are automatically signed up for a free two-year membership to Studio One, the company's app maintenance service, which ensures that your website and app are safe, secure, and up to date.
You may begin selling online as quickly as possible by easily integrating product inventory and branding your app and website.
Other notable differences between Studio Store and Shopify include the absence of transaction fees and the guaranteed cost for your website and app.
Also, the platform does not have vendor lock-in, so if you decide to switch providers, moving your websites and apps is straightforward.
Furthermore, once your payment plan is completed, you will have authority over your code, making it simple to add new features to meet changing customer demands and expand your online store with your business.
The Studio Store starts at $200, but if you need unique features right away, Builder.ai's premium platform, Builder Studio, is always accessible.
Because Builder.ai's Studio Store package includes both websites and apps, online businesses can serve both desktop and mobile customers.
The flexibility that Builder.ai provides its users is where it excels. You are not tied to the platform since you own your code and are not locked in, allowing you to swap providers and add new features whenever you choose.
Despite the lack of a free trial, Studio Store is an excellent alternative for non-technical business owners wishing to begin and expand their businesses.
Squarespace
Squarespace is a website builder that is well-known for its beautiful themes and simple drag-and-drop capabilities.
Squarespace's e-commerce capabilities are appealing, including product versions, integrated payment gateways, inventory management, out-of-stock notifications, and much more.
Squarespace also includes tools for creating ad campaigns, generating comprehensive reporting, managing content and SEO, and more.
Squarespace is an excellent platform for e-commerce enterprises aiming to develop distinct visual brands due to its drag-and-drop features and gorgeous designs.
Furthermore, it is a Shopify alternative worth considering if you don't mind paying a little bit extra for your membership to minimize transaction expenses.
Our Verdict on Shopify Alternatives
Even though Shopify is a user-friendly e-commerce platform with a variety of built-in functionalities, it's clear that there are other options worth investigating. Especially when Shopify's transaction fees and vendor lock-in look to be permanent.
This is because there are no transaction expenses, and you may easily expand your firm with new features in the future. Furthermore, you may create an e-commerce shop with low monthly payments and complete control over the code.
In Summary
Shopify is an excellent platform to take into consideration if you're thinking about launching an internet business in Kenya.
It has many features and functions, is reasonably priced, and is simple to use. You can quickly set up an online store, control your inventory, and accept payments using Shopify.
Shopify offers round-the-clock customer service, irrespective of your price level. Any paying client may always get help from them.
In other words, everything you require to operate your business profitably on the Shopify platform is here. Additionally, the platform has perfect SEO optimization.
In case you're still unsure about the Shopify platform, our recommendation would be to take advantage of the free trial and observe how the platform functions.
All you have to do is cancel if you're not happy, and everyone will go home content. That concludes our discussion on Shopify Kenya; please feel free to ask any further questions or inputs in the comment area.
Related articles: