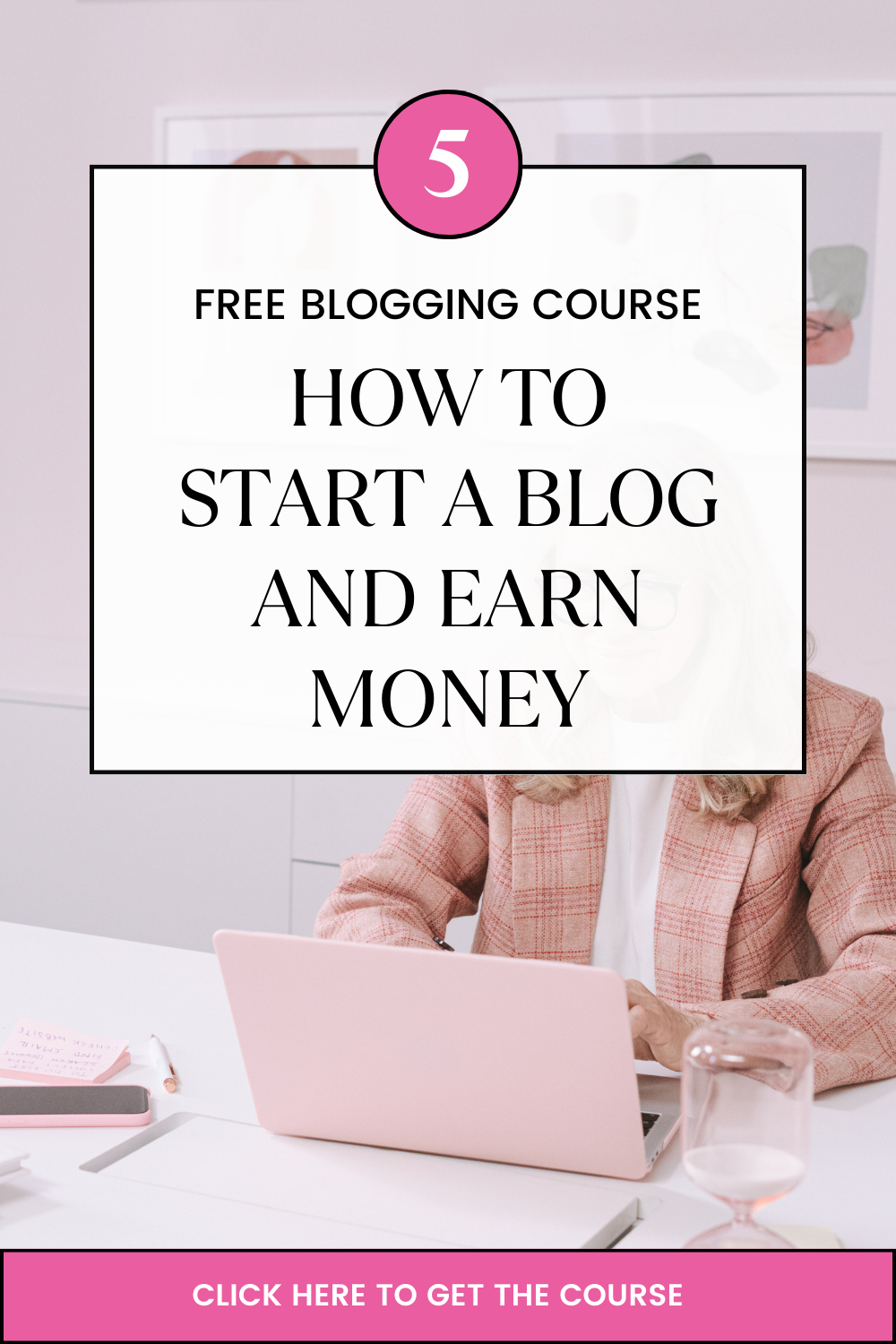 Cloud Storage in Africa
This article covers storage of unstructured data in the cloud in Africa. Possible Cloud Storage use cases could be:
Some of unstructured data types includes:
Documents
Static web files
Images
Videos
Emails
Server Images
Africa is one of the fastest growing continent in computing and therefore fast growing content creation including emails, images, website files, documents, videos among others.
It is obvious the demand for cloud storage for these data is fast growing surpassing any supply for the cloud storage in the Africa Market.
This is why Africa is one of the few continent that stores most of her content in other continents.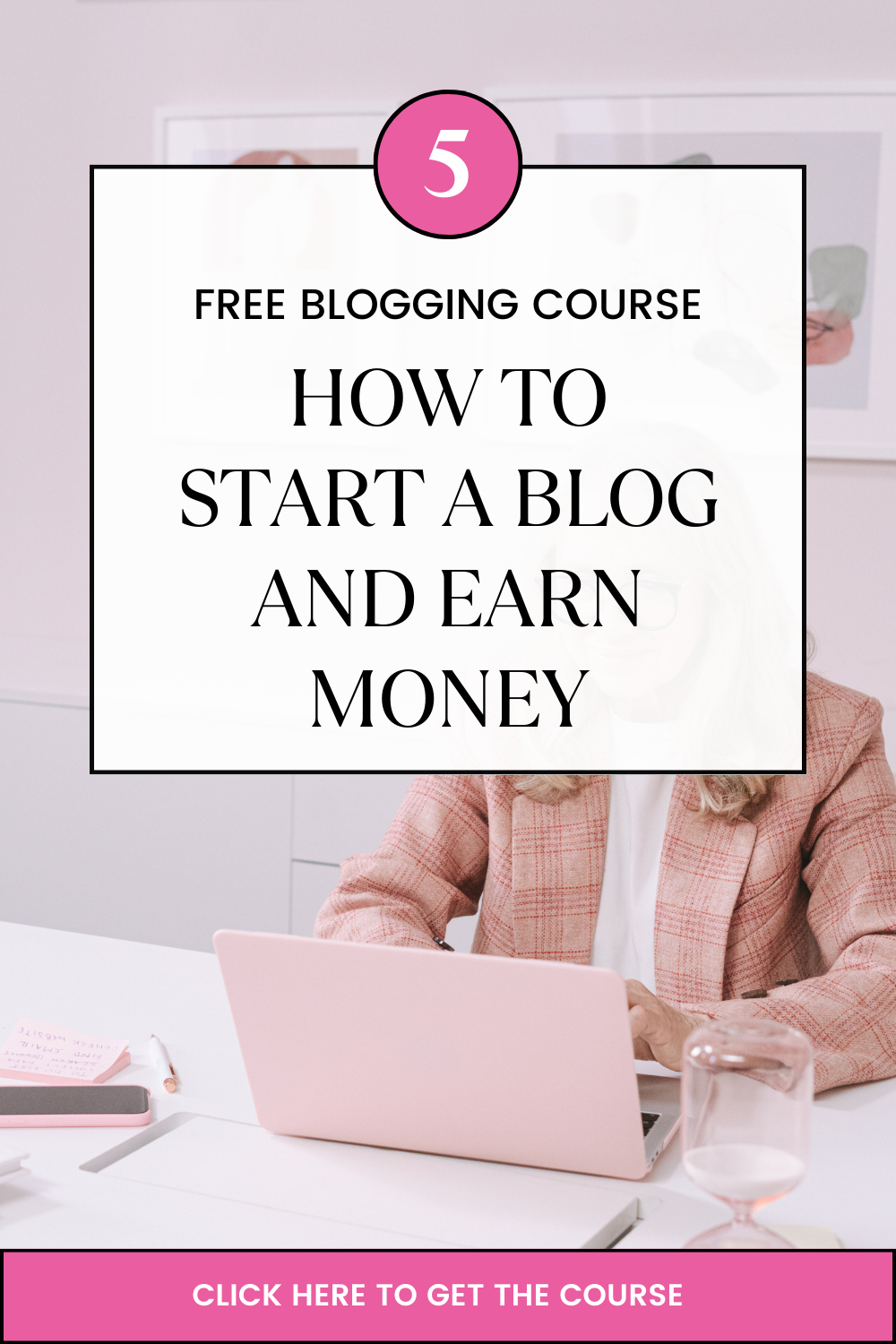 Africa data is stored in data centers in Europe and America.
Cloudpap has come up with innovative solution to reverse this unfortunate status. Cloudpap provides high quality cloud storage ­­solutions in multiple locations. These approach has helped customers including Governments in Africa to store data within their borders.
Customers looking for multi-location redundant solutions – Cloudpap cloud provides these options.