Today, learn more about the best Cloud Storage Providers in Kenya.
Cloud providers in Kenya comprise of companies that provide services and resources on the cloud. What is great about cloud is that it keeps a copy of your files at a safe and secure site location and you do not have to worry about losing data or your site crashing.
Services offered by Cloud Storage Providers in Kenya
Cloud providers offer Software as a service(SaaS) where a complete application is offered to the customer as a service on demand, Infrastructure as a service(IaaS) which the customer used to build, develop and test applications provided by cloud providers and Platform as a service(PaaS) where services are offered on-demand and you may peruse.
Cloud storage providers in Kenya are:
Platform as a Service provider in Kenya
TrueHost Cloud, Kenya Web experts, SasaHost and Safaricom.
Service as a Service provider in Kenya
Safaricom, Jisort, Kipetu, Africas talking.
 Cloudpap
Cloudpap is a Kenya-based company that leads in the provision of cloud services and provides servers, data backup, and storage that is ransomware free in four locations in Africa. The four locations are Nairobi, Johannesburg, Cairo and Lagos, two locations in Europe in France and Germany. Two locations in North America- Montreal, Canada, Phoenix, Arizona, and the USA.
One location in South America: Sao Paulo, Brazil, and One location in Asia: Bangalore, India. Cloudpap Dedicated Servers in KE offers data Cloudpap range from one core to 16 core servers.
Cloudpap offers packages that vary with different types of storage, RAM, number of cores in the processor, and the physical location of the server.
Some of the global Cloud servers available for leasing are: small open stack powered cloud servers at $499 per month. TrueHost offers the following Cloud storage packages: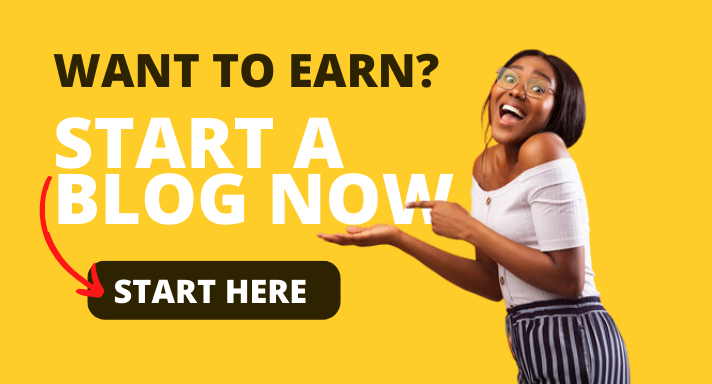 CloudPap 1 with 1 Core Processor, 2.4 GHz speed, 2GB RAM, Local RAID 10, 10GB SSD Disk.
CloudPap 2 with 1 Core Processor, 2.4 GHz speed, 4GB RAM, Local RAID 10, 20GB SSD Disk.
CloudPap 3 with 1 Core Processor, 2.4 GHz speed, 4GB RAM, Local RAID 10, 40GB SSD Disk.
Every Cloupap has the following unlimited 100Mbps, it is secure, allow easy addition of resources from the service portal, Ipv4 with all ports open, up to 16 IP address@ $4 per month
Pamoja-Cloud
This is a cloud computing company focused on bringing cloud computing to Africa through the creation of cloud services. Provide their services through the company's data centers located on the SEACOM submarine.
Pamoja has built cloud platforms in Kenya and in South Africa. For more details on Pamoja Cloud visit us at www.seacom.mu   
Liquid Telecom
Liquid Telecom is an official Microsoft cloud provider that can provide cloud services and products to Africa, such as Microsoft Azure, Microsoft Dynamics 365, Microsoft 365, Microsoft Office 365, Enterprise Mobility Suite, and Windows 10. www.liquidtelecom.com  
MTN
Mtn delivers cloud services that enable users to create virtual servers and virtual data centers on their infrastructure where they can install their business applications and launch products timely.
It provides data centers in Nairobi and its headquarters are in Johannesburg. www.mtnbusiness.co.ke  
 Safaricom
Securely stores information on the cloud to allow users and applications instant access to data. Physical servers and equipment housed at Safaricom data center have a dedicated fixed bandwidth and have fixed monthly cost to save the customer's time and costs.
Benefits of cloud storage at Safaricom:
It enables users to manage and access storage easily.
Storage as a service capability allows the service provider to measure capacity, bandwidth, and usage across users.
Reduce administration time and secure availability. Visit www.safaricom.co.ke
This Company offers cloud servers and virtual machines based in Kenya data centers.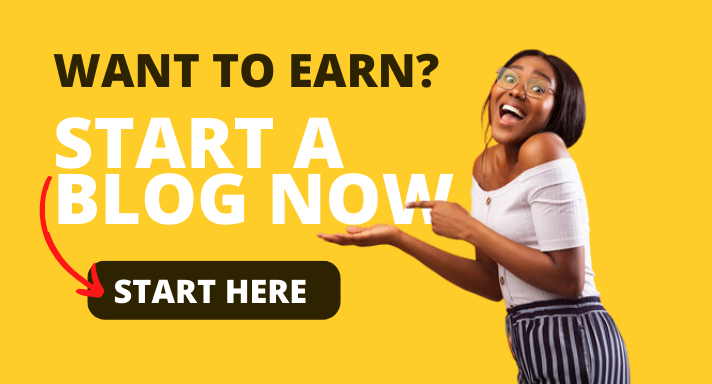 TrueHost Cloud launch Cloud Servers, Cloud Storage, and Server Hosting in a minute. Cloudpap storage is available at a cheap and affordable price. Visit www.truehost.co.ke to place your order now and enjoy secure cloud services.