Web Hosting is the technique used to make websites accessible using the internet. Are you looking for a cheaper and secure service to host your website online? To Host a website you need enough bandwidth, an active Domain name, an SSL Certificate to secure your site, a computer to host your site called a server and reliable support to handle all your inquiries. To achieve this, you will always go for the Web Host provider providing all the services at a cheap and affordable price.
TrueHost Cloud is a Web Hosting company located globally in Kenya, Nigeria and Austin to provide secure and reliable hosting services at a cheap and affordable price. TrueHost provide free Bronze Hosting package and premium silver, gold and platinum packages with an easy to use control panel to help you manage all your accounts and offer a guideline in using the hosting packages.
TrueHost Domains are the best and cheapest with the.co.ke Domain rating at Ksh.570 for registration and Ksh.1000 for renewal services. The other Domains like .com cost Ksh.1000. We offer Domain transfer for international domains and local domains at a cheap and affordable price with everything remaining seamless. The transfer is immediate for the .ke Domain and for the international domains it takes at most 5 days to fulfil your transfer request.
With any Domain at TrueHost you get a Free SSL Certificate to secure your site and provide a convenient and trusted environment for your website users. The Free SSL Certificates include, Let's Encrypt and Comodo 90 days free Certificate. This is the cheapest way to secure your website for 90 days as you test and decide which SSL Certificate best suits your site.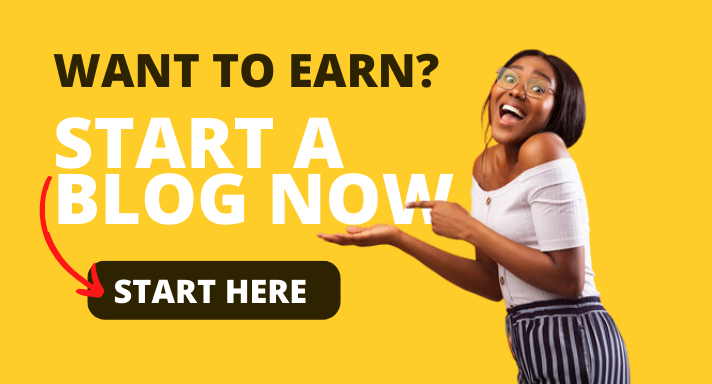 A cheap web hosting provider will always keep a close watch to provide the best and cheapest support to reach their clients at any location using any device. This means an easy way to communicate and provide relevant solutions to solve the possible web hosting problems that affect their clients. TrueHost Cloud provide support through easy to use live chat, email service and WhatsApp. The support is offered 24/7 to serve all your needs. With Cloud Hosting where hosting services is done on cloud, you can be able to access the internet using any device.
Once you have a Domain name and an SSL Certificate you can be able to create an excellent website through a website builder that comes with the Cpanel. A website builder through drag and drop method, enables you create a professional website. You do not have to pay an IT professional to create a website for you or have some knowledge on technical coding skills to have an excellent website. You can also use WordPress to create different templates and images to design your website. WordPress Hosting is a free Hosting provided online. You do not have to install it in your computer, you can access it using any device that is connected to the internet.
With a cheap and reliable Dedicated server, you can be able to assign enough space to each of your clients. You do not experience overload and downtime problems, TrueHost provide 99.9% uptime and monitor the server to keep it active for you and all your website visitors.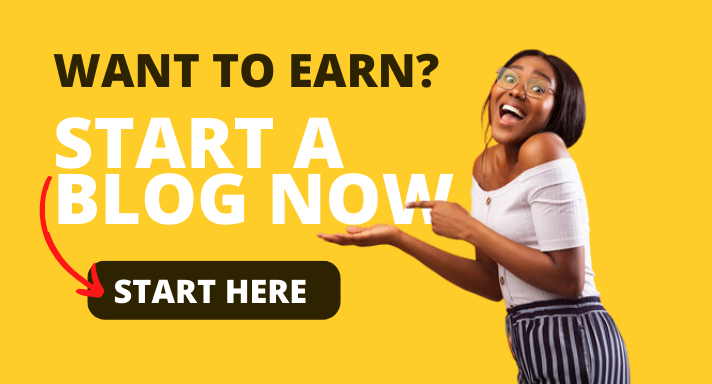 TrueHost is the cheapest Web Hosting in Kenya providing secure and reliable services. Visit us www.truehost.co.ke to get more information.