Everyone is asking what a website can do for your business. Well, here you will get these and more insights.
Businesses have become easy to start. Daily there are numerous transactions taking place. The market world is expanding fast.
Technology has come a long way and is helping businesses prosper. It is building bridges for businesses to succeed.
It's allowing people to make it.  Websites too are revolutionary in the business world and are giving chances for businesses to succeed.
They are expanding the business markets and allowing transactions to take place easily. Are helping businesses transact safely and fast.
Well before we dive into what a website can do for business, let's get more information about websites.
What is a website?
A website can be defined as a tool with a collection of pages that are identified by a domain and published on one server.
A website carries content and many other details to help people get the right information. It gives insight into what it's about.
A website also keeps people informed and allows the owner to post updates. It provides a platform for people to reach out.
How do you create a website?
There are two main ways to create a website.
Pay someone to do it for you

Do it yourself.
Paying someone to do it may cost you from $100 to $3000 for a website. That's too much for a startup business.
Well as for doing it yourself, you don't spend even a dime. You also don't need to have coding and designing skills to have a stunning site.
Besides, it can be done within 10 minutes. How?
Well, OLITT is the best tool for creating a website. Forget about all the hassle of learning to code or having to pay someone to do it for you.
With OLITT you create a website by yourself. The best thing is it costs you $0. Go live instantly and start transacting safely.
You just need to sign up for free and start your website development fast, easy, and securely.
Why OLITT
It's free- you don't have to spend any dime to have a stunning site. You create a website for free and start transactions instantly.

Easy to use- it's a drag and drop site builder.  This means you just move elements till you get the right design.

Secure- OLITT offers your websites a FREE SSL. This means your site and visitors are protected from malicious codes and people.

Lots of integrations- add the best features to guarantee your site provides the best and performs well.

Free Hosting- no need to spend on hosting packages, OLITT takes care of it for FREE.
You don't have to spend to have a website. Also, you don't need coding or programming to have a stunning site.
Does a business need a website?
Yes, a website is used for many things like:
Credibility- one can easily legitimize a business with a website. A website keeps customers informed.

Branding- through a website one can showcase their designs, products, and services they provide.

Saves time- whenever a client wants something they just need to visit your site. From the site, they get all they need and contact you.

To drive traffic- with a website it's easy to turn the traffic into sales. This grows your customer base.

To announce- once you have created a new product or service you can easily update your clients from your website.
It can do a lot.  One can reach out and target many easy, fast, and in a secure way.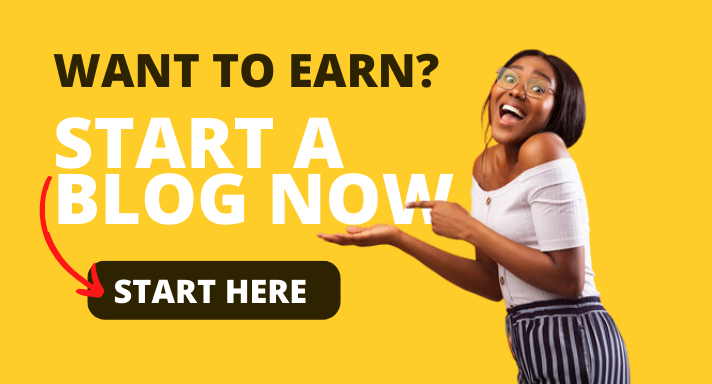 What a website can do for your business
1. Creates a professional profile for you
People like what they see, what they can interact with. A good design will leave your business looking professional.
Also, the way you interact with your customers will also contribute to your professionalism. It's crucial to keep it professional. 
A website allows you to post your achievements and testimonials. These then prove how well your business operates.
Get a website now for free. Save yourself all the hassle now.
2. Attracts new customers
We all love seeing things in the practical. A website showcases how well you have performed and makes visitors interested.
It's from the interest that they get to share with their friends. This increases your customer numbers and grows the business.
Visitors are impressed by what they see. Have a stunning site that makes them curious and wants to interact with you.
3. Showcases your products and services
On your website, you can display different products and services. Also, one can give detailed information on each.
From the website also it's easy to indicate what product is available and pricing. Besides, one also indicates how the product works.
4. Markets your product
Websites drive traffic. It's also easy to show what you provide by video, text, or screenshots. It's also easy to provide more information.
Besides, one can use your website URL to share with others. One also can share their page through social media easily.
5. Gives a way for customers to contact you
Websites give the contact a contact form. This is set in a way that an interested visitor can just reach out to you easily.
One can also reply back to the customers in an easy way. It also allows one to collect contact information which you can use later.
6. Increases accessibility
There is no need to keep sharing your number on social media. Website get's all these covered and you can integrate with social sites.
Also, customers don't need to visit your store to see your products. One complete transaction without having to visit your shop.
7. To guarantee success
The website keeps your content. Visitors will keep coming and checking what best service and product you provide.
A website is not a one-time thing. It keeps growing as the number of visits increases. One also gets to customize as per the customers.
It gives you insight into the most checked products. One can then use that to grow the business easily.
Of course, a website can do many things for you. It's up to you to decide what best suits your business.