Today, I will introduce you to a top web hosting sites in Kenya.
See, for a website to be online, it needs to be hosted somewhere, preferably on a web server. This means that as you set up a website, you need a secure, reliable web hosting site where you are assured of a 99.99% uptime.
There are many web hosting sites today more than ever. While some are free, the others charge a fee for the hosting.
With such options available, it is easy to be spoilt for choices. I can't tell you how many people get lost in the details and torn between whether to choose free hosting or go for the paid ones.
Here is the thing:
Both come with consequences and you can't avoid them.
For example:
Free web hosting in Kenya isn't really 'free.' You need to understand one thing; there is nothing like free lunch.
So why do they say it's free?
Well, the hosting part is free, but you must pay for the domain, and that is how they recoup the cost. But if you already have a domain, you will somehow have to buy a CPANEL license, trust me, there is no free lunch.
How To Pick Best hosting sites in Kenya in 2021
Do not just pick any hosting service because they are telling you it is 'free.'
At some point, you will wish you had picked the paid plan. As such, plan for a suitable package that gives you a cut above the rest.
Besides the price, you also must consider the location of the hosting company, in terms of where their servers are physically located.
See, server location affects how users will interact with your site content.
For example:
If you host a website close to your visitors, the pages will load a little faster as compared to hosting far away.
For this reason, first, consider where your visitors are, and then pick a server closer to them.
Why is this important?
Well, recently, Google made an update to its ranking algorithm that changed everything we knew about SEO.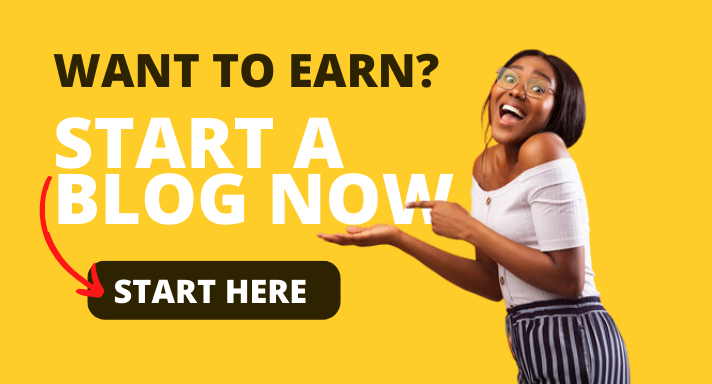 If you must know, page speed is one of the confirmed page ranking factors. It simply means that if your pages load slower, you will never make it to page one of the SERP of the target keyword.
Also, compare the different hosting packages and choose the one that is convenient for you.
I mean, the best web hosting sites in Kenya offer more than one packages. As such, the more packages options in front of you, the higher the chances that you will find that one to meets your company's needs.
For example:
Here at Truehost, we have 5 hosting plans for you to choose from. And depending on your budget and needs, you will definitely get that sweet spot between what you can afford and the best features.
One more thing:
Consider support availability. Truth is, running a website isn't a walk in the park and at some point in your journey, you will need support. Be it you want to migrate into a new server, get some questions answered, or sort out an issue at hand.
You need support with enough experience to solve your issues in the shortest time possible.
For example:
At Truehost Kenya, we have a support team who are qualified to help with any issue you have at any time. You can call, text, email, or live chat whether it's day or night.
 Web hosting companies in Kenya
Here are some of the top web hosting sites in Kenya.
Truehost Kenya – of course you know by our several awards, rocking customer service, and award-winning cloud servers. We are the one-stop-shop for your online business needs, be it SEO, web design, servers, or SSL.
Hostpinnacle – fastest rising hosting provider in Kenya. These guys offer 4 hosting packages, with the cheapest going for KES 1500, and the higher one at KES 10K.
Kenyawebexperts – according to their own words quote, 'Kenya Website Experts was founded with one goal: to grow businesses online.' Certainly, there is no doubt about that considering they have everything you need to start, run, and scale your online business.
WebHostKenya – with 4 hosting plans, you cannot be wrong with them. The cheapest one going for KES 2100 and the premium one at KES 4095.
Now, make no mistake, these aren't the only web hosting sites in Kenya. But these are the ones you will see popping up now and then on the internet.
By all means, go ahead and do your own research. Scour every corner of these sites and compare their packages. Again, do not fall for the pricing, look at the features and the reputation of the company.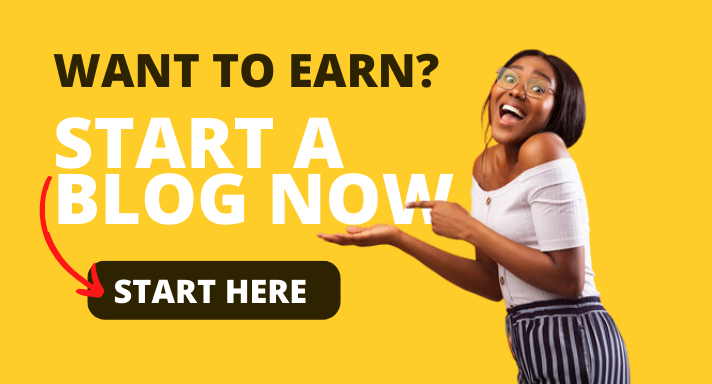 Otherwise, all the best in your conquest of building a successful online business.