Wondering How to Secure Your Domain Name In Kenya?
Wondering why you receive spam emails every time you register a new domain? It is because your private information such as contact details are all in the open. Luckily, you can do something about it now
Secure your domain from possible loss to the fraudster.
How do I secure it?
use private who.is records
lock the domain name
use private who.is record
This feature is available from most domain registrars in Kenya; some at an extra fee and some for free.
who.is privacy is available for almost all domain name extensions including some country code domains such as .CO.KE, .OR.KE, .AC.KE, .ME.KE, .SC.KE…e.t.c
Who.is privacy basically masks the correct who.is information with some record representing the who.is privacy service provider.
What is Who.is information?
Refer to a set of contacts records maintained by the domain name registry showing owners and administrators of a certain domain.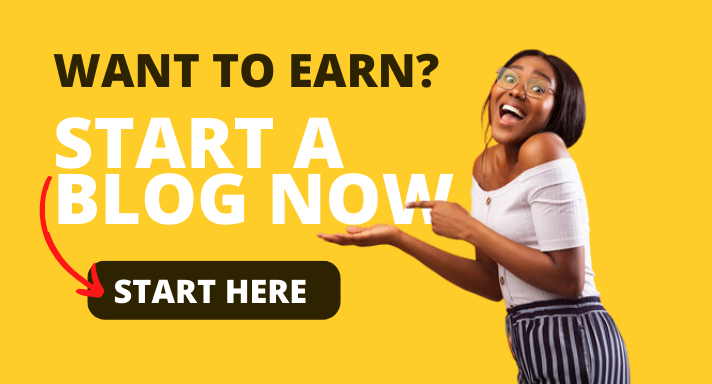 Go to www.who.is to check for your domain name
Here is an example.
Domain Name: truehost.co.ke
Domain ID: 141669-KENIC
WHOIS Server:
Referral URL:
Updated Date: 2017-06-27T18:52:09.793Z
Creation Date: 2014-01-30T17:12:02.802Z
Registry Expiry Date: 2018-01-30T17:12:02.816Z
Sponsoring Registrar: Truehost Cloud Limited
Domain Status: ok
Registrant ID: 399266-KENIC
Registrant Name: Ryanada Limited
Registrant Street: 14460
Registrant City: Nairobi
Registrant State/Province:
Registrant Postal Code: 00400
Registrant Country: KE
Registrant Phone:
Registrant Phone Ext:
Name Server: ns11.truehost.cloud
Name Server: ns12.truehost.cloud
2. Lock your domain
Lock domain means preventing any unauthorized edit or update of DNS information that may include WHO.IS records, Nameservers, and other DNS Setting.
The lock option is available on your client area or portal of domain name registrar website
Check out Truehost Kenya for these services.
That is How to Secure Your Domain Name In Kenya.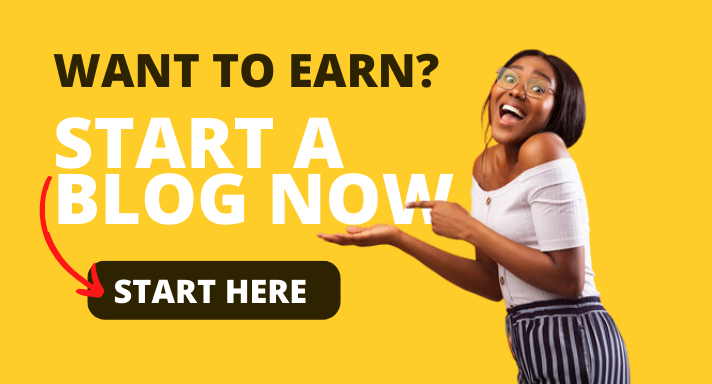 Implement this information to stay secure online. It is up to you to be safe in this digital age.
Recommended links