Looking to purchase SSL certificate in Kenya? Welcome, learn everything you need to know now.
An SSL Certificate is a digital certificate that authenticates the identity of the website to guarantee visitors visiting your site that you are a secured site and encrypts the data that is been transmitted to allow conversation just between the two intended parties. It is utilized by millions of online businesses and individuals to decrease the risk of sensitive information like usernames, passwords, and emails from being stolen and tampered with.
Who needs an SSL Certificate in Kenya?
An SSL Certificate is needed by an individual or organization that uses their websites to send, receive, process, collect or store confidential information like login passwords, legal documents and contracts, personal data like names, addresses, birth dates, etc, and use of financial information like credit cards and bank accounts.
Where can you get an SSL Certificate?
You can get an SSL Certificate from Certificate Authorities or organizations that are trusted to verify the identity of any entity that needs an SSL Certificate. You may be able to purchase an SSL Certificate from a domain name registrars like TrueHost Cloud or Web Hosting provider.
A website with an SSL Certificate uses the Http protocol to secure communication between a server and client browser. SSL Certificates are a common feature in many websites in Kenya and many.co.ke domain names are adopting the Http protocol by purchasing the SSL Certificate.
Types of SSL Certificates
SSL Certificates are classified according to the level of functionality, level of encryption, and their ability to cover multiple domains and sub-domains. SSL Certificates can be divided into the following groups:
Domain Validation Certificates that requires a certificate applicant to prove his/her domain name only, the issued certificate contains the domain name.
Organization Validation Certificate that requires the applicant to prove his/her company is a registered and legally accountable business. The issued certificate contains a domain and the company name.
Extended Validation Certificate that contains validation requirements of the domain and organization certificates and some additional requirements. It contains the company's name and the domain.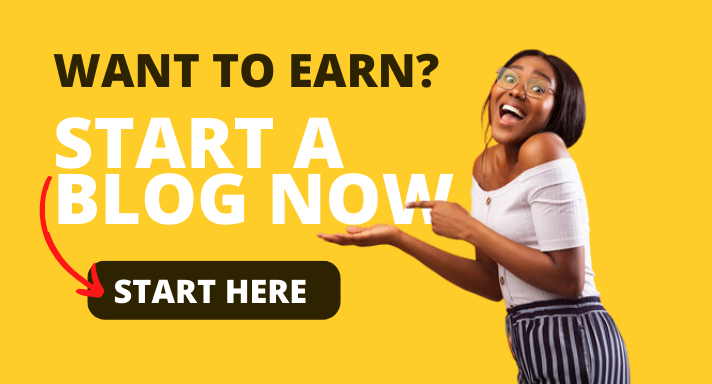 Single Domain SSL Certificate which covers a single domain name.
Wildcard SSL Certificate for several subdomains.
Multidomain SSL Certificate to cover a large number of domains in the same server. Suitable when one is hosting several subdomains on the same server.
Installation of an SSL Certificate depends on the type of SSL Certificate and the Certificate authority that has issued the SSL Certificate.
Let's Encrypt SSL Certificate installation, renewal and issuing are automated. For a standard SSL Certificate, you need to buy the certificate from the Certificate authority, and renewal is done yearly.
Why is an SSL Certificate important?
They are used to protected credit cards, log in and other personal data.
They provide security to customers and ensure visitors are more likely to visit the website.
SSL Certificate sends information from a computer to a computer to get to the destination server because data is encrypted.
SSL provides trust and enhances authentication.
Drawbacks of an SSL Certificate
Because the information that you send has to be encrypted by the server, it takes more server resources than if the information was not encrypted reducing the performance rate.
It is costly to purchase an SSL Certificate. All in all the advantages outweigh the drawbacks.
We offer free installation and free re-uses. Get an SSL Certificate from TrueHost Cloud. Visit us to check the different reliable and cheap SSL Certificates we have for you and their varying prices.
Other services we offer: