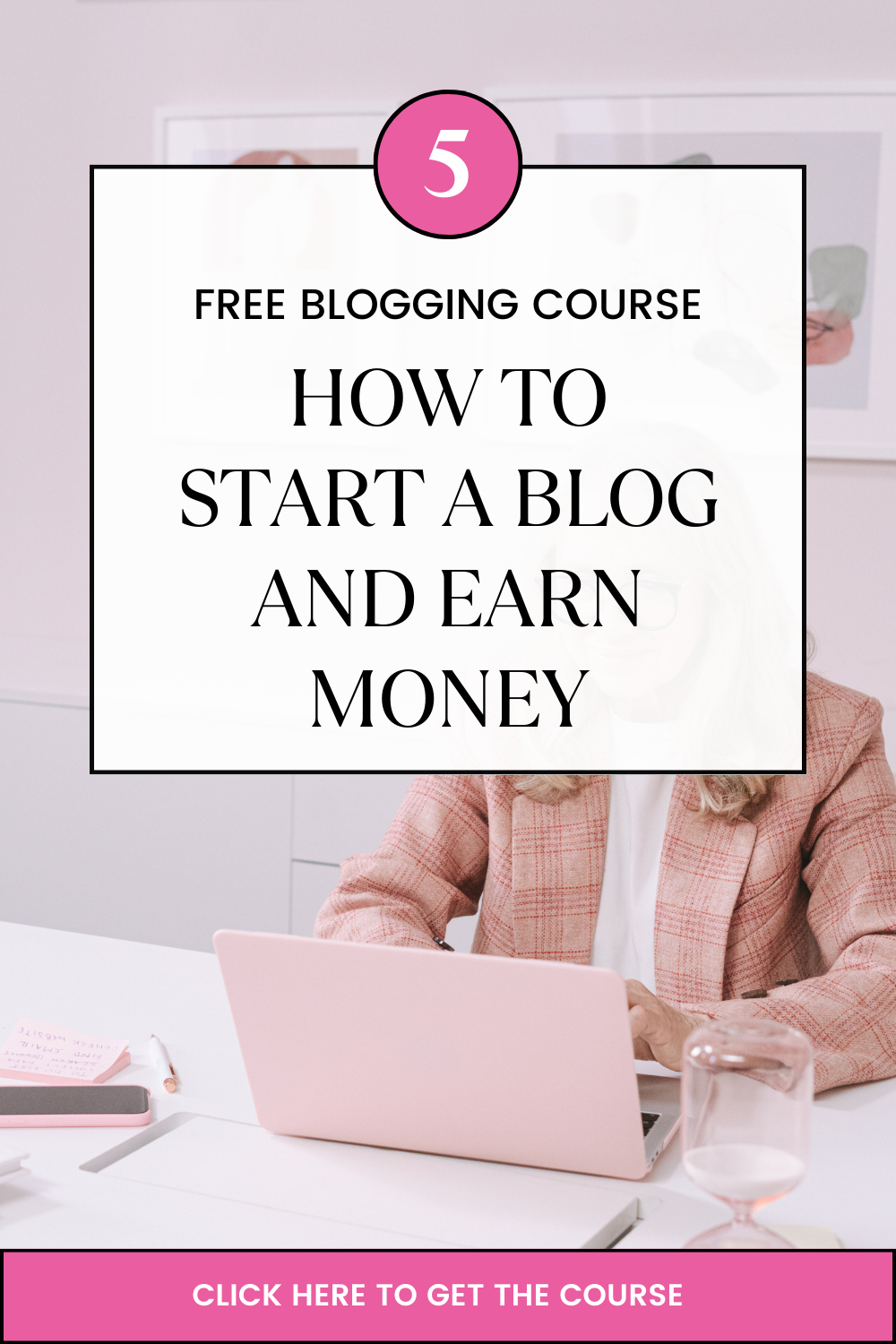 Last updated on October 27th, 2020 at 09:38 am
In this article, learn how to run a web hosting service on a CloudPap server.
CloudPap is the leading provider of virtual and dedicated servers in Kenya, with one major application being in web or internet hosting. Internet hosting servers are servers that are designed to run web pages, applications or databases from the internet, and thus it is a service that is very critical for the functioning of the internet.
CloudPap offers servers that are suitable for shared web hosting and dedicated hosting. This includes servers that are used by major web hosting companies such as TrueHost Cloud and others.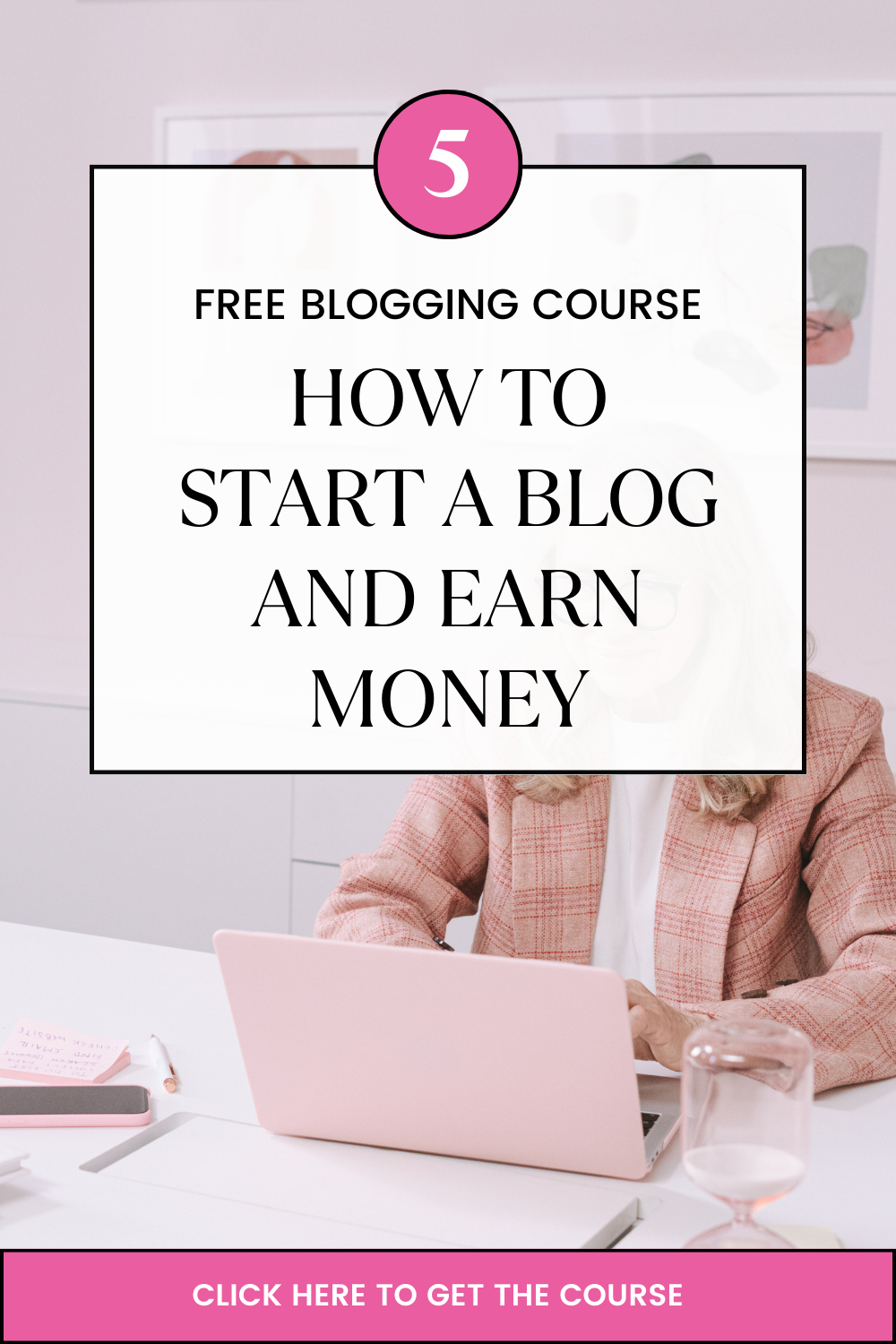 For shared web hosting, any user can pick a VPS and install the requisite licenses such as WHM and cPanel, which can allow you to host hundreds of websites on one CloudPap server.
With a provision for backup service, one is guaranteed that their services will keep running all the time.
The most important components that are required in web hosting servers is adequate processing power, and RAM. CloudPap is able to help a web hosting service provider to scale resources appropriately, thus ensuring that one can increase these as the number of clients grows. With adequate bandwidth, both local and international, web hosting using CloudPap's servers guarantees low latency as the servers are conveniently located in Nairobi, the heart of Africa.
For websites that need dedicated hosting, CloudPap VPS and dedicated servers can be installed with the requisite software, and the user will efficiently control various parameters regarding their hosting directly, control resources, and have dedicated IP addresses for their website or applications. This also allows a more secure operation on CloudPap server.

Other services