A free domain name in Kenya comes with a purchased web hosting package with a hosting company. You cannot get a free domain name in any hosting company without buying a hosting package with them.
Other companies offer free web hosting for any domain name purchased and registered with the hosting company.
Many would prefer getting free web hosting rather than a free domain; this is because you can be restricted or given a list to choose from a domain name that you need for free therefore limiting your chances of registering a perfect domain name for your brand and your business.
It is therefore more appropriate to get free web hosting rather than free domain, with free web hosting you can host any domain name you want to host. There are no limitations to the kind of domain that you are required to host with the free web hosting package.
Why a free domain name and web hosting in Kenya
Free domain name and hosting is a perfect solution for every business both large and small businesses which feel like investing on hosting is too expensive for them.
Every business need hosting to make their website visible and accessible on the internet to help boost their sales on the online platform and also to help reach more people due to the increased use of the internet by most people.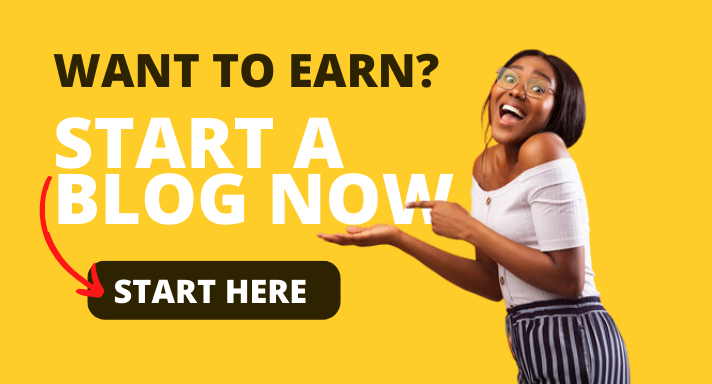 With free domain name no business can fail to be on the internet because, you just require to invest on web hosting only.
A free domain name in Kenya is suitable where there is availability of your perfect domain name on offer otherwise free web hosting is recommended because you just purchase a domain name and then you get yourself free web hosting.
Web hosting is an important tool for every business that wants to succeed and be ahead of its competitors. Choosing the perfect domain name also talks so much about your brand been known and in marketing the brand. A good domain name that is same as your company name allows for easy remembrance and customers can visit your site again.
Truehost free web hosting in Kenya
Truehost offers free web hosting package that is provided for you for any domain name you buy and register with Truehost. The free web hosting package has been made available for every individual, business and organization globally.
Features
1000MB bandwidth
1GB disk space
Maximum of 1 domain hosted and subdomain
One click installer
Free SSL certificate
Maximum of 1 database and 1 email account
Have a 99.999% uptime
24/7 support
Cost of domain name (.co.ke) Ksh.499
For web hosting in Kenya, you are here. Order now to enjoy the best services of web hosting you could ever find. Truehost web hosting services are the best as the web servers are installed with advanced SSD technology to enhance easy and fast access of data from the website.
Truehost web servers are optimized for high performance, reliability, and user-friendliness.
Visit www.truehost.co.ke to know more about Truehost cloud services and to order your services with us.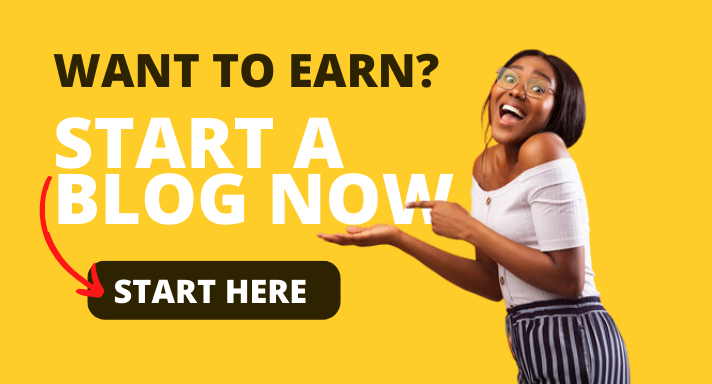 Other services