Looking for Best Dedicated Servers in Africa?
CloudPap is your partner when it comes to colocation and Dedicated Server in Africa. We provide dedicated servers in various locations across Africa, ensuring that your Data is located as close as possible to your people who need to access the servers.
CloudPap's recommendation for dedicated servers in Africa is based on our deep understanding of the African market, connectivity and consumption patterns. We are positioned in such a way that every person in Africa is within a ping time of 100 ms from one of CloudPap dedicated server.
Locations
We have dedicated server in the following regions in Africa:
Dedicated servers in Accra in Ghana serving Nigeria and the whole of West Africa
Dedicated server in Nairobi in Kenya, serving the Eastern Africa region.
Dedicated servers in Cape Town serving Southern Africa region.
Dedicated server in Cairo in Egypt, serving North Africa region
The above cities are centred among some of the biggest populations in Africa. They are also evenly distributed within Africa, and take advantage of the existing undersea cables and terrestrial fibre network linking the different countries and Data Centers. The other considerations that CloudPap considers is cost and reliability of power, political stability, and general infrastructure such internet bandwidth.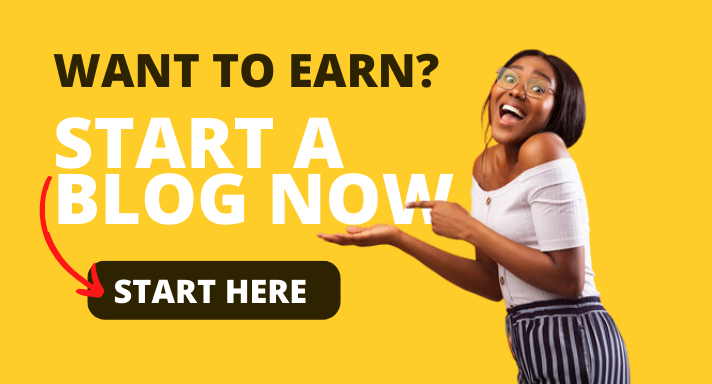 Technology
Our dedicated servers run on some of the latest processors that guarantee performance and speed. We are able to offer customizable servers, allowing a user to specify the number of cores required, The RAM and the storage. All of CloudPap's dedicated server in Africa run SSD storage, guaranteeing high read and write speeds.
The bandwidth technologies
Other Services offered in Africa
CloudPap also offer Virtual Private Servers (VPS) in the same locations and Dedicated Servers in KE. We offer colocation services in some selected locations, and assist in handling local regulations and laws.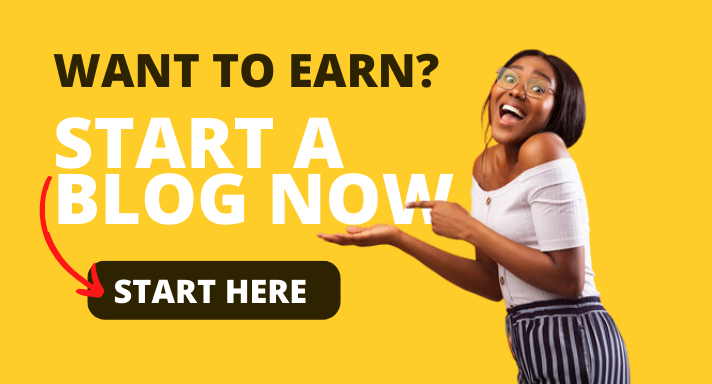 To order a dedicated server, email CloudPap Inc on [email protected], or visit www.cloudpap.com