Looking for Dedicated hosting in Kenya? What is dedicated hosting?
Dedicated hosting is the hosting service that is dedicated to only one website or the leasing of a server for only one client to use for their website. The leased server is not shared with any other client, the client who purchased it administers and manages the server at their own specifications and requirement.
Dedicated hosting in Kenya is provided by many hosting companies in Kenya and at affordable prices. Dedicated servers have been simplified and made cost-effective.
Dedicated hosting is most relevant for businesses with large websites who experience a lot of traffic and need to make sure that their operations are not interfered with by other sites sharing the same server. It allows businesses to configure the server and optimize it in the way they want since they have root access to the server.
Why Use Dedicated Servers
A dedicated server allows maximum utilization of hardware resources and also allows for the installation of software applications that the business needs to install.
It also allows the administrator to access it at any time and also monitor all the activities in any time of the day. This is because the business has full control and administration of the server, therefore businesses that need dedicated servers must have the needed technology knowledge to manage it.
 Dedicated hosting is best for those large companies that have maximum technical knowledge that can be able to manage a dedicated server because the cost of managing it is a bit high.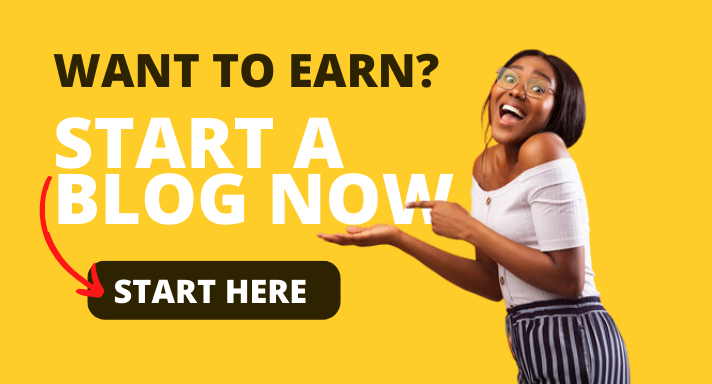 There are many hosting companies in Kenya that lease dedicated servers to clients one of which is Truehost Cloud Kenya, which has the best pricing for dedicated servers. The following link will let you view the prices of dedicated servers offered at Truehost https://www.truehostcloud.com/cloud-servers-pricing/ visit us now and order a dedicated that is a perfect plan for your business.
Truehost Cloud
All the Truehost managed dedicated servers in Kenya come with added features which include:
Free centos 7 OS installation with root access.
Free firewalls and IP table configurations.
Free WHM/Cpanel software installation.
Security scripts installation.
Apache webserver.
My SQL PHP, Perl, Python.
Ruby, PureFTP.
24/7 server monitoring.
Optimal configurations.
At Truehost cloud you get all the services you require to run your business smoothly in one platform. Truehost cloud offers the following services that help the launch of businesses in minutes:
free website builder.
issuing of SSL certificates.
cloud storage.
We also help clients connect with developers to develop software for them through the marketplace.
Visit www.truehost.co.ke and find out more about these services and get to order your service today.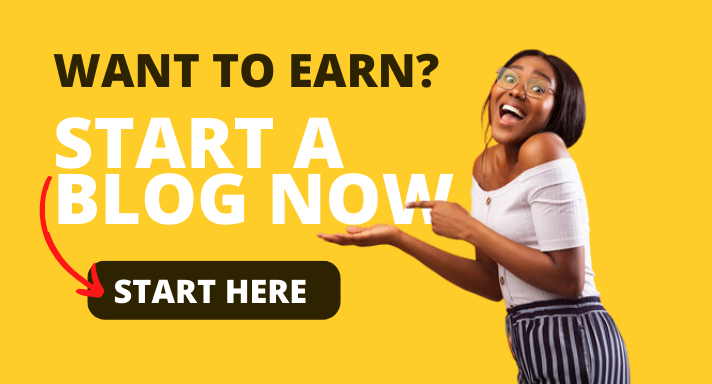 Get your perfect plan for your business with us and we will serve you to your satisfaction. It is our goal to make sure that our clients are satisfied with the services we give to them.