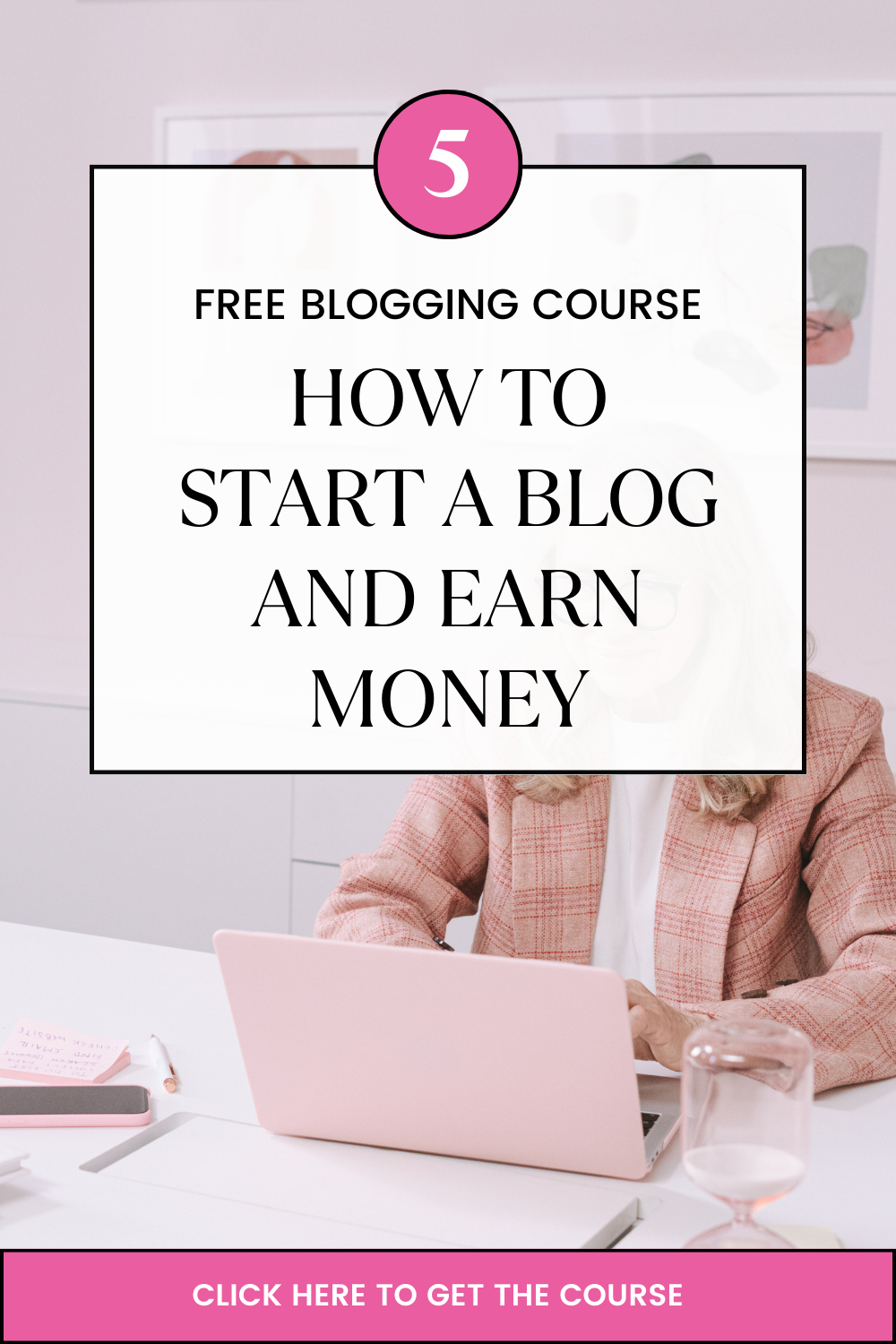 Last updated on October 31st, 2022 at 01:35 pm
Best Free webhosting in Kenya with SSL
There are plenty of web hosting providers available in the market. But choosing the best  free webhosting in Kenya with SSL provider  can prove quite difficult. Many hosting providers in the market offer free domain names if you  purchase hosting plan from them.
At Truehost you can purchase a domain at the cheapest prices and get free webhosting and free SSL installed on your website.
Why Free Webhosting?
Basically, web hosting allows you to host your website on the Web with the specific or custom domain name as per your business requirements. In this service, hosting providers give some bandwidth or space on the server to store website files.
Not only do we need just hosting services to access the website on the internet, but also required another factor known as a domain name. The domain name is a name or unique address of the website that identifies it on the internet.
There are many hosting types available such as:
Shared Web Hosting
Reseller Web Hosting
Cloud Web Hosting
Virtual Private Server (VPS)
Dedicated Web Server
The cheapest option is to choose shared web hosting that goes along with your free domain and hosting package.
once you purchase a domain and choose free web hosting there is need to secure your website such that visitors can trust your site to make online transactions like displaying their credit card information without the fear of cyber criminals accessing that crucial information.That is where the need for SSL certificates installation comes in.
There are many Free SSL providers now available, Mostly Lets's Encrypt, Cloudfare & more. Truehost Provides cheap best free webhosting in Kenya with SSL Certificates Without any hidden charges.
I have used Let's Encrypt from Truehost "Free Web Hosting With SSL Certificates Provider " for one of my websites and  I found  the SSL certificates doing a better job since my site is now secure. I have enjoyed faster page load speeds and secure data encryption with customer confidence since it gives a professional look when customers visit my website.
 If you are asking yourself why choose our free  hosting package have a look at the  features highlighted below:
Free web hosting service features
144MB disk space
All free clients have 144mb of storage at their disposal tо create their website! This is usually enough in case your website is just a simple one that doesn't require a lot of storage space like a personal website,a portfolio or just a l
1 MySQL database
One free MySQL database with 144 MB disk quota for each free client!
Free website builder
Every client can use our Website Builder and build the site of their dreams!
Email sending
With hosted Top Level domain you will be able to create free email account and send email messages!
WordPress & Joomla installer
Installing popular web design CMS like WordPress or Joomla has never been easier with our free or premium hosting plans.
cheap domains
All customers, can be able to choose their domain  name of choice and register unlike other webhosting providers where your options are limited i.e you have to attach their subdomains which makes it look very unprofessional and longer to memorize
1 domain & 1 subdomain
Host 1 domain and up to 1 subdomain of yours
100% ad free
No ads or annoying messages even on our free hosting environment!
quick technical support → provide quick answers and quickly solve problems, they are also nice to the customer.
CONCLUSION
Truehost is the best and top hosting provider in Kenya.In a nutshell,Truehost offers  best free webhosting in Kenya with free ssl installation, email hosting, unlimited bandwidth and SpamExpert protection for your spam emails and guarantee 99.9% uptime.
If you are in a Startup stage or a Web Developer, Truehost has the best solution for all your Free webhosting needs.