Looking for Best Cloud Servers in Kenya?
As Cloud Computing continues to serve a basic need in Web Hosting in Kenya, many Cloud Providers have emerged to provide cloud services. TrueHost Cloud offers cloud services like email Hosting, Backup solutions, Domain name registration, issuing of SSL Certificates, and dedicated and virtual private server hosting at a secure and affordable price.
Relationship between a cloud and a server
A server is a computer program that provides the functionality of other computer programs or devices while Cloud Computing is the means of storing and accessing data via the internet instead of using a computer's hard drive. A cloud server is a virtual server built, hosted, and delivered via a cloud computing platform through the internet.
TrueHost As Your Cloud Server Provider
Everyone wants the best for any service offered to them. TrueHost Kenya is the best Cloud provider with 99.95% uptime, secure, and reliable dedicated servers in operation 24/7.
The TrueHost support team keeps on-toes to ensure they respond to any query that you air based on Cloud Servers and Server Hosting. Communication is achieved through WhatsApp, Live Chat, and Email services. We offer the advanced backup capability for frequent backup of critical data and an automatic data transfer to the user.
What features characterize TrueHost servers.
TrueHost servers have the following features:
SSD storage for enhanced speed.
Custom RAM, storage, and processing power.
Managed and unmanaged services.
Different virtualization environments such as Zen and VMware.
Cloud Server versus Physical Server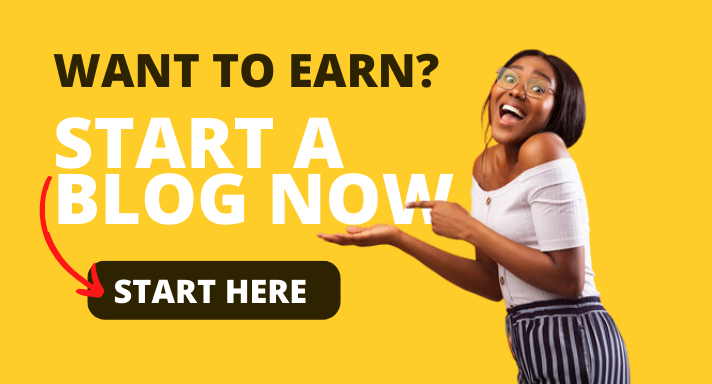 In Shared Hosting, websites are hosted under one server, when the server breaks down, it affects the operation of websites hosted under this server. In cloud hosting, when a cloud server breaks down, another server can pick from it which maintains the flexibility of your website.
Some of the tangible advantages of having a cloud server are:
A Cloud Server provides security and stability to your business by isolating any cloud problem that may arise.
Cloud Servers save on time used by physical servers to handle hardware issues and allow more services at a fast and similar price as that of the physical server.
When using cloud servers, you do not need to restart your computer every other time to handle any hardware or software problem.
Accessing a Cloud Server at TrueHost Cloud
TrueHost is the leading Cloud Provider in Kenya. We provide reliable and secure Windows and Linux servers with dedicated and virtual private servers.
It so easy, place your order, the servers will be provisioned within 15 minutes for VPS and at most 48 hours for the dedicated server.
After provision, you will receive some login credentials to your server to help you connect you to your VPS. Visit us at https://www.truehost.co.ke/accessing-cloud-servers-on-truehost-cloud/.
TrueHost Cloud offers the best server management and cloud storage services in Kenya at a cheap and affordable price anytime and anyplace you need it. We honor your dedication.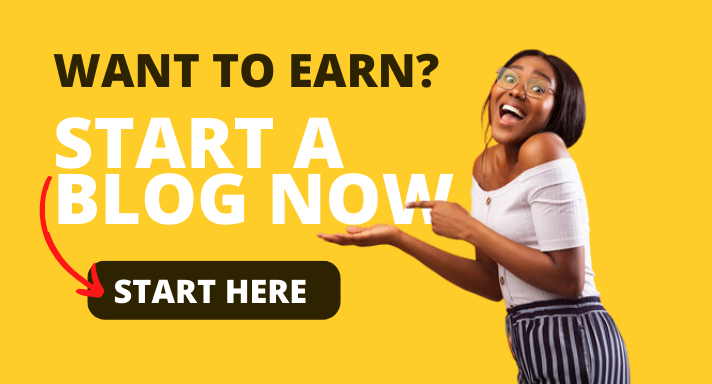 Best Cloud Servers in Kenya, click here and be live and get cloud hosting services at a cheap and affordable price in a secure and reliable environment.
Other services