Suphp is a tool for executing php scripts with the permissions of their owners or a program that controls who can access certain files. All scripts executed on the server need permission to run on the server; the control of a file is directly related to the permissions assigned to the file. PHP scripts are interpreted by suphp and suphp then calls the php interpreter as the specified user and interprets the scripts as that user. The suphp runs on the WHM (web host manager) to give out on these features of control of files and execution.
The suphp enhances security by not running scripts as the web server user mode (nobody) or as root.
Why use suphp
Besides having better security, it makes php applications most often CMS systems more user friendly. Permissions can be tightened on files or directories that php needs write or execute to access to.
Suphp allows for the directory to remain owned by user; usergroup and tight 0750 permissions or even 0700. Files created though php and uploaded files as well will be owned by the effective user instead of nobody as they otherwise would be. This allows users to manage, delete and rename these files themselves as a normal cPanel-level user as opposed to requiring root access, or needing a server administrator to change the ownership for them.
Disadvantages of the suphp
-It is slow especially for complex websites.
-It requires more CPU resources than other handlers.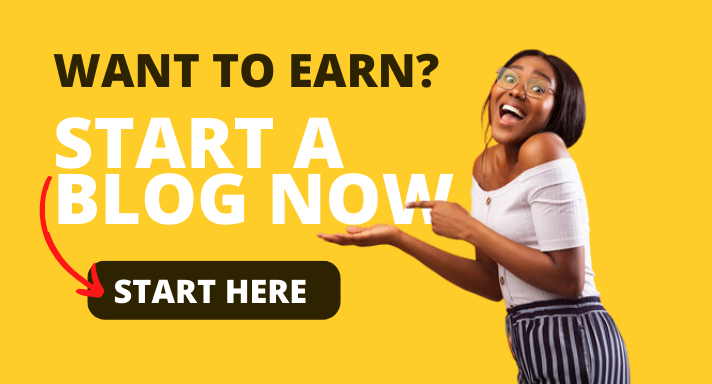 -It does not allow you to change PHP variables using .htaccess code; instead all changes will need to be made in the relevant php.ini file or using EasyApache4 and MultiPHP.
Suphp is best used to servers with many cPanel accounts and where security is a top priority.
Enabling suphp on WHM
Enabling suphp as the default handler in the WHM, go to Main » Service Configuration » Apache Configuration » PHP and SuExec Configuration, and for your specific version of PHP, select 'suphp' as the default handler from the dropdown list. Click Save New Configuration and you're done!
Truehost provides WHM as default nameservers for your domains and hosting. Set up your suphp with Truehost today and enjoy better security with suphp handler.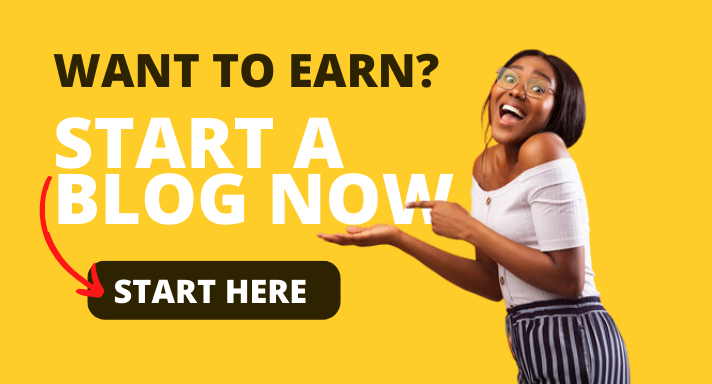 Get to us at www.truehost.co.ke and get more on the services we offer. We serve our clients like no other could; hurry and secure your service today at Truehost the best hosting company globally.