Hosting is an internet service offering by internet companies who have all the resources required (such as a stable data environment with powerful servers and the required technology to support the customers for their hosting packages) to host websites online so that they can be accessible and visible on the internet.
A website is a collection of related network web resources such as web pages, multimedia content, which are typically identified with a common domain name and published on at least one a web server. Hosting a website online is an important tool for every business to ensure that their products reach a large population for view and this helps increase the business sales.
Website hosting service providers
The website hosting services are offered by many hosting companies which include: Truehost cloud, Safaricom, HostGator, GoDaddy, Host Pinnacle Kenya, Kenya website experts, Sasa host, Kenya web, Webhost Kenya, Bluehost, Web.com, Network Solutions, Hostinger,  and many more other companies. These are among the web hosting companies worldwide, visit each of their sites and find out about their hosting package and find a perfect plan for your website.
A good web hosting company should offer powerful and secure web hosting with cheap and reliable services which are cost-effective.
Main categories of website hosting
Website hosting services are mainly categorized into three categories. They include:
Shared hosting. Where a number of websites are hosted in one server and they share the resources and the IP address of that server. Each website gets a share according to the hosting package they have subscribed for. This is mainly for small websites that do not require too many operations on the internet.
Dedicated hosting. This is when a client leases a server to only serve them only, this particular server is not shared by any other client, and it is only dedicated to that client's website only. Mainly used by large businesses with large websites and those who experience a lot of traffic and have lots of operations online which need to access the database.
Vps hosting. The VPS hosting shares the features of both shared hosting and dedicated hosting because a server is divided into groups of dedicated servers that are dedicated to serving the needs of a client. Shared resources of a server serve a client in a dedicated manner. This is also for websites that experience a lot of traffic but the client does not want to take up the cost that comes with a dedicated server.
Email Hosting in Kenya – here, you get primate email servers.
Truehost Cloud is a hosting company that offers all the website services to individuals, businesses, and organizations having many years of experience in web hosting and domain name registration giving the best prices.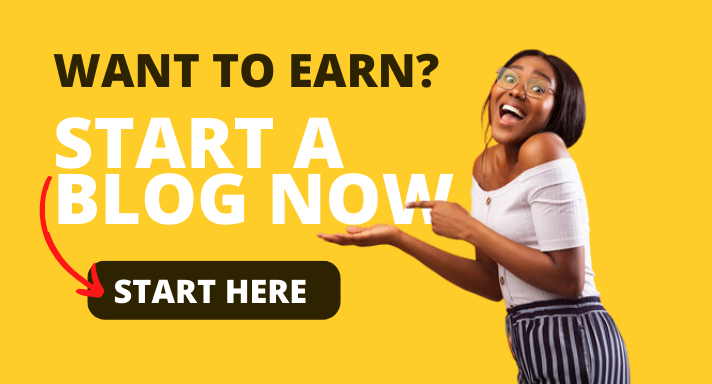 Truehost web servers are optimized for high performance, reliability, and security and user-friendly interfaces. The webservers are installed with advanced SSD technology to enhance easy and fast access of data from the website and firewalls and malware to ensure that all your company data is well protected from hackers and website crashers.
Visit Truehost at www.truehost.co.ke and get your shared hosting with web hosting packages which is reliable and powerful at a cheap price. Order your dedicated server and VPS at Truehost with the best prices ever. Get your dedicated business email as you add security to your website with free SSL certificates.
Why Truehost website hosting
Truehost not only provides cheap web hosting but they also provide 24/7 customer support and the web servers are optimized for high performance, reliability, and security.
The servers are monitoring all the time 24/7 monitoring to ensure no downtime at any time.
The web servers are installed with SSD disk technology to allow easy access to information from the website.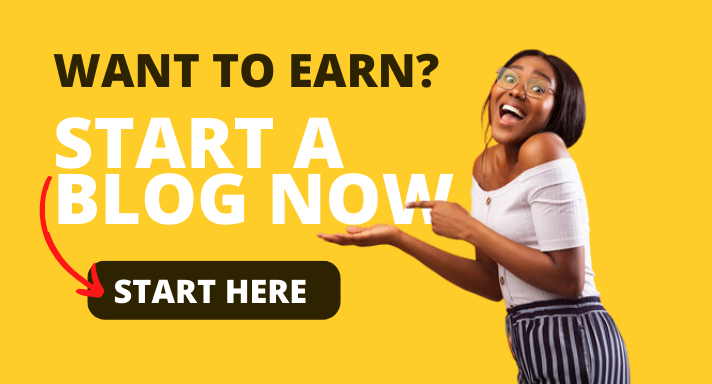 This makes Truehost cloud the best and cheap web hosting company.