Looking for Truehost Domains?
Domain or a domain name is a name or label that identifies a network domain, it is the address that user's time in the URL to access your website and view your products and services. A domain contains a group of computers that can be accessed and administered under the same set of rules.
A company can include all their local computers networked with a primary computer to allow accessibility of all the computers through one domain.
Truehost offers you the cheapest domain names and management tools. Check out your perfect domain name at a cheap price we offer you the cheapest domain name registration services in Kenya.
Visit https://www.truehost.co.ke/domain-name-prices-in-kenya/ and find out the domain name prices and choose your perfect for purchase. The prices are cheap and consistent.
Truehost also offers the following .ke domains
.co.ke – most popular second level set aside for commercial companies, and enterprise also used as a general purpose domain by many Kenyan people.
.ne.ke – set aside for network service providers
 .ac.ke – set aside for academic institutions / tertiary institutions to register this, Truehost requires a proof of registration.
.sc.ke – set aside for secondary and primary schools
.me.ke – set aside for personal blogs
.go.ke – Set aside for Government of Kenya institutions
.or.ke – set aside for Nonprofit Organizations.
How to register your .ke domain name:
Visit https://www.truehost.co.ke/kenya-country-level-domains/ enter the name of the domain in the search box on top of the page and click the 'on check availability' link.
If it is available for registration, click on add to cart, make a payment, and your .ke domain will be registered immediately.
You can engage with us in case of any difficulty, our support staff is always available for any question and any query there is always a live chat on the website.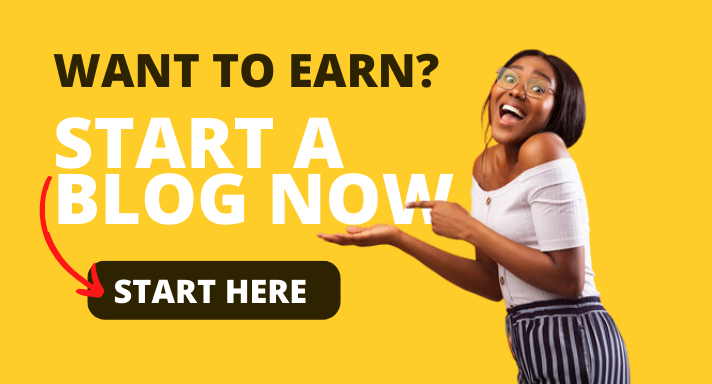 Truehost also registers domains with other extensions which are as follows:
.CO.KE KES.499
.COM KES.850
.KE KES.5999
.ORG KES.899
.NET KES.1200
Visit us and register your preferred domain name perfect for your business' website, get yourself known by getting an identity and protect your brand, let everyone know your language, your currency, and who you are by registering a domain name with us. We are simply the best you could ever find, we serve you like no other.
Truehost is Kenya's leading registrar of .ke domains for many years, approved by the KeNIC registry. Truehost offers the best registration services in Kenya at very cheap and affordable prices; we also give you reliable services that serve you like no other.
We always ensure and strive to satisfy all the online needs of our customers.
Why Truehost?
Truehost gives you 24/7 support, reliable Business Emails in KE, and 99.9% uptime. Our support staff is always present for any question and to unstuck you wherever you are stuck helping you to grow your presence online.
We offer domain transfer services for any client who may need to change their registrar and make Truehost your registrar for more reliable services.
Free transfer of .ke domain if the domain has not expired, if the domain name has expired then we register it for free then send you an invoice for renewal. Other domains like .com are transferred at ksh.1000.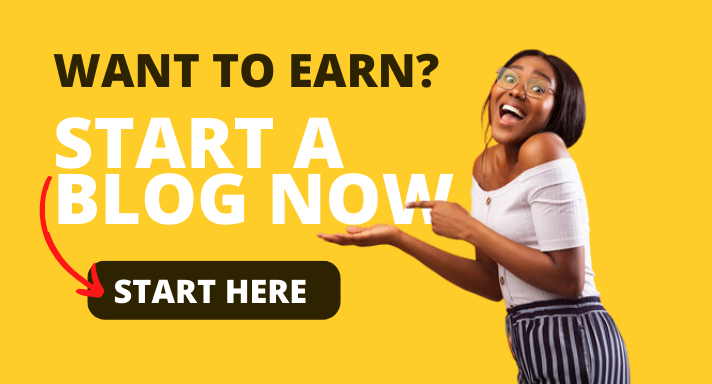 Visit us at https://www.truehost.co.ke/transfer-domain-n-host-to-truehost/ and transfer tour domain to us, the process of transfer has been made simple for you.