A domain registrar is a domain registration company that offers domain registration services to individuals, businesses and organizations.
A top domain registrar is one which offers premium services to the clients, cheap, reliable and secure services. A top domain registrar is determined by many aspects; therefore before choosing any domain registrar to be your service provider you should research well on the services that they give.
The following are the factors you should consider when choosing a service provider for your domain name registration:
-The cost of registering a domain. Make sure that you get your services at an affordable and cost effective price.
-The technologies supported for the hosting services. The SSD advanced technology is increasing being adapted by many hosting companies due to its ability to allow easy access of data fetched from the website.
-Research very carefully about the services of the company, the clients they have provided for and the experience they have in providing these hosting services. Do not allow yourself to be stuck with poor services just because you never did your research carefully.
-Consider the renewal periods it should at least be of a minimum of a year for the domain name hosting; make sure there are no extra charges attached to the packages.
-Consider the kind of support that the company gives to the customers.
These are some of the things one should clearly research for in any domain registrar offering the domain registration services.
There are top listed domain registrars globally which include:
-Domain.com
-Bluehost
-HostGater
-Truehost cloud.com
-GoDaddy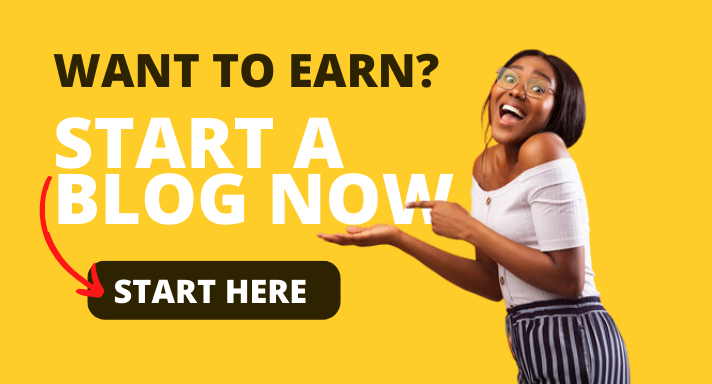 -Namecheap
-Dreamhost
-Shopify
-Buy domains
These are some of the best and top domain registrars that offer domain name registration services internationally. Visit each of the registrars and find out more on the registration prices they give and the services that they offer to their clients. Make sure to search very carefully for the terms and conditions and the policies of buying and registering with them.
Truehost Cloud Domain Registrar
Among many hosting companies Truehost cloud stands out to be the best hosting company for domain name hosting and web hosting with many years of experience in the field and with the cheapest prices.
Truehost domain hosting provides the best prices for domains cheap services for both registration and renewal of domains giving the most reliable and powerful services as they serve you like no other by:
-Providing 24/7 customer support.
-Notifies the customers before and on expiry of their hosting services through reminders.
-Gives 24/7 server monitoring to ensure a high performance and reliability of the services.
Visit https://www.truehost.co.ke/domain-name-prices-in-kenya/ and find out on the domain names prices and register you perfect domain name for your business before someone else does.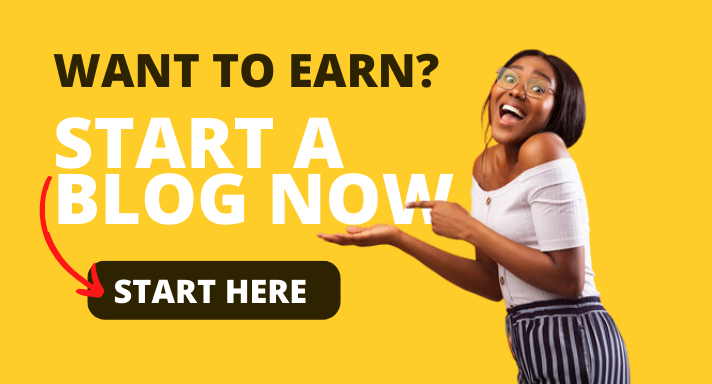 Get in touch with Truehost on their page www.truehost.co.ke know more about their services and order today. We value our customers by making sure we satisfy their online needs to their satisfaction.