Talking about cheap SSL certificates in Kenya is more like discussing website security. Starting from the full meaning of the abbreviations, SSL stands for Secure Sockets Layer. It is majorly used to encrypt and authenticate information over a network.  
This encryption ensures that fundamental data like passwords, credit card details, and usernames are processed without the risk of interception by malicious internet users. Let us find out how SSL certificates execute this.
How do SSL Certificates Work?
Primarily, SSL certificates are for providing a secure transport layer link between two major endpoints, that is the server and the client. In most cases, this is between a website server and a user's browser.
It does this by ensuring that the data transferred between two points is impossible to read. It uses encryption algorithms to mix up the information being transferred hence preventing hackers from reading it as it is being sent. 
Levels of SSL certificates in Kenya
#1. Domain Validation Certificates
This is the most basic level of SSL certification. To acquire this SSL, you need to prove that your business controls the domain name. The identity of the organization is not verified on this level.
#2. Organization Validation Certificates
Applicants need not only to prove that they own the domain name to be secured but also that the company is registered, and is a legal business. This level is ideal for public sites that collect personal data from site users. 
It is important to note that SSL certificates for this level are only issued to organizations and businesses and not individuals. 
#3. Extended Validation Certificates
These SSL certificates protect users from sharing personal information to fake websites. Such sites are normally owned by criminals who use this data for phishing. 
The requirements for this certification include domain and company verification as well as additional verifications for confirming that the certificate is for a registered company. Most of the sites that are protected by an EV SSL show a green address bar as a highly visual sign of trust on the website to handle personal information.
Types of SSL Certificates
Single-name SSL certificates – they protect one subdomain or hostname.

Wildcard certificates – allow encryption on unlimited subdomains using one certificate. These subdomains must have a similar second-level domain name.

Multi-domain certificates – they secure about 210 domain names with one certificate and allow you to add all the different second-level domains to your site.
Importance of Using SSL Certificates in Kenya
An SSL certificate assures you that you are sending information to the correct server and not any other malicious user. The internet today has numerous users, and your clients will be using numerous IP addresses to access your site. Any of these computers can pretend to be you and request your customers to send private information for malicious purposes. A legit SSL certificate will keep you away from all this trouble.
In the year 2019, Google made it mandatory for any website and application to have an SSL certificate. Sites that are not protected by SSL certificates are likely to be penalized. On organization penalizes the other hand, HTTPS websites, always rank higher on Google search results.
Encrypting Sensitive Information 
This is the primary reason why SSL certificates exist. Any information you send on the internet passes from one computer to another before reaching the destination server. It means that any of these computers in the middle can access your personal information if it is not encrypted. 
On the contrary, when you use an SSL certificate, your data becomes unreadable to all these computers apart from the server that is intended to receive your message. This is how you keep hackers and malicious users at bay.
To accept credit card processing on your website, you need to pass audits that will confirm that you are complying with the Payment Card Industry (PCI) standards. Using an SSL certificate is one of the major requirements.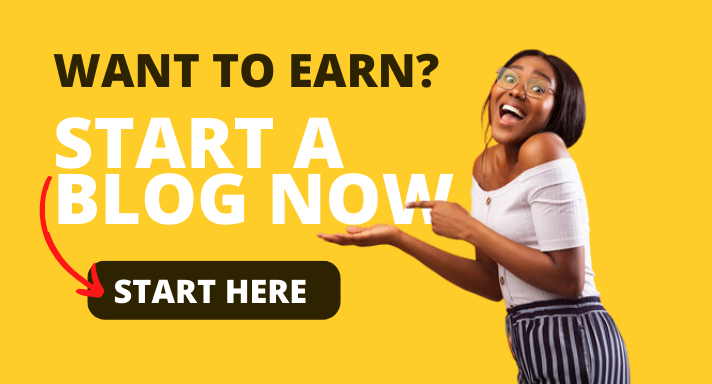 Website visitors are always keen on accessing safe sites. They look for signs that show your website is legit and the connection is secured. Indicators of a site that is protected by an SSL certificate include:
A trust mark.

The website name is highlighted in green.

A padlock.

HTTPS (HyperText Transfer Protocol Secure) appears in the URL of the protected website. unprotected sites have HTTP instead.
Users will trust your website more if they see one of the signs indicated above. In addition, SSL providers give you a trust seal that allows your customers to trust you more.
Disadvantages of SSL
In most cases, SSL is provided as part of the web hosting package. However, in cases where you need to install it as an add-on, it becomes an additional cost. 
 When using SSL, all the information sent has to be encrypted by the server. this means that more server resources are used in the process. The difference in performance is mostly seen on large websites that have many visitors. The good news is that these delays can be minimized with special hardware. 
Choosing a Cheap SSL Service Provider in Kenya
Identifying a legit and dependable SSL provider is key in running a secure website. In addition, trusted providers only issue SSL certificates to verified companies after undergoing identity checks.
SSL certificates contain the following information: 
Address 

Company name

State and country

Domain name

The due expiration date and information about the certification authority that issued your certificate. 
At this point, you may be wondering how you will add a reliable SSL certificate to your site. We shall look at one of the most outstanding SSL providers that have the best deals in the market. 
Truehost Cloud
This is an award-winning cloud tech company. They have partnered with Global SSL providers to create the most affordable commercial SSL certificates in Kenya and beyond. Some of the other countries include Nigeria, South Africa, the United States, and many more. 
To make it even better, they have automated the issuance and installation process for you. This is in association with the premium provider AskSSL.com. What a convenience!
Here is a list of some of the most affordable SSL certificates from Truehost:
Thawte SSL certificates

GlobalSign SSL certificates

Symantec SSL certificates in Kenya

Certum SSL certificates

Let's Encrypt SSL certificates

GeoTrust SSL certificates

Sectigo SSL certificates/ Comodo SSL certificates

Ask SSL certificates

Digicert SSL certificates in Kenya

GoGet SSL certificates
Every website owner definitely wants a highly ranked site on Google. Owning an SSL certificate is one major step towards achieving this. Truehost makes it possible for you to have an SSL certificate for absolutely no cost!
In addition, it also supports mobile devices, and not to forget the issuance process is seamless and fast.
The pricing plan shown below is just a snapshot of what you will find. Click here to look at the extensive pricing packages that have taken care of all website sizes in the industry.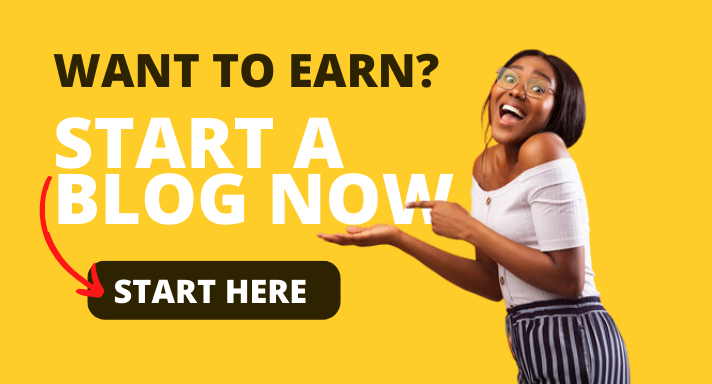 In Conclusion
SSL certificates are indispensable for any successful website. There are many SSL providers out there but only a few are legit. Why not click here to buy an SSL certificate in Kenya that is verified, trusted, and will offer you unmatched deals that exist in the market today.