Safaricom domain: Here is what you already know: Safaricom is the leading telecommunication company in Kenya. But what you don't know is that they also offer website hosting and domain services.
Their services help you to:
Create and own a unique business domain address
Business email addresses and
Create your business website with an easy to use free website builder.
Safaricom domain hosting services
Safaricom offers the following hosting services:
Shared hosting
Emails, and
Domain name registration.
Features of Safaricom website and email
Domain name
Website builder
Email addresses
Unlimited bandwidth
With the Safaricom domain and email service, you can instantly change to a professional email address and maintain a professional outlook.
You can build a website with an easy to use website builder and market your business online with ease.
Benefits of Safaricom domain and email
Free website builder
Online self-provisioning of service
Easy to use affordable and no hardware or software purchase is required
Websites and email hosting
Payment is made once-off annually and upfront (in full) before service is activated.
The following shared hosting packages are offered at Safaricom:
Lite package which is a free package provided that you have bought a Safaricom domain. You must buy a domain name for you to get this package with 50 MB space and unlimited bandwidth.
Bronze package at Ksh.1500 with 500 MB space and unlimited bandwidth.
Silver package at Ksh.2500 with 2GB space and unlimited bandwidth.
Premium package at Ksh.5000 with 20 GB space and unlimited bandwidth.
Enterprise package at Ksh.7100 with 50 GB space and unlimited bandwidth.
Enterprise plus package at ksh.9000 with 100 GB space and unlimited bandwidth.
All packages with free email security, free website builder, and on annual renewal.
Click here https://domains.safaricom.co.ke/sharedhosting.php to get the package's features on email accounts, FTP accounts and sub-domains.
This is where you can also order your package and get to know more about Safaricom web hosting services.
Domain name extensions available
You can also register your domain name with Safaricom for the following extensions:
.ke,
.com
.net
.org
.biz and
.info all at ksh.999 and with a renewal of ksh.999 yearly.
Visit https://domains.safaricom.co.ke/cart.php?a=add&domain=register to order your website name and also to transfer your domain registration with Safaricom.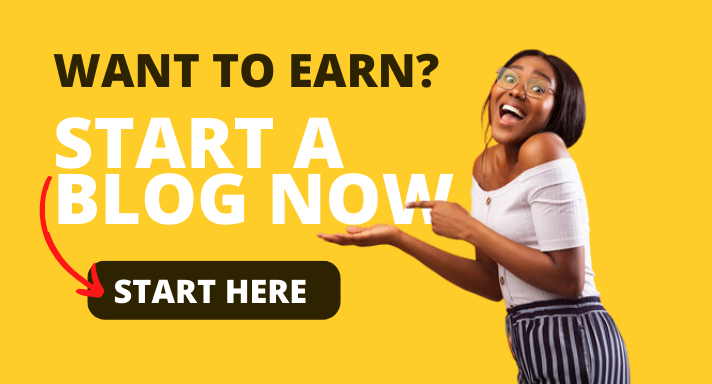 Truehost cloud
Truehost cloud provides cloud services which include: shared hosting, dedicated hosting, VPS hosting, cloud hosting, domain registration, issue of free SSL certificates, emails, and backup solutions.
They have working offices in Kenya (Nairobi), Nigeria (Lagos), and the Texas United States. Additionally, they have more than ten data centers in different regions and locations.
Truehost is a hosting company allowing you to launch your business in minutes.
How?
Simple.
By creating your own website with a free website builder. This tool is nice and easy, so much that anyone can do.
So, what are you waiting for?
Get a domain name for your business
Host your website
Add security with a free SSL certificate
Get a dedicated email for your business, and
Backup your data and files to prevent the consequences encountered in case anything is lost.
It is where you get all you ever wanted to run your business in one platform.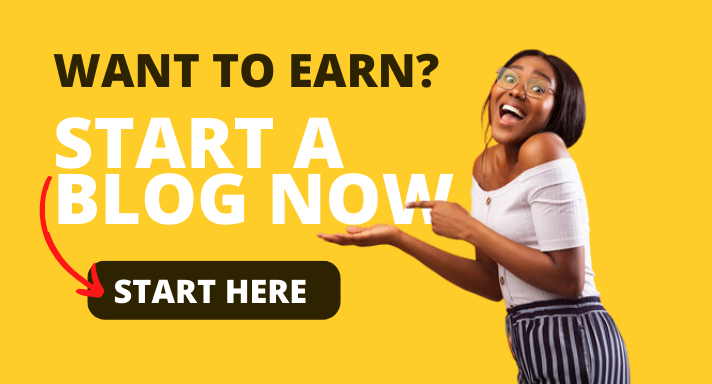 What to do next
Go here are view hosting packages. Make us your service provider for more reliable and powerful services. We serve you like no one else giving you 24/7 customer support.