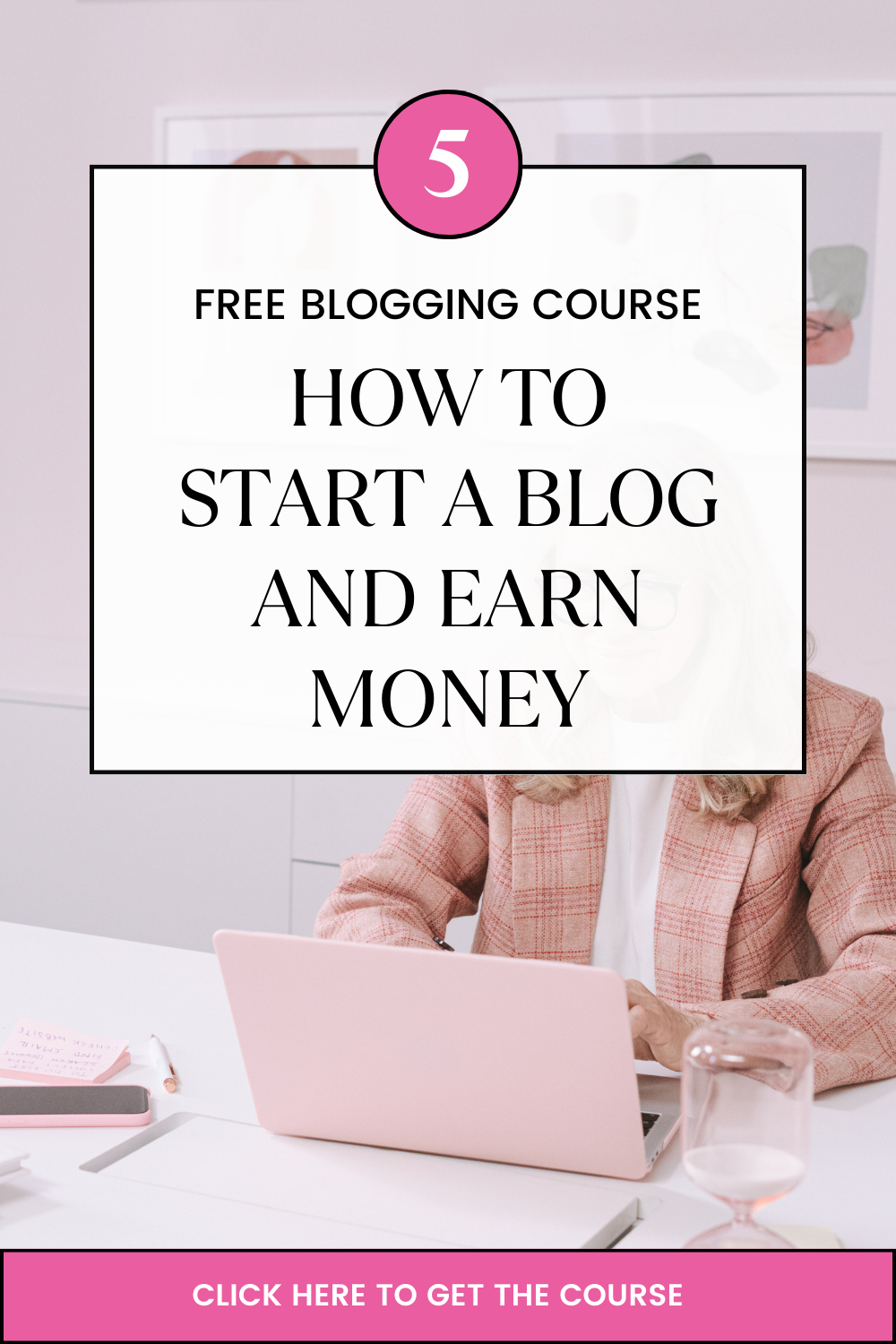 Is online writing profitable in Kenya? Absolutely! Online writing offers lucrative opportunities for Kenyan writers to earn a decent income.
With numerous websites and platforms that hire writers from around the globe, the potential for earning well is within reach.
However, the amount of money you can make as an online writer in Kenya depends on various factors, including your skills, experience, and work type.
Don't worry if you're just starting out; even beginners can build a successful online writing business with hard work and dedication.
Factors Affecting Income as an Online Writer in Kenya
Several factors influence your income potential as an online writer in Kenya. Let's explore them briefly:
1. Skills and Experience
Your skills and experience play a vital role in determining your earning potential. The more proficient you become in your craft, the more you can charge for your writing services. Continuously improving and honing your skills will open doors to higher-paying opportunities.
2. Type of Work
Different types of writing pay differently. For instance, academic writing typically commands higher rates compared to other niches like blog posts or website content. Exploring various writing niches can help you identify the ones that align with your expertise and offer better financial rewards.
3. Number of Hours Worked
It's no secret that the more hours you dedicate to your online writing business, the more money you can make. However, remember that quality trumps quantity. Focus on delivering exceptional work rather than solely on clocking in long hours. Building a reputation for excellence will lead to higher-paying assignments and satisfied clients.
4. Marketing Skills
Marketing plays a significant role in attracting clients and growing your online writing business. Enhance your marketing skills to effectively promote your services, showcase your unique value proposition, and stand out in a competitive market.
Effective marketing can help you expand your writing client base and increase your income, from crafting compelling pitches to leveraging social media platforms.
Steps to Start an Online Writing Business in Kenya
If you're eager to embark on your journey toward a successful online writing business in Kenya, follow these practical steps:
1. Choose a Niche
First, decide on the niche in which you want to specialize.
Academic writing, copywriting, content writing, and technical writing are all viable options.
By selecting a niche that aligns with your passion and expertise, you can position yourself as an authority in that area.
2. Build Your Portfolio
Once you've chosen your niche, start building your writing portfolio. A strong portfolio showcases your skills and experience, giving potential clients a glimpse of your capabilities.
You can begin by taking on free or low-paying gigs to gather writing samples or guest blogs on reputable websites to gain exposure.
3. Network with Other Writers
Networking with fellow writers within your chosen niche can open doors to collaboration, job opportunities, and valuable advice.
Engage with writers through online forums, attend writing conferences, and leverage social media platforms to connect with professionals in your field. Networking can be a powerful tool for expanding your writing business.
4. Cold Pitch to Businesses
If you have a specific type of work in mind, consider reaching out to businesses directly.
Craft compelling cold pitch emails or leverage social media platforms to showcase your services and expertise.
Here's how to do it
Here are the steps on how to cold pitch clients your writing services:
Do your research. Before you start cold pitching, it's important to do your research and understand your target audience. What are their needs? What are their pain points? What are their goals? Once you understand your target audience, you can tailor your cold pitch to their specific needs.
Personalize your pitch. Don't just send out a generic cold pitch to everyone you can find. Take the time to personalize your pitch to each individual client. This shows that you're interested in working with them specifically and that you've taken the time to learn about their business.
Be clear and concise. Your cold pitch should be clear and concise. Get to the point quickly and don't waste the client's time. State what you're offering, why you're the best person for the job, and what you can do for the client.
Highlight your strengths. What are your strengths as a writer? What makes you unique? Highlight your strengths in your cold pitch and explain how they can benefit the client.
Offer a free sample of your work. If you can, offer the client a free sample of your work. This will give them a chance to see your writing skills and decide if you're a good fit for their project.
Follow up. After you send your cold pitch, follow up with the client a few days later. This shows that you're interested in working with them and that you're not just sending out mass emails.
5. Set Up Your Online Presence
Establish an online presence by creating a professional website or blog to showcase your writing portfolio.
A well-designed and easy-to-navigate website can attract potential clients and serve as a central hub for showcasing your skills.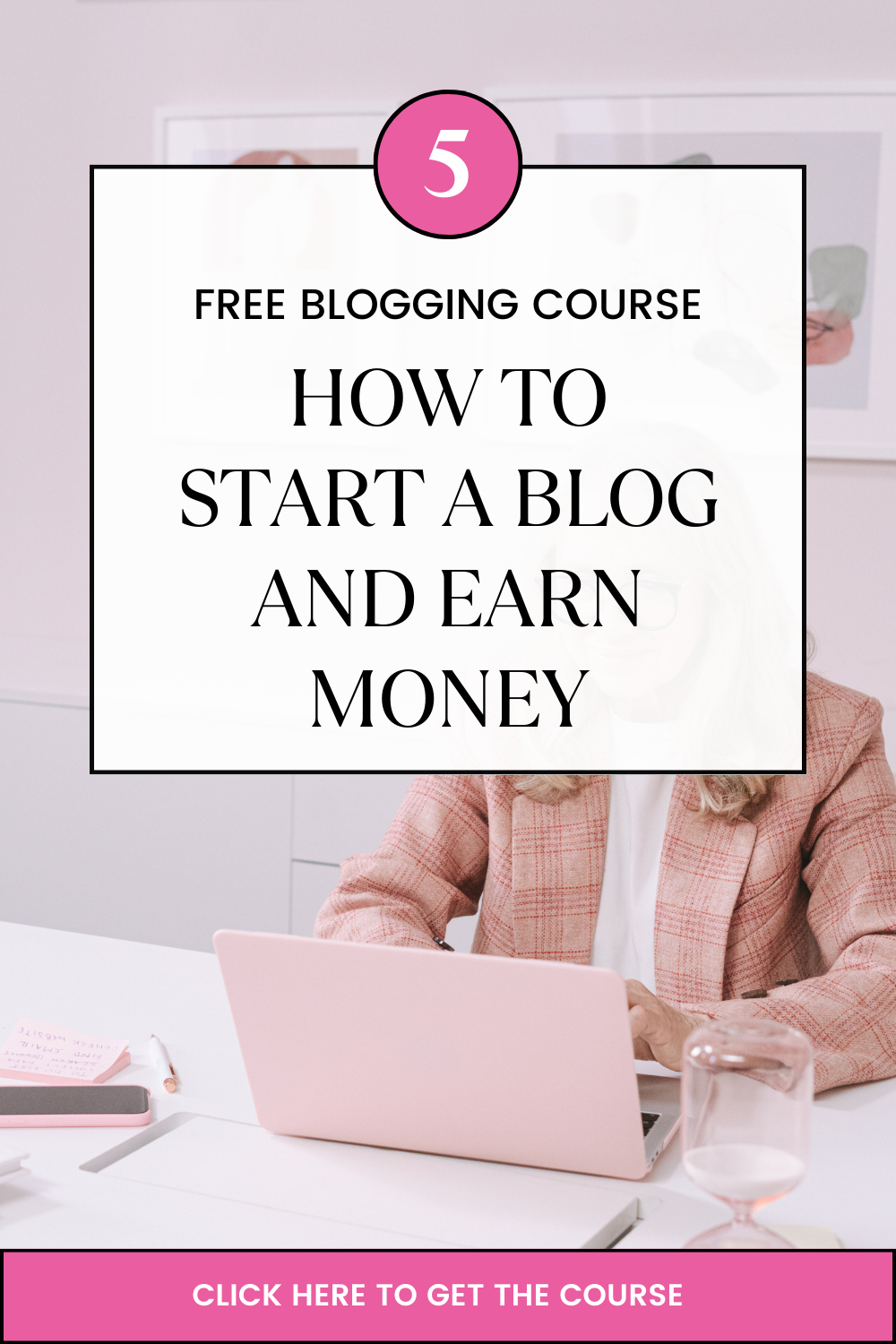 Additionally, leverage social media platforms to engage with your audience, share valuable content, and promote your writing business effectively.
6. Market Your Services
To maximize your reach, employ various marketing strategies to inform people about your writing work availability.
Submit your work to online writing platforms that cater to Kenyan writers (we'll see some of them later in this guide), advertise your services on social media, and actively network with other writers to tap into their connections.
Effective marketing can bring in a steady stream of clients.
7. Set Your Rates
Deciding how much to charge for your writing services can be challenging.
Consider factors such as your experience, skills, and the type of work you offer.
Research industry standards, evaluate the competition, and determine a fair rate that reflects your value and expertise.
As you gain experience and build a strong reputation, you can increase your rates accordingly.
How much should I charge for my writing services?
The amount you should charge for your writing services depends on a number of factors, including your experience, skills, the type of writing you do, and the number of hours you work.
Here are some things to consider when setting your rates:
Your experience. If you're a beginner writer, you'll likely need to charge less than an experienced writer. As you gain experience, you can gradually increase your rates.
Your skills. If you have specialized skills, such as technical writing or copywriting, you can charge more than a general writer.
The type of writing you do. Some types of writing, such as academic writing, pay more than others.
The number of hours you work. If you're willing to work long hours, you can make more money. However, it's important to note that quality is more important than quantity when it comes to writing. If you focus on producing high-quality work, you'll be more likely to attract repeat clients and earn a higher income.
Here are some general guidelines for setting your rates:
Beginner writers: $0.05 to $0.20 per word
Intermediate writers: $0.20 to $0.50 per word
Experienced writers: $0.50 to $1.00 per word
You can also charge by the hour. A beginner writer might charge $15 to $25 per hour, while an experienced writer might charge $30 to $50 per hour
8. Maintain Professionalism
Maintaining professionalism is crucial when working with clients. Deliver high-quality work within agreed-upon deadlines, communicate effectively, and provide exceptional customer service.
Your professionalism and dedication to client satisfaction will foster positive relationships and lead to repeat business and referrals.
Additional Tips for Starting an Online Writing Business in Kenya
In addition to the steps mentioned above, consider these helpful tips to kickstart your online writing business journey:
Start small: Begin by taking on smaller writing projects and gradually expand your workload as you gain confidence and experience. This allows you to refine your skills and establish a solid foundation before pursuing larger projects.
Be patient: Building a successful online writing business takes time and perseverance. It's important to remain patient and persistent, even if you don't see immediate results. Consistently produce high-quality work, adapt to market demands, and keep refining your approach. Success will come with dedication and determination.
Have fun! Writing should be enjoyable, even when it's your profession. Select a niche that sparks your passion and allows you to genuinely enjoy the process. When you love what you do, it reflects in your work and attracts clients who appreciate your enthusiasm.
Best Online Writing Sites for Kenyan Writers
If you're looking for online writing opportunities, consider these platforms that are popular among Kenyan writers:
| Online Writing Site | Description | Availability | Payment System |
| --- | --- | --- | --- |
| Upwork | One of the largest freelancing platforms worldwide, offering diverse writing jobs across various niches. | International | Escrow-based system where clients deposit funds, and payments are released upon completion of work. |
| Guru | A niche-specific freelancing platform connecting freelancers with relevant writing opportunities. | International | Multiple payment options, including direct deposit, PayPal, and wire transfer. |
| Fiverr | A micro-tasking platform ideal for short-term writing gigs, allowing writers to set their own service packages. | International | Payments processed through the platform, with funds released after order completion. |
| Freelancer | A well-established freelancing platform similar to Upwork, offering writing opportunities in various fields. | International | Secure milestone-based payment system, ensuring timely compensation for completed work. |
| Kuhustle | A Kenyan-based freelancing platform tailored to local writers seeking work with local clients. | Kenya-focused | Payment methods include M-Pesa, bank transfer, and PayPal, facilitating convenient transactions within Kenya. |
Upwork: Upwork is a widely recognized freelancing platform that offers a plethora of writing jobs across various niches. It provides a global marketplace where you can showcase your skills and connect with clients from around the world.
Guru: Guru is another reputable freelancing platform that specializes in connecting freelancers with niche-specific opportunities. Explore Guru's categories to find writing jobs that align with your expertise.
Fiverr: Fiverr is a micro-tasking platform that offers short-term writing gigs. Although some jobs may have lower rates, Fiverr can provide opportunities to kickstart your online writing business, build your portfolio, and establish a client base.
Freelancer: Similar to Upwork, Freelancer is a well-established freelancing platform that offers writing opportunities across different niches. Create an engaging profile, showcase your skills, and leverage the platform to find clients.
Kuhustle: Kuhustle is a Kenyan-based freelancing platform that connects local writers with local clients. This platform offers the advantage of tapping into the domestic market, fostering collaborations with businesses within Kenya.
While these platforms provide a starting point, remember to explore other avenues for finding online writing jobs.
Networking with fellow writers, cold pitching to businesses, and guest blogging on reputable websites are also effective ways to secure writing opportunities.
Income Potential for Online Writers in Kenya
The income potential for online writers in Kenya varies depending on multiple factors, including experience, skills, type of writing, and the number of hours worked. While Glassdoor indicates an average monthly salary of KES 70,000 for freelance writers in Kenya, it's important to note that this figure can significantly differ.
Beginner writers may initially earn around KES 20,000 per month, while experienced writers with an impressive portfolio can earn upwards of KES 100,000 per month. Academic writing typically offers higher rates compared to other writing genres.
Remember that dedicating more hours to your craft can increase your earning potential. However, prioritize delivering high-quality work over sheer quantity to build a solid reputation and attract repeat clients.
In conclusion, online writing presents a fantastic opportunity to generate income in Kenya.
You can start and grow a successful online writing business by following the outlined steps, networking with other writers, and leveraging reliable freelancing platforms.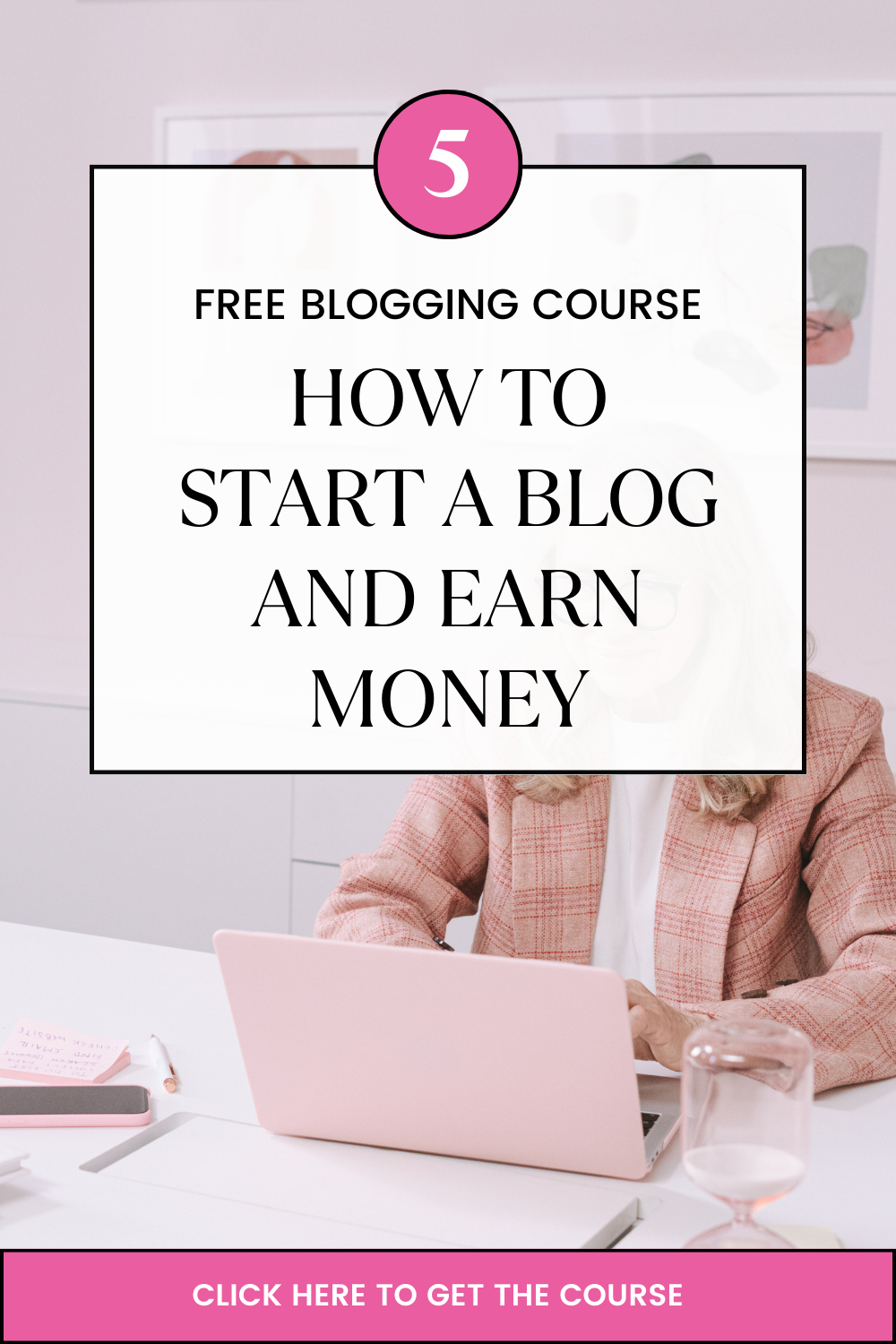 You can turn your writing skills into a lucrative profession with perseverance, dedication, and a passion for your craft.