Looking for a number of data centers in Kenya?
Data Centres in Kenya have become a major requirement for the environment that is rapidly embracing cloud computing. Data Centres are facilities that are used to house computers, ensuring the provision of reliable power supply and back up, high-speed internet connection with redundant links, cooling systems, and other general maintenance services thus helping to maintain cloud services online.
The establishment of Data Centres in Kenya has less to upsurge in the availability and uptake of Cloud Servers in KE, Virtual Private Servers, and Dedicated Servers in KE. Data Centres lease space to third parties who locate their servers on the premises, thus allowing these people to deploy the servers fast and quickly without worrying about peripheral costs.
There are a number of data centers in Kenya, ranging from tier 1 to tier 3. With at least 10 data centers under the colocation system, which is better considering Kenya has 46 internet users per 100. With over 23 cloud service providers and 2 network fabrics, Kenya is fairly equipped to serve the demand.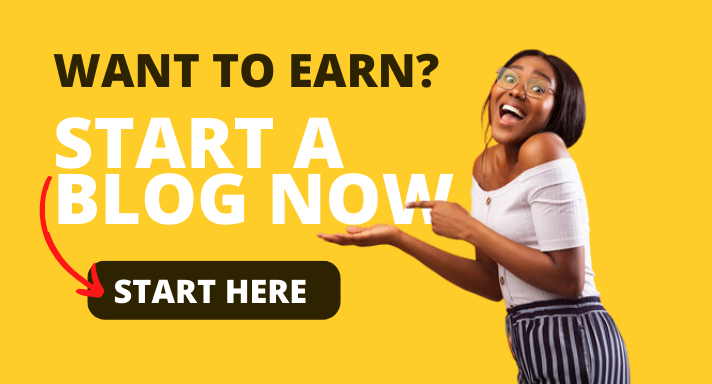 Without a second mains power provider, Kenyan data centres are not fully tier 4, but the country has a reliable power supply from renewable sources, making power shortage a peripheral concern in running data Centres.
Many companies have come up to utilize these data Centres in Kenya to offer services like cloud servers, Virtual Private Servers, and dedicated servers, and the growing competition in this area has led to competitive rates and provision of quality services.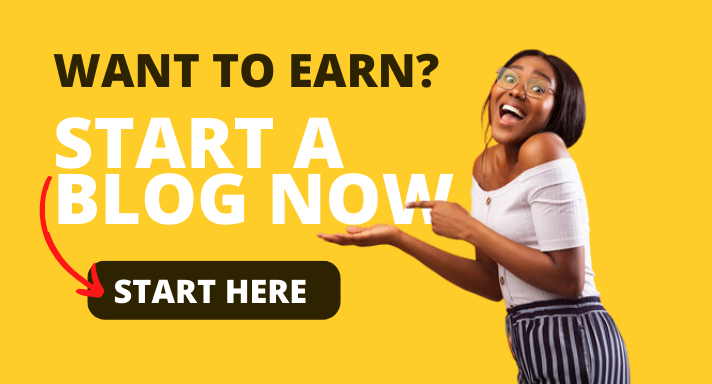 Data Centres have also contributed to the rapid growth of companies offering cloud services. This is also aided by the fact that Kenya has a nationwide optical fiber network by several service providers, and also several undersea optical fiber cables that connect the country to major internet exchange gateways in Europe and the rest of the world. This makes the data hosted in Kenyan Data Centres easily accessible, and also making the destination a favorite location for collocating servers.