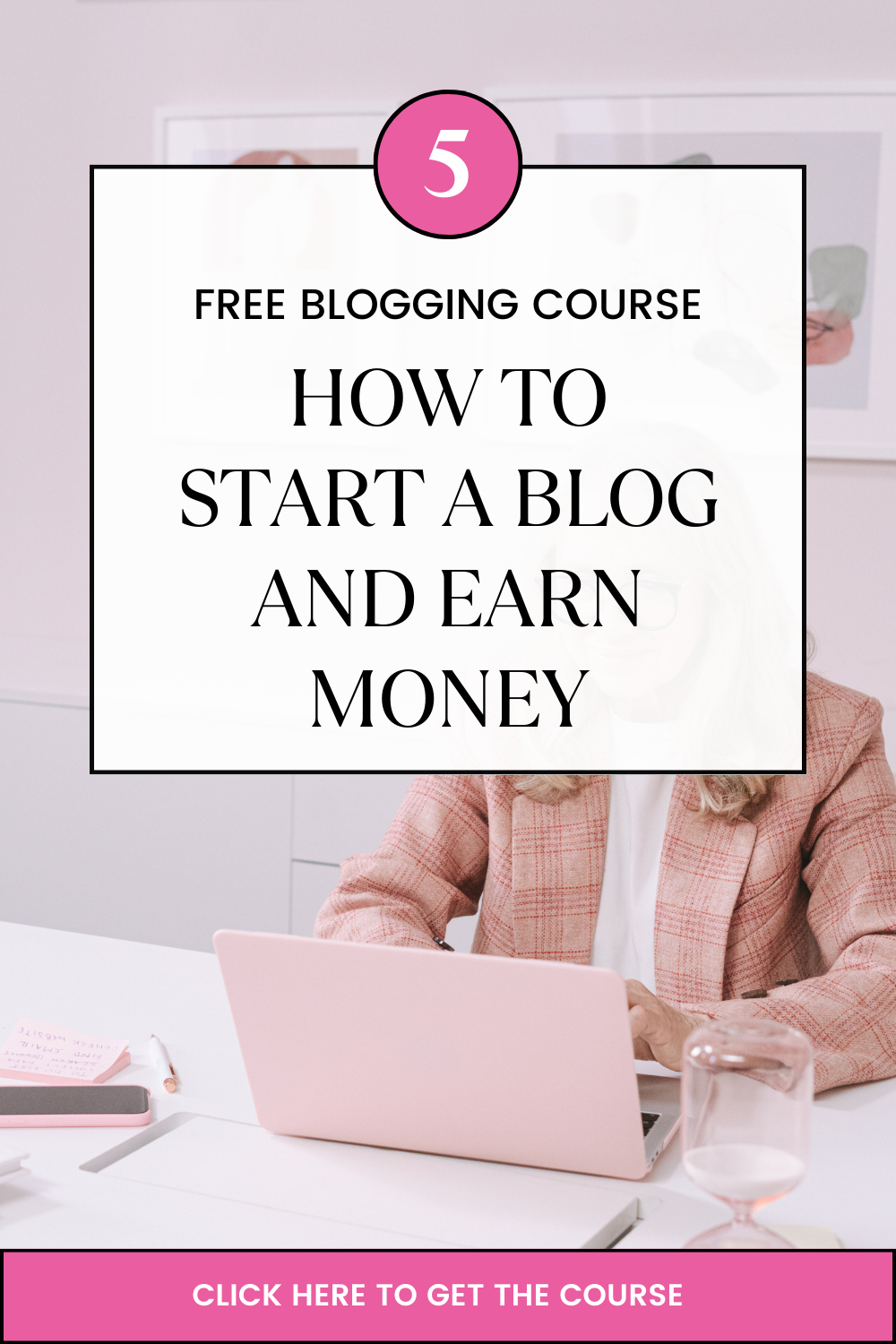 Last updated on July 12th, 2023 at 07:47 am
VPS Based in Kenya: Virtual Private Servers in Kenya are a key investment for any business operating in the region. These offer firms and businesses a chance to have their data physically located in Kenya, without unnecessary CapEx Spend, and with the flexibility of quick set up, buying on-demand, and ease of scaling when demand changes.
Kenya is a major technological hub in East Africa, a regional leader in terms of technological advancements, direct foreign investments, and housing regional offices for major multinational companies. With a vibrant ICT sector, Kenya leads the region in terms of infrastructure and availability of skilled labor in various sectors.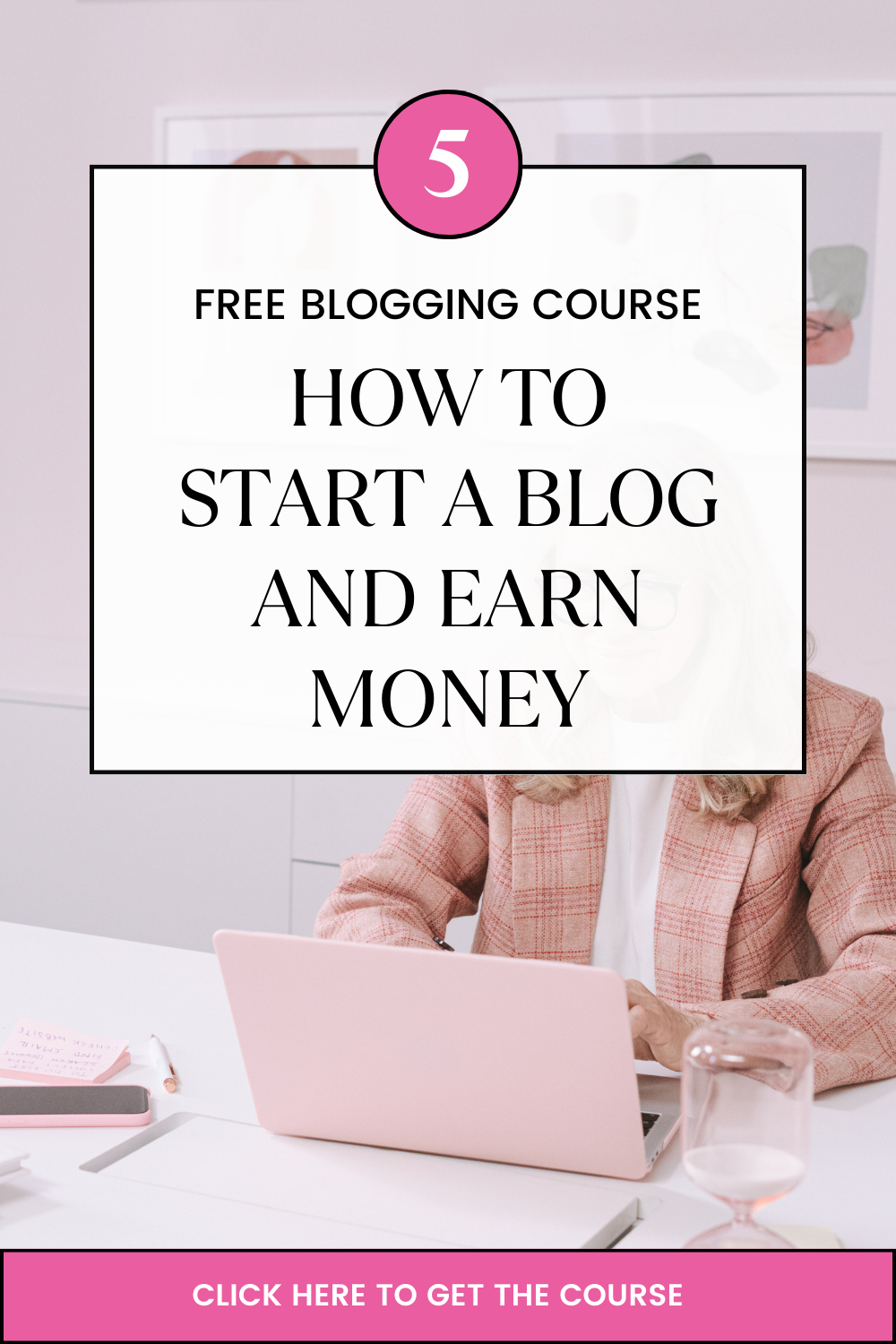 With this status, global firms have found the need to have Dedicated Servers in KE or virtual private servers located in Kenya for ease of managing their operations in the region.
The existence of cheap virtual servers in Kenya is credited to the availability of several data centers located in Kenya, and the connectivity to the rest of the world via several undersea optical fiber cables. There is also a local internet exchange point that makes it easier to route the Kenya traffic, and even the data within East Africa, thus making virtual private servers serving the local population extremely fast.
Coupled with a highly skilled labor force and a tech-savvy population, many VPS providers in Kenya are able to offer nearly 100%uptime and relevant support. Other services like mail servers are also available at competitive prices, usually lower than what they cost in the developed economies.
Other services