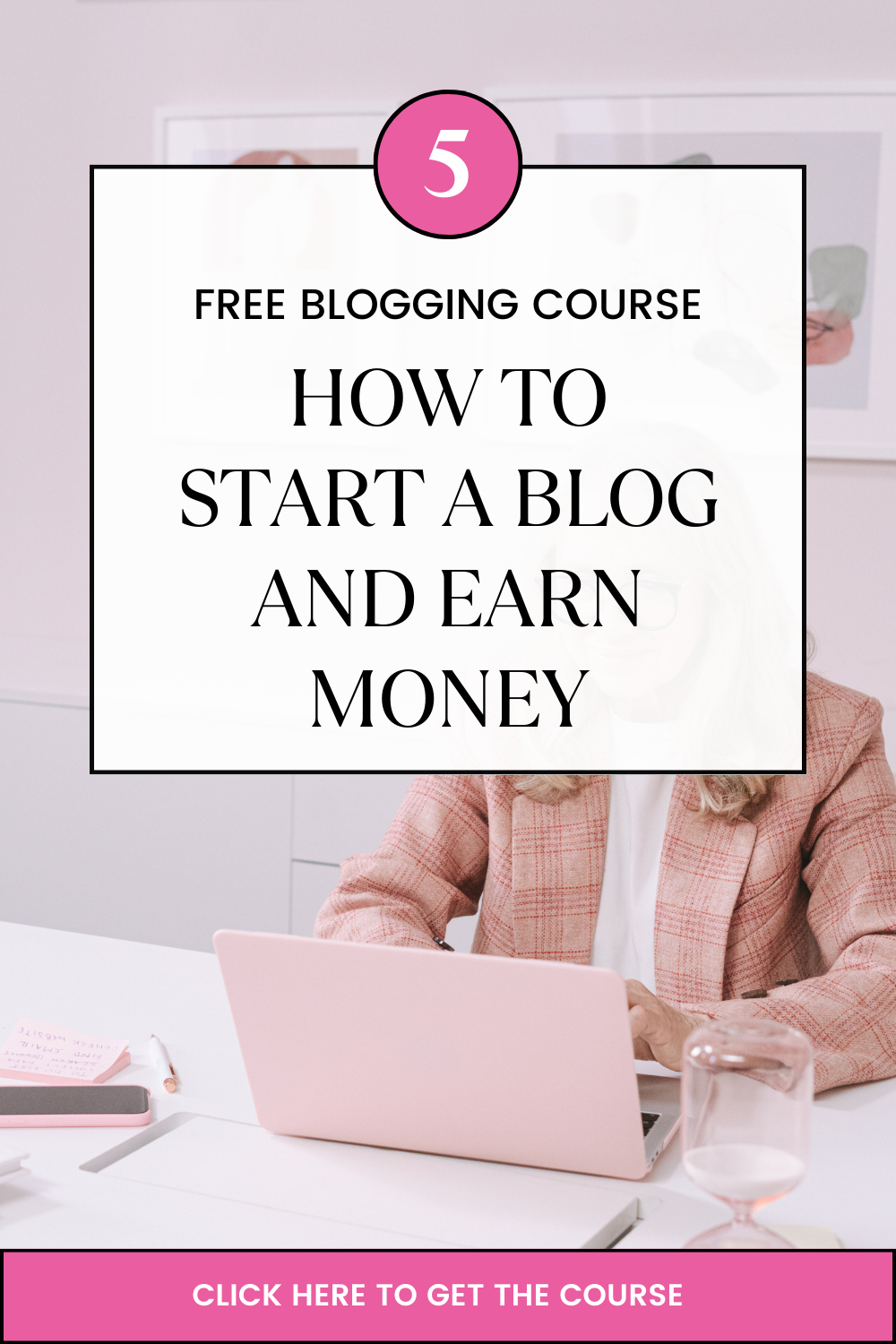 Last updated on November 16th, 2023 at 03:55 pm
In this article, we will focus on Kenyan .ke Domain Registration and Renewals
.ke is the country code top-level domain for Kenya, whose registry is the Kenya Network Information Center (KeNIC). This is the top-level domain for Kenya, and there are also other second-level domains that can be used. These especially are:
.co.ke – for Companies
.or.ke – for Not-for-Profit-Making Organizations or NGO's
.ne.ke – for Network Devices
.go.ke – for Government Entities
.ac.ke – for Institutions of Higher Educations.
.sc.ke – for Lower and Middle Institutes of Learning.
.me.ke – for Personal names
.mobi.ke – for Mobile content
.info.ke – for Information
.ke domain registrars
In Kenya particularly, there are over one hundred registrars for the .ke domains. They also act as the link between registrants and the registry KeNIC. The main registrars in the meantime include:
Kenya websites experts,
Sasa host, web host Kenya,
Afriregister,
EAC directory, among others.
The following table consists of some main registrars registration prices and the renewal amount as follows:
| | | |
| --- | --- | --- |
| Registrar | .co.ke registration price | .co.ke renewal price |
| Truehost Cloud | 725 | 1,000 |
| Kenya Website Experts | 849 | 1,580 |
| Safaricom Limited | 1,300 | 1,300 |
| HostAfrica.KE (formerly EAC directory) | 999 | 1,999 |
| Sasahost Limited | 850 | 1200 |
| deep Africa Co Ltd | 862 | 1,336 |
| Webhost Kenya Ltd | 1199 | 1199 |
Choosing a .ke domain registrar
While the choice of a .ke domain registrar, or where to register a .ke domain name is dependent on many factors.
For instance, the .ke domains follow the 3R method where there is a registry, registrars, and registrants.
Consequently, one has to choose among the many registrars available. The factors to consider include:
1. Pricing of the .ke domains.
Eventually, almost all registrars have a very similar price for the .ke domains; and so there is no need to pay extra amount for a standard service.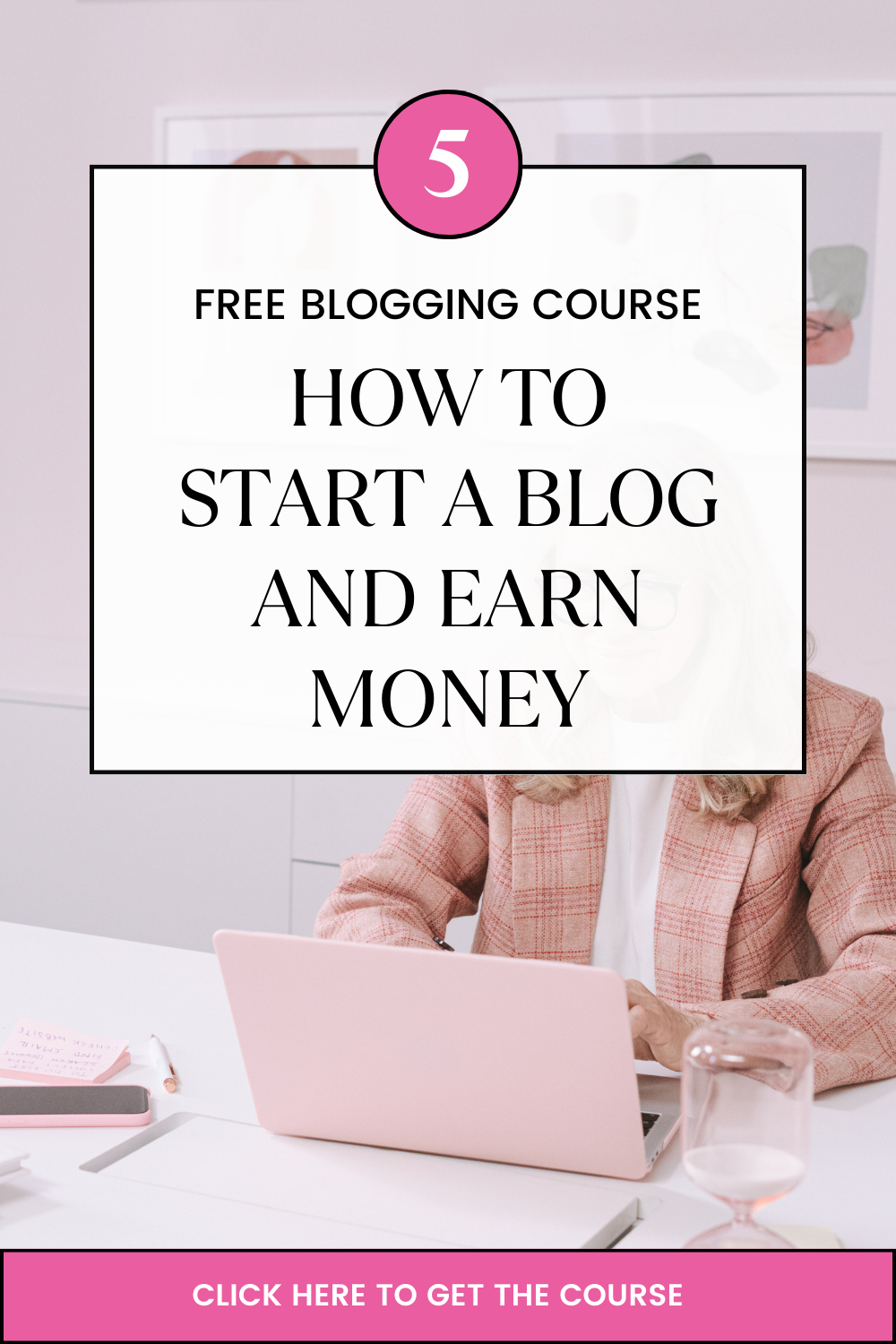 2. Registration period offered.
Some .ke registrars allow you to register for a period of more than one year.
3. Expiration grace period
KeNIC allows some grace period once the domain expires; and hence most registrars depend on the registry to put down an expired domain.
4. Ease of domain Transfer, and fees
Since most registrars allow you to transfer your domain any time you want, and in most cases it is free. However, some charge for transfers.
5. Addon services
On the positive side check the add-on services that your registrar offers for free
6. Hidden fees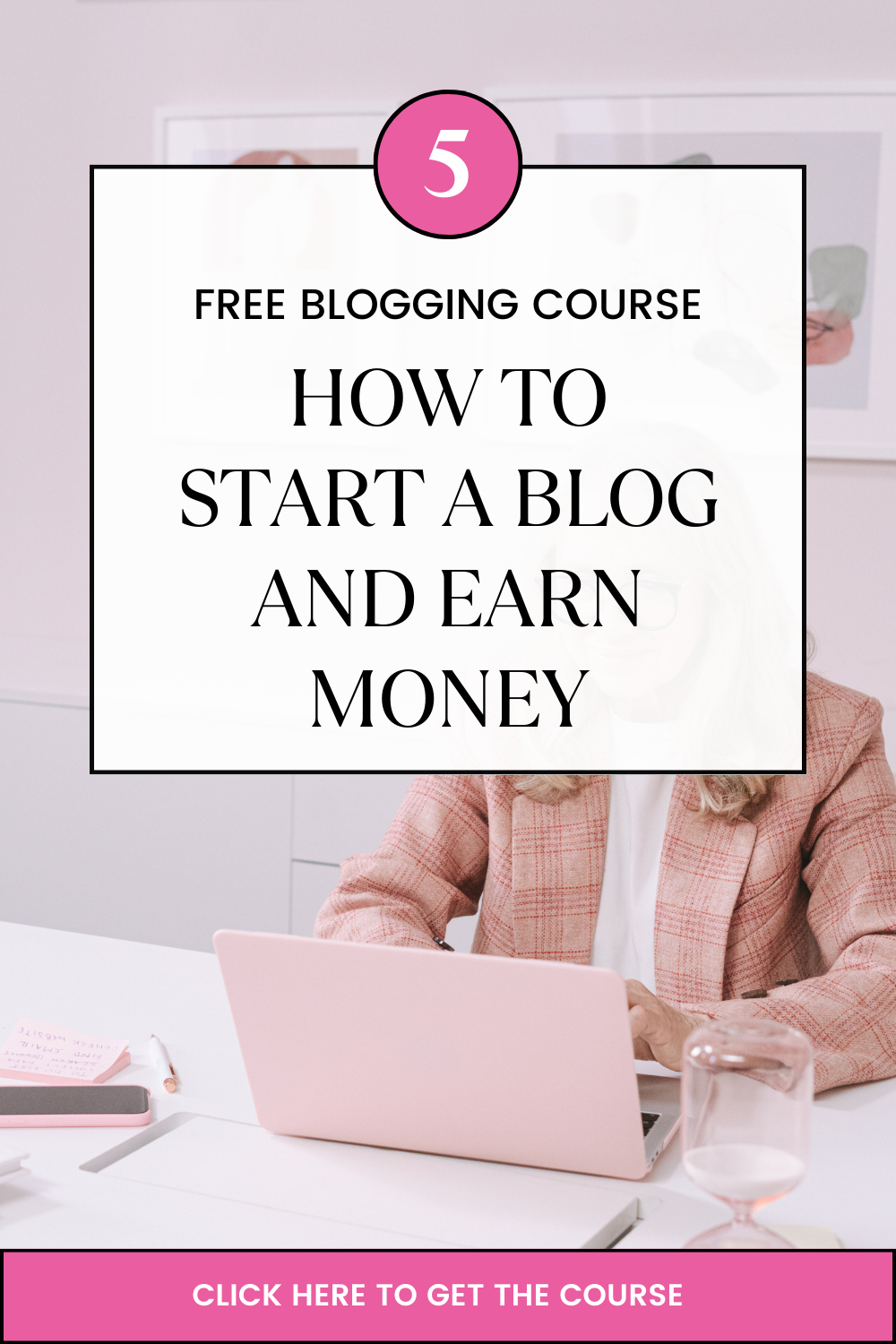 In fact, avoid registrars who charge hidden fees on domains. This could include undisclosed costs such as taxes.