Kenya domain is a domain name that identifies with the Kenyan businesses. A Kenya domain is one which defines the Kenyan culture.
The Kenya domains are ones with .co.ke and .ke domain extensions.
These are the Kenya domains for all Kenyans who are proud to associate their businesses with Kenya and proud and patriotic to Kenya. It is the domain for individuals, businesses and organizations in Kenya and foreign organizations with a Kenyan presence.
Benefits of the .co.ke and .ke domains
-They are available in a short name format. This makes it easier to brand, remember and misspell.
-They give a higher ranking in the search engine optimization. The top level domain gives a higher ranking in the searchers country; it therefore out stands many websites on the internet.
-Gives confidence to buyers in case of an online buyer they will have more trust in purchasing a product from a store which is near to them geographically. For a buyer located in Kenya they will buy from you because the .ke domain identifies a business to have location in Kenya.
-.ke and .co.ke domains are the most affordable domain compared to other top level domains.
-You get a guaranteed support of the .ke and .co.ke domain; Kenya Network Centre ensures that customers are enjoying their online services by communicating with the registrars to offer reliable services.
-Possessing a .ke and .co.ke domain shows ones patriotism to Kenya and they are proud to associate themselves with the country top level code domain.
Examples of the .ke domain in Kenya include:
.co.ke – most popular second level set aside for commercial companies, and enterprise also used as a general purpose domain by many Kenyan people.
.ne.ke – set aside for network service providers
 .ac.ke – set aside for academic institutions / tertiary institutions to register this, Truehost requires a proof of registration.
.sc.ke – set aside for secondary and primary schools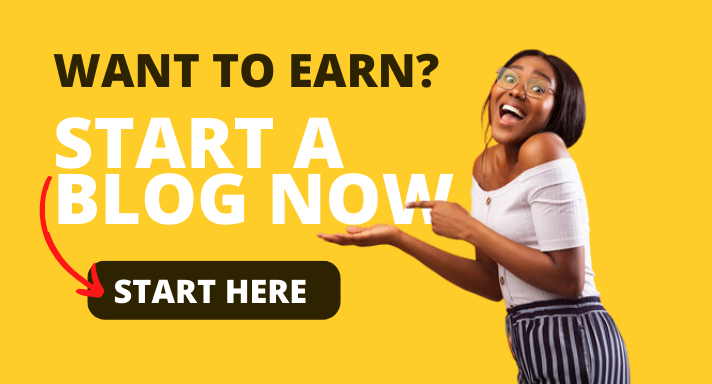 .me.ke – set aside for personal blogs
.go.ke – Set aside for Government of Kenya institutions
.or.ke – set aside for Nonprofit Organizations.
How to register your .co.ke and .ke domain
–Click here https://www.truehost.co.ke/ and write your domain name on the check box written find your domain name.
–After writing your perfect domain name for your business with the extension .co.ke or .ke, click find. The system will check whether the domain you have presented is available for registration.
–A code will be provided for you with whom you will use to search for your domain name, type it on the check box provided and click search. The system will ask you to find another name if it is not available (the reason why the system could tell you the domain is not available is because it has already been registered by another business therefore you would need to find another name that is perfect for your business) otherwise continue will the process of registration.
–Add the domain to cart, order any other service if you require hosting or an SSL certificate for securing your site if you require no other service click continue.
–Fill out the form given.
–Complete your order through paying for the domain ksh.570 with any means of payment provided.
–After registration your domain is ready to be used on the internet. You can start using your domain for people to find you online.
–The domain name is renewed after a year for ksh.1000 only. You can also register the domain name for up to five years with the pricelist given.
Truehost Kenya is the best registrar of .co.ke and .ke domains in Kenya being accredited by KeNIC to register all second level .ke domains having many years of experience in domain registration and web hosting giving the best price for registration and renewal.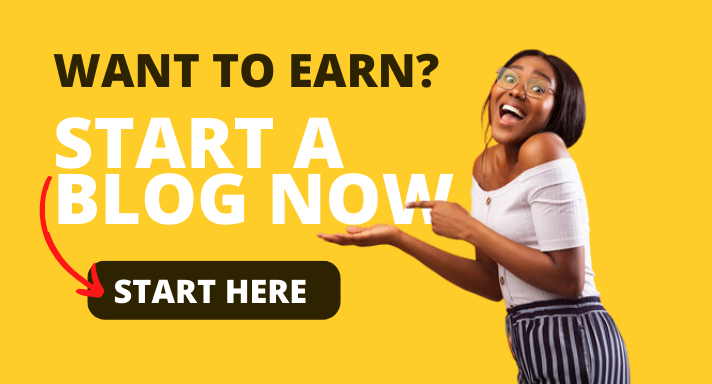 Visit us at www.truehost.co.ke and get to know more on our services. Truehost serves you like no other; we value of customers by making sure that we give them reliable and effective services to satisfy their online needs.