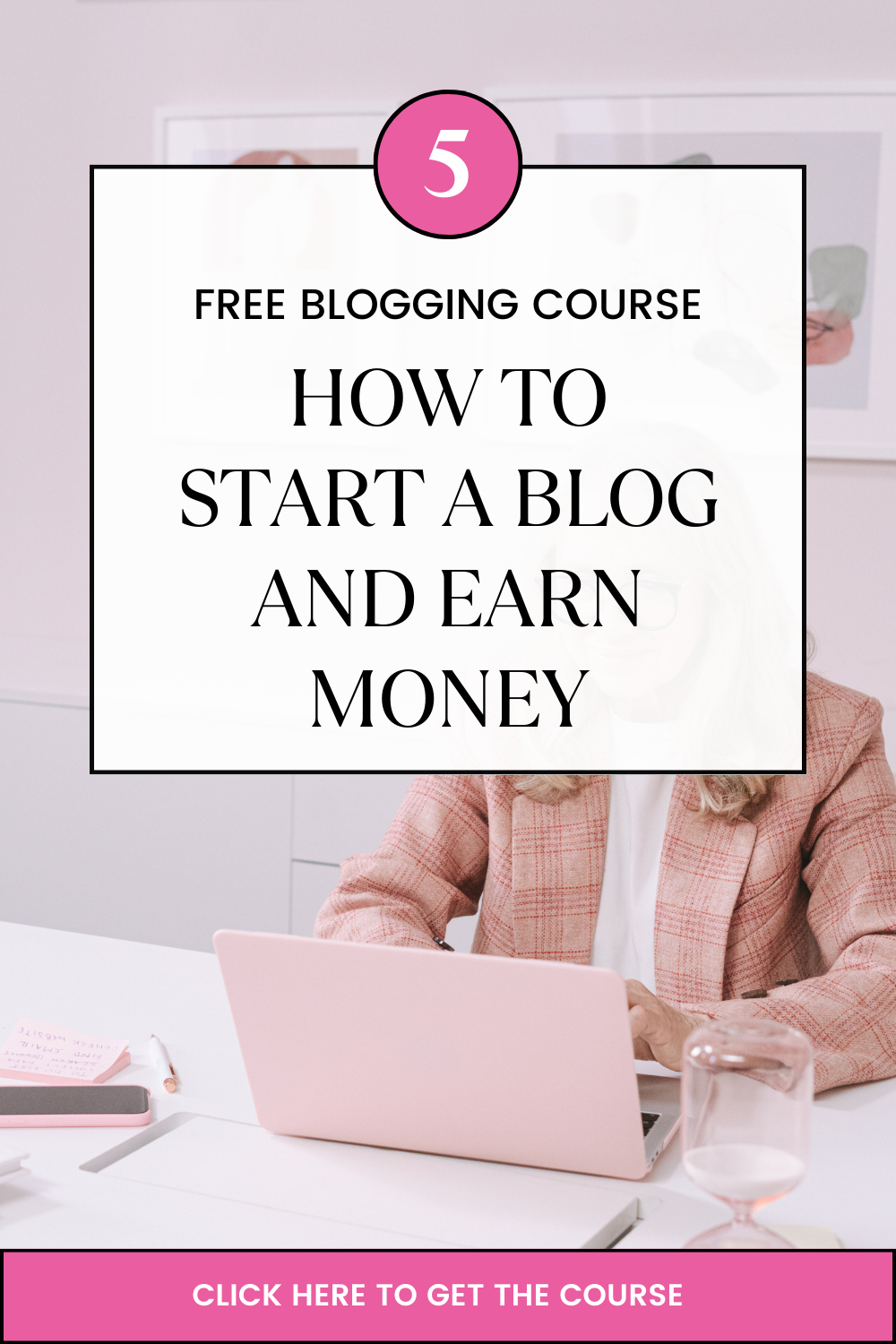 Once a VPS has been provisioned to you, you will be provided with a username (root) and password .
You will need to log in as root via SSH (also know as shell access) to upload files, change system configurations, or invensigate on issues.
Working on the command line is not as hard as it seems
To log in to your VPS from a Windows Machine
You will need a program that supports SSH protocol such as PuTTY, SmarTTY or Xshell. Download and install your chosen appliaction
Open the program
Enter your IP Address in the Host Name field
Select SSH as the protocol. (The default SSH port is 22)
Click Open
A terminal window opens with a login prompt. Enter 'root' for the username
When prompted, enter your server's root password.
You are in your server now.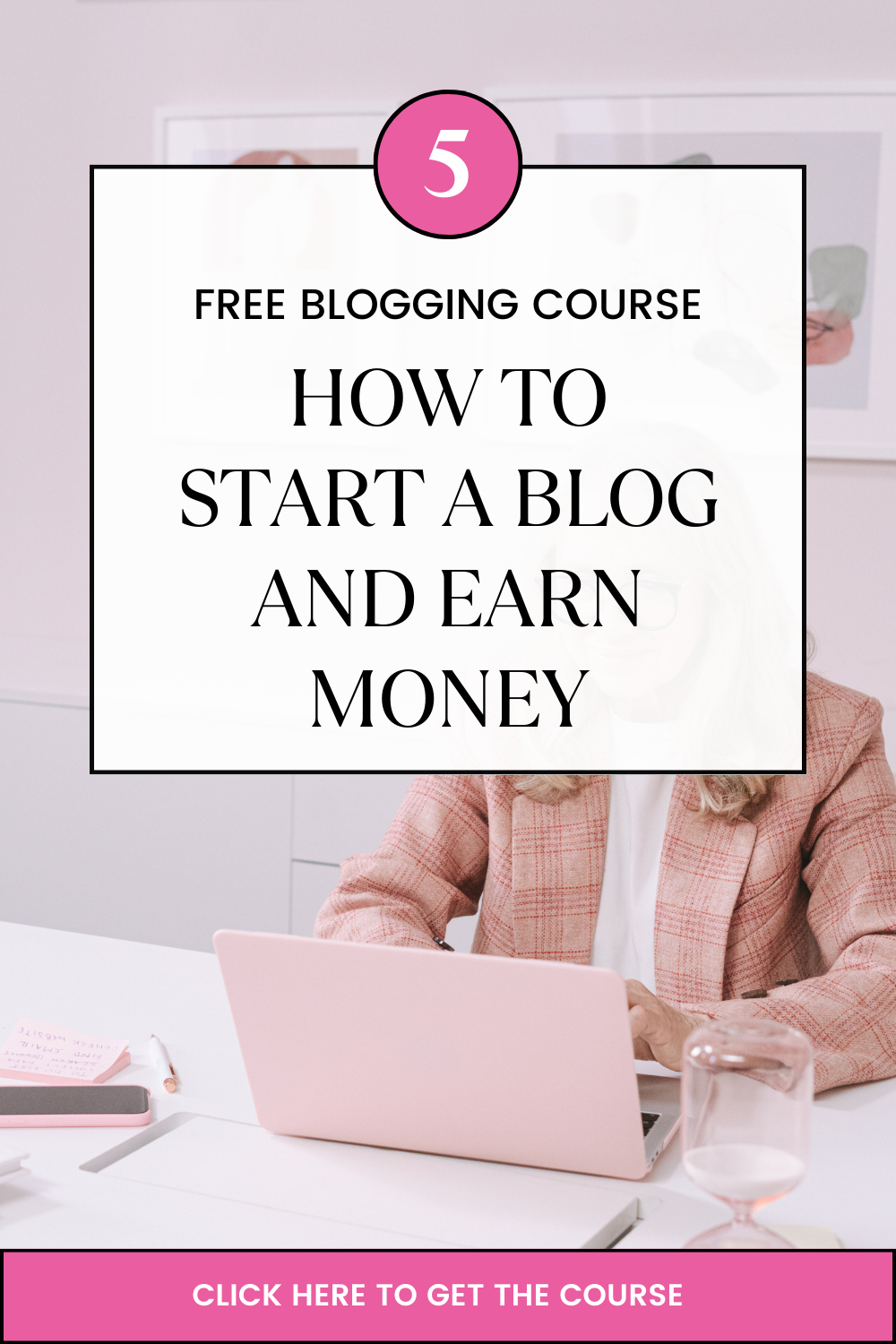 To log in to your VPS from a Linux Distribution
Open a terminal/console application
On the command line, enter the SSH command followed by your server's IP and the user you will log in as i.e  ssh 

[email protected]

or  ssh

[email protected]

When prompted, enter your server's root password
You are logged in into your server as the root user
To exit, simply type 'exit' on the command line and hit enter