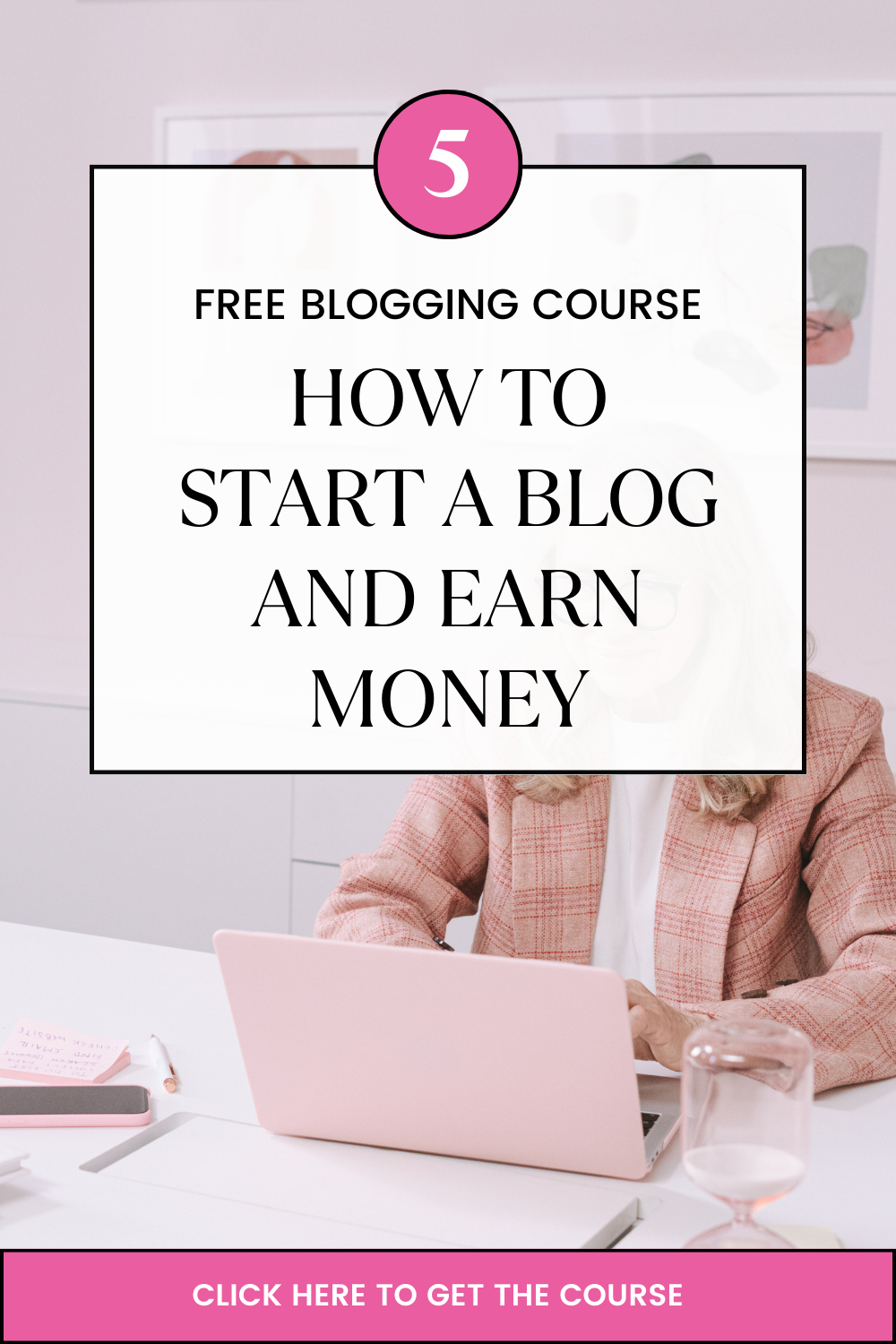 Last updated on June 16th, 2023 at 12:07 pm
Wondering about how to host a website for free in Kenya?
Hosting a website for free in Kenya is not easy, and when you do get it, it usually is terrible. The speeds are slow and the experience is usually unimpressive. We understand that when money is tight and you are on a restrictive budget, you need a solution that will allow you to use what you need and keep the cost low.
This article discusses how to host a website for free in Kenya and what this means for you and how you can take advantage of this option to advance your business and reach more customers online.
Truehost Kenya has introduced a free web hosting in Kenya plan that is available. When you purchase a .co.ke domain. The co.ke domain name goes for just KSh 570 and the web hosting is free when purchasing the co.ke domain name.
Build your site and get it stored on our servers with free web hosting in Kenya bronze package for websites. Our platform is stable and has servers located all around the world.
All websites are treated with total confidentiality. The data is protected by the most modern firewalls, tools, and security procedures. Focus on building your website by using our various tools.
Features of the Free Hosting Package
The bronze hosting package has the following features
| | |
| --- | --- |
| Storage | 144 MBs |
| Emails Accounts | 1 |
| Sub-Domains | 1 |
| Bandwidth | 100GB |
| Databases | 1 |
| Free SSL | Included |
| 24/7 Support | Included |
| Cost of Hosting | KSh. 00.00 |
| Cost of Domain Name (. co.ke) | KSh. 570 |
| Total Actual Cost of the hosting Package | KSh. 570 |
We have configured this hosting plan to the beginner who has a startup in Kenya who is looking for great service without the hassle of paying high hosting fees for features that they do not need.
Why Choose This Free Hosting package
Unlike other free web hosting packages on other web-hosting providers, this plan does not suck. Other hosting providers place large amounts of restrictions on the hosting package.
So is free Web hosting for you?
Free Webhosting in Kenya is good for individuals, beginners, learners, testers, or those who don't want to commit to long-term contracts.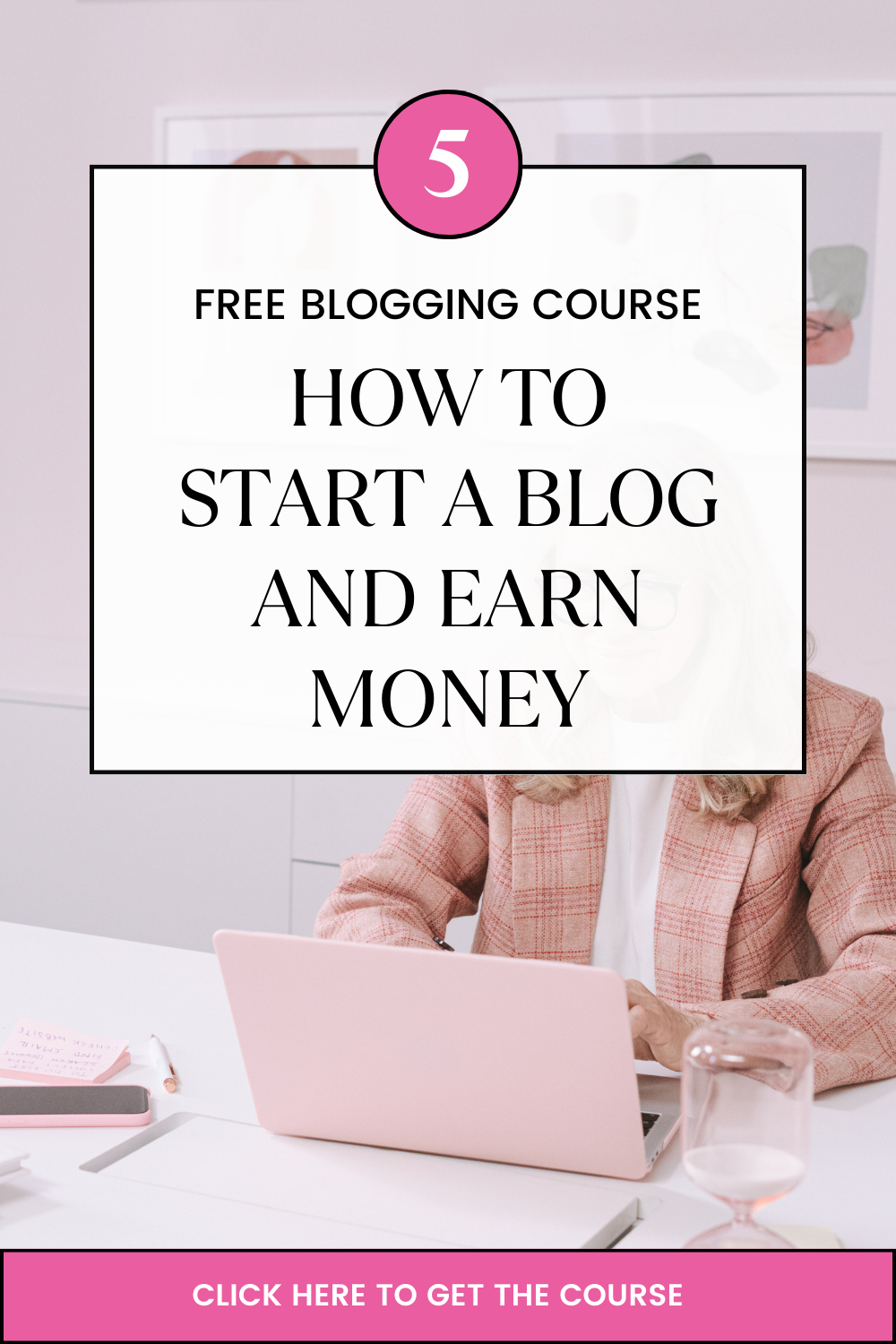 But a free hosting plan just might fit your needs and save you some money, especially if you are…..
Web Designer: who are starting out and need a website to host their portfolio
Small business: that have little to no need for email communications
Digital Marketers: who are looking to set up a simple landing page and will not find the space restrictive.
Trying before you buy: Want to get a feel of what web hosting is before you buy
Are testing a website idea you aren't sure you will continue with.
Need to host a small simple website on a short-term basis(like for an event)
How much space does the average website need?
Generally, most websites do not require more than 144MBs storage space. This is what we considered when allocating this hosting package to this much space. Most websites
The average website is 3MB and if you have 10 pages on your website, you will consume only 30MBs of data for the whole website! This means, that 144MB is more than enough to run your website effectively.
How to utilize free hosting to the maximum
In order to make the best use of the free hosting plan being offered by Truehost Kenya, follow the following tips:
Upload only the images that you need: if you upload more images than you need, you will quickly run out of space within this account.
Compress your image files. This will allow both your website speeds to be high and reduce the amount of space you need within your hosting space without losing the quality of your images
Upload your Videos on Youtube & Embed them to your Website: By Embedding your videos on Youtube, they will not consume your webspace and will load much more efficiently on your website.
Will using free hosting affect my website?
Just because the web hosting package is free does not mean that it is of inferior quality compared to other hosting plans. Your website should still load as efficiently as it would load on other hosting packages.
What happens when I run out of space on the free hosting?
If you run out of web space on your hosting account, you will need to upgrade of any of the paid packages on Truehost Kenya.
The other alternative is for you to delete the data on that account to reduce your file usage. All of these alternatives are available through your client area or cPanel and you have full control of your hosting environment to take care of these issues.
For how long will the hosting remain free
As long as you have signed up for the free web hosting package, and you are paying for the.co.ke domain name, the web hosting will remain free. This package may go away soon so I would encourage you to take it up while it's still available.
​Conclusion
If you've been asking yourself, "Where can I host a website for free in Kenya?" then you should now have quite a few options to consider.
Whether your goal is to create a business or you simply want to showcase a personal project, you'll likely want to keep costs down when creating and hosting your website.
Take advantage of our free web hosting in Kenya bronze package. Truehost's hosting services are on secured servers to ensure reliable security and speed. Try Truehost today.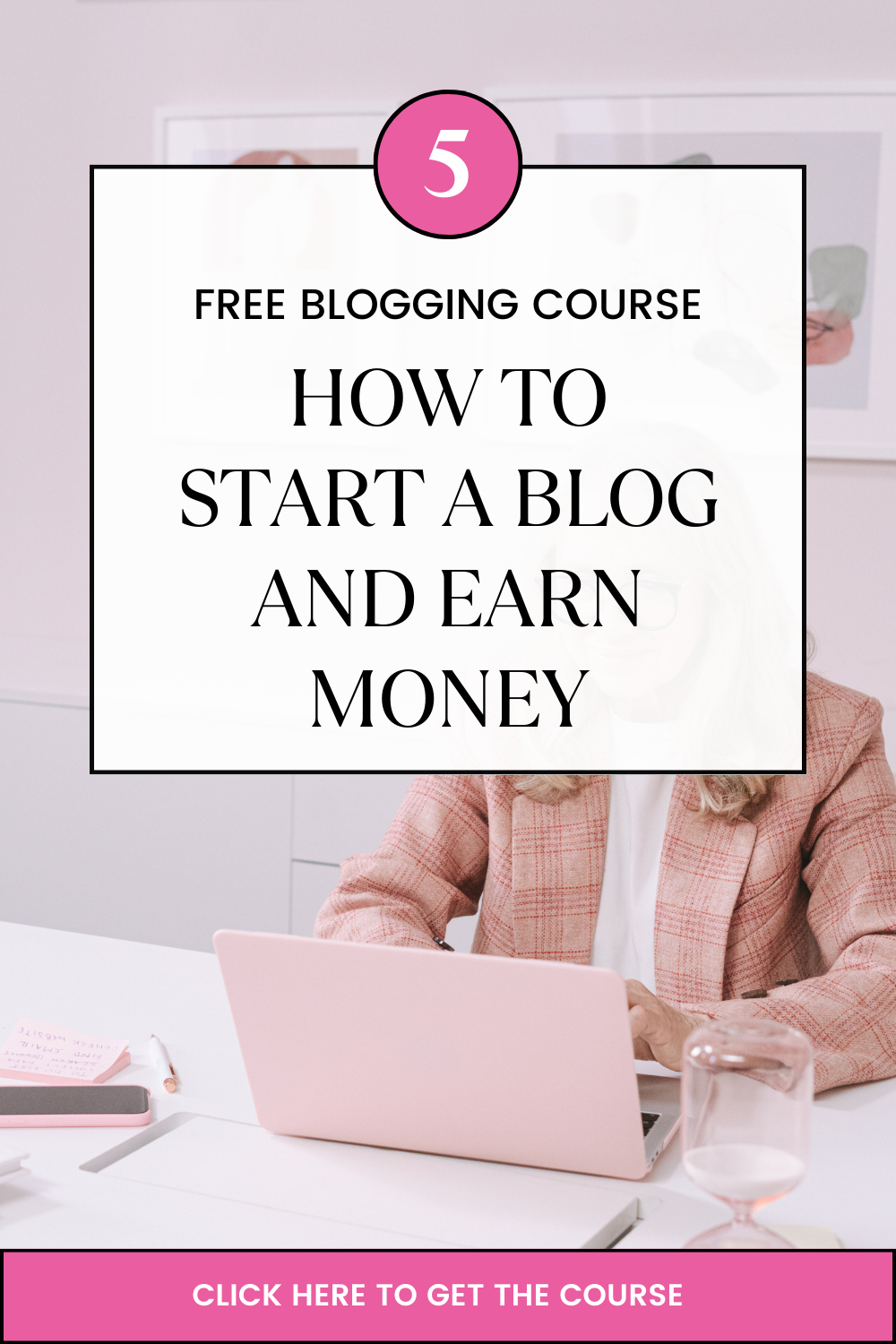 One more thing, you can easily learn how to create a free website in Kenya.