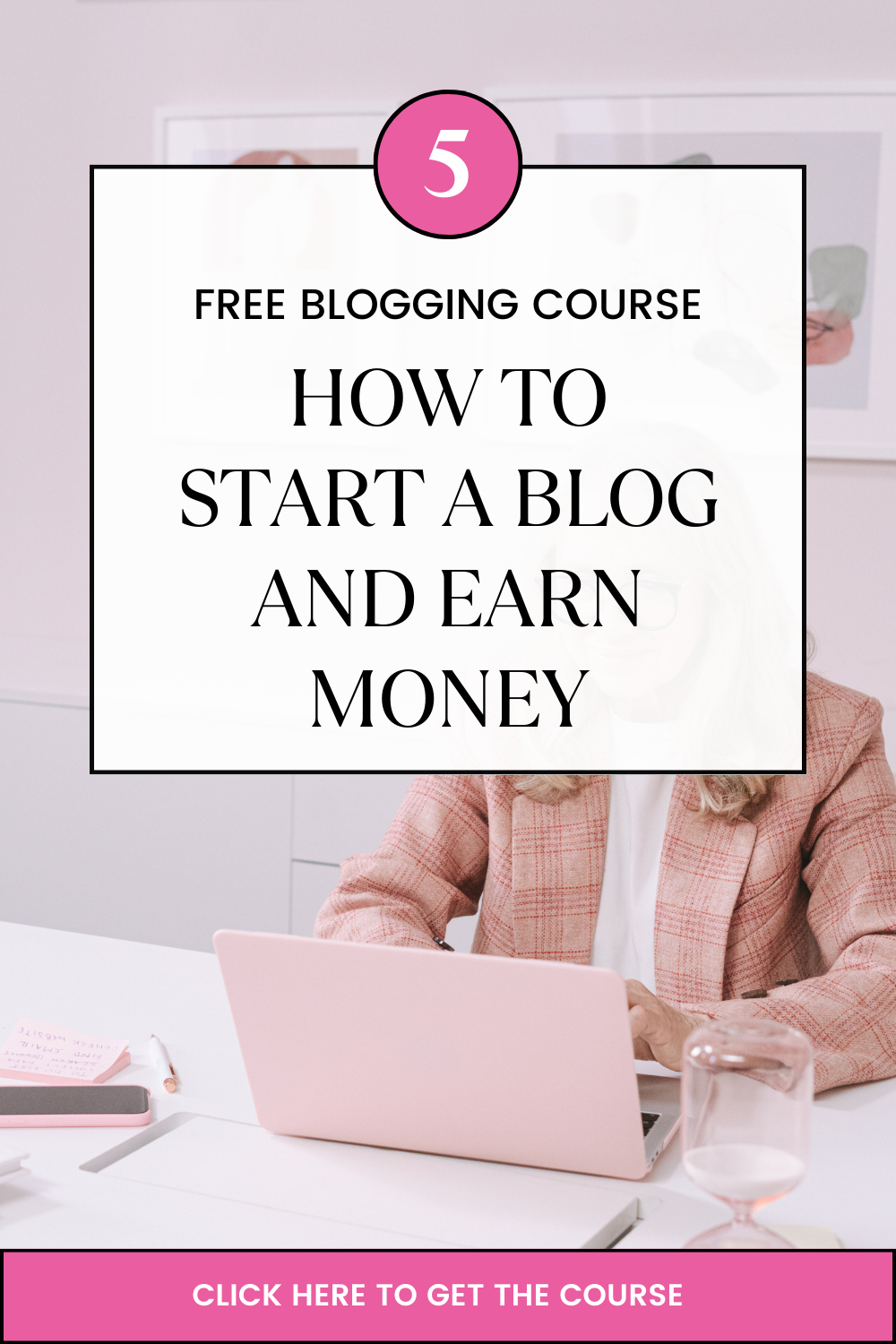 Last updated on September 29th, 2020 at 07:46 am
Domain Hosting in Kenya may sound something strange. But it actually isn't that complicated.
It's all about domain registration and stuff. here, you buy a website name and register it to be yours.
Truehost Domain Registration, Web Hosting in Kenya, VPS, Dedicates Servers, Cloud Servers, and Cloud Applications serve diverse clientele each in a special way.
Domains Registration, Hosting in Kenya and Africa
TrueHost Kenya specializing in offering the best SME Cloud Services to Small and Medium Businesses in Kenya and around Africa.
Truehost Services include domain name search and registration; domain hosting, web hosting, email hosting, business email packages, free email forwarding, free DNS management, free.CO.KE, NE.KE, .OR.KE, AC.KE, .SC.KE, .ME.KE, . Domain transfer.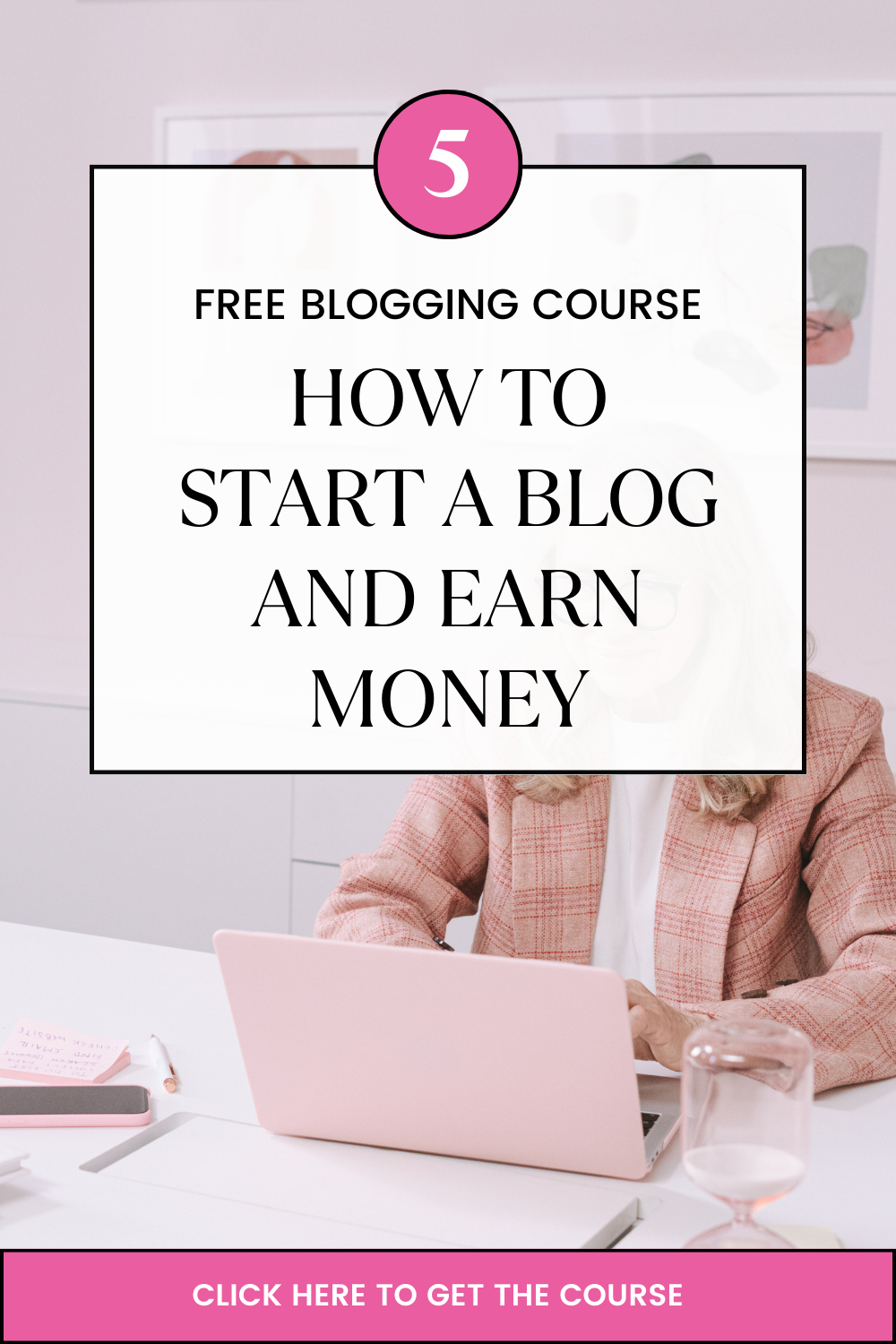 Domains are not only cheap but also secured registered and managed Check best prices for.COM, .NET, ORG,  KE Domains
Best selection of SSL certificates in Kenya both quality and cheap or affordable. Truehost also offers free website templates and website builders. Every hosting account has its own Cpanel with; unlimited email address accounts, unlimited subdomains, limited MySQL, Postgres SQL databases, limited FTP accounts.
Smallest Cpanel hosting account has at least 10 GB of disk space. Truehost offers a unique website and application hosting service with; more than 1000 free scripts and CMS making it the best. Specifically for, WordPress hosting. Also, the best Joomla hosting, best Drupal hosting, best e-commerce, and Magento hosting; best open cart host, best Moodle hosting, best blogger hosting, best reseller hosting.
Check out Truehost VPS in Kenya offers and Truehost KenyaDedicated server prices, Truehost also supports cheap reseller hosting in Kenya.
Truehost Cloud has the best cloud services for SMEs.
Our company, Truehost Kenya, has the best support service on the web and cloud hosting industry.
Truehost Kenya has a local presence with thousands of customers. They also enjoy the best and most secure domain hosting, domain registration, and web hosting in Kenya. The towns such as Nairobi, Thika, Nakuru, Eldoret, Kisumu, Kitale, Kakamega, Mombasa, Machakos, Embu, Meru, Nyeri, Nanyuki. Towns across Africa such as; Kampala, Dar es Salam, Arusha, Kigali, Juba, Harare, Lagos, Abuja, Abidjan, Accra, Dakar, Cairo, Durban, Rabat, Luanda.