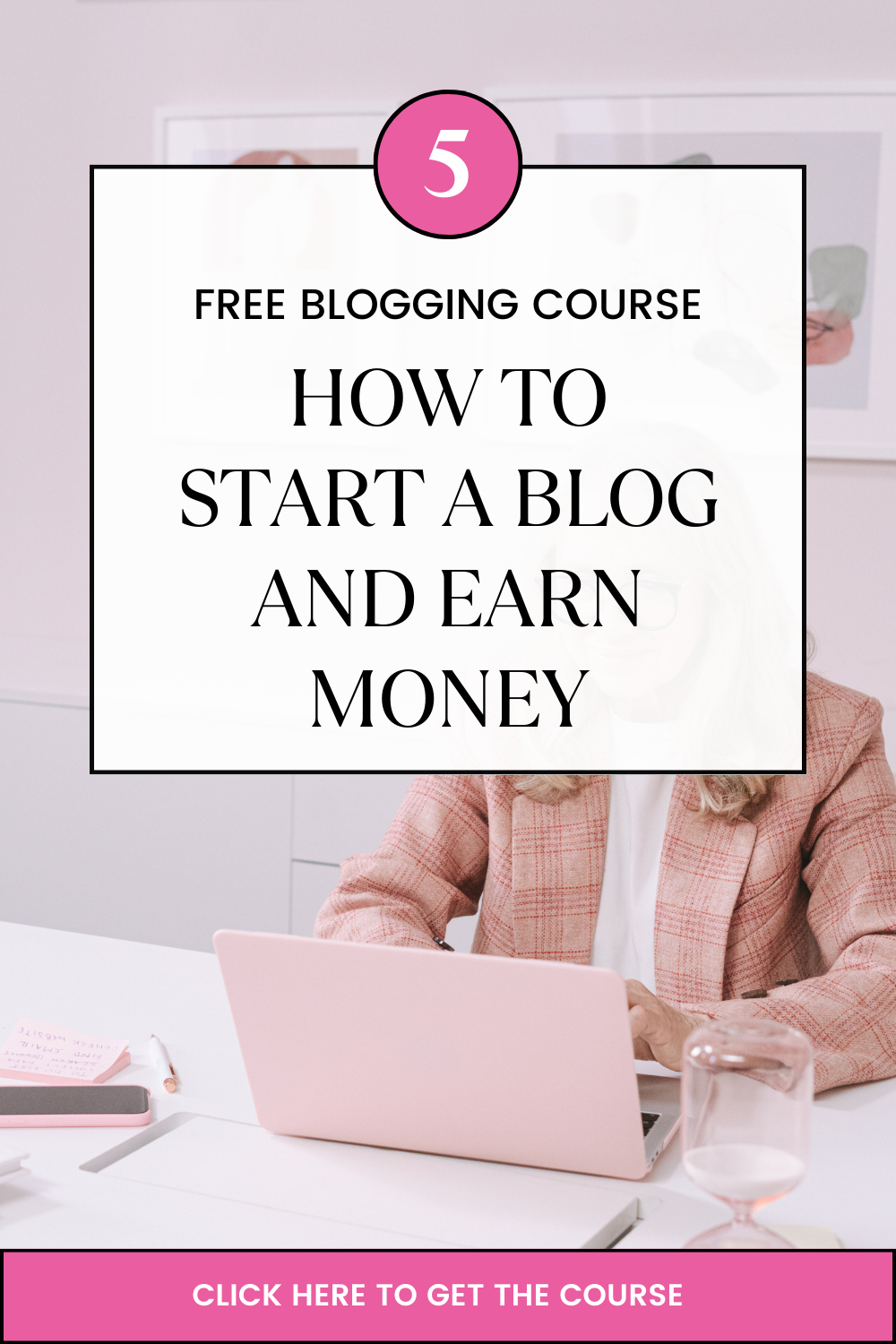 Data Centers in Kenya
http://www.datacentermap.com/kenya/nairobi/
Liquid Telecom owned data center, a neutral carrier Tier III, highly rated and acreditted by IDCA
Its far the best data center in the country with large global Tech companies and banks as their clients.
Offers Rack space and power option in the three floors of the four floor secure building along Mombasa road. Capacity is around 450 -500 racks.
Recently completed data center run and operated by Safaricom. It did not have the Neutral Carrier status as at the time of writing this article though it's something Safaricom was pursuing.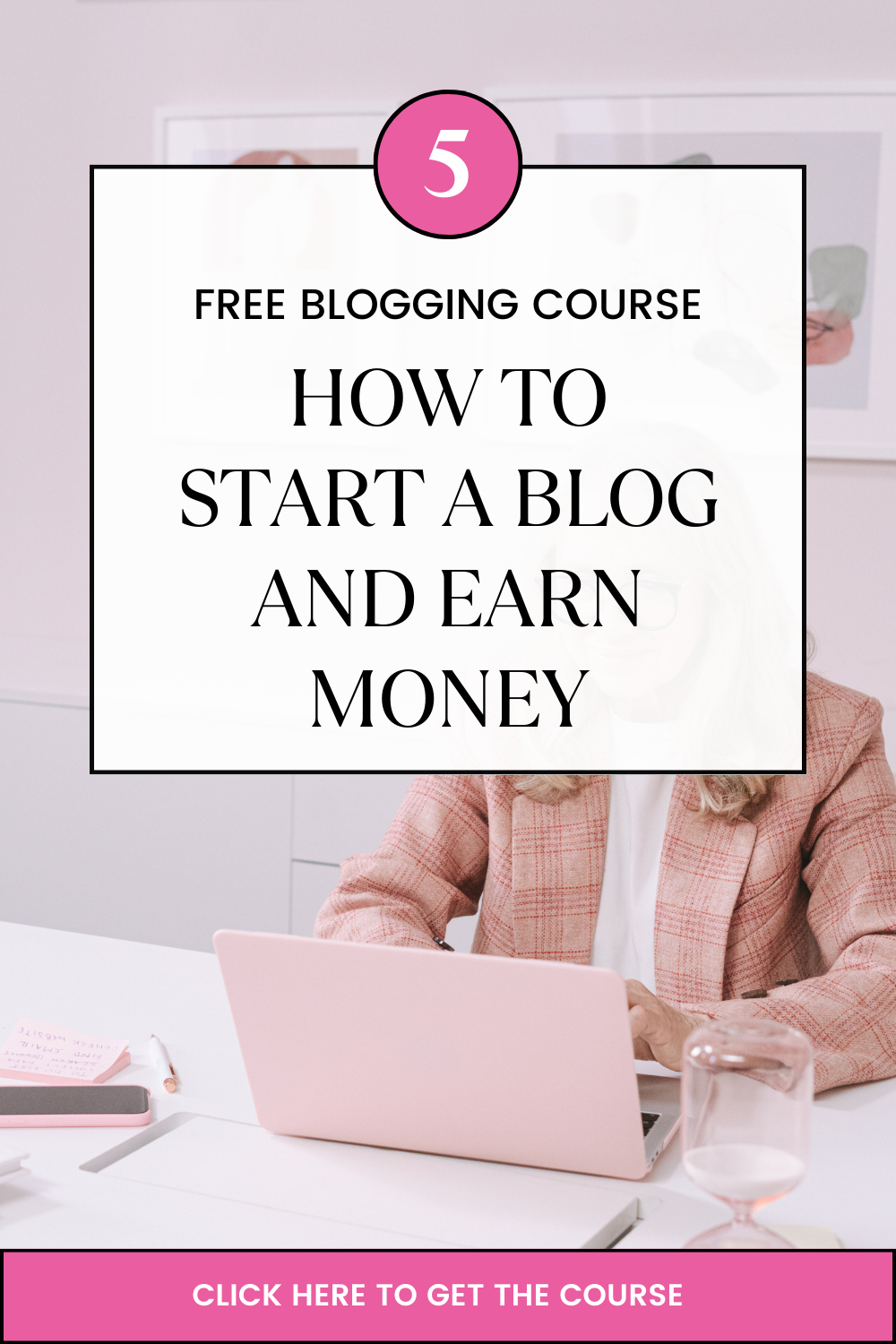 Located in the industrial town of Thika and served by fiber cable to Thika.
The data center best suited for large corporate and ISP companies.
A data center located in the Western part of Kenya run and operated by Safaricom
Host Safaricom data and a few large corporate entities.
is a Kenyan tech startup building state-of-the-art carrier neutral data centers across East and Central Africa.
Mombasa One (MBA1) data center is 
icolo.io
's first facility and the first carrier neutral data center in Kenya. The data center is a 226 racks facility that opened its doors for business in August 2017.
Nairobi One (NBO1) data center, icolo'io's second data center is also a 226 racks facility schedule to open for operations by November 2018.
CloudPap Data Center (Ryanada Limited)
Artist impression of Cloudpap Data Center under construction in Nairobi.
Carrier Neutral Facility designed with a capacity of 300 Racks designed in Tier III standards. Designed to serve cloud companies through colocation services, cloud and dedicated server provision. Completion will introduce great service offering to clients in Kenya and Internationally.