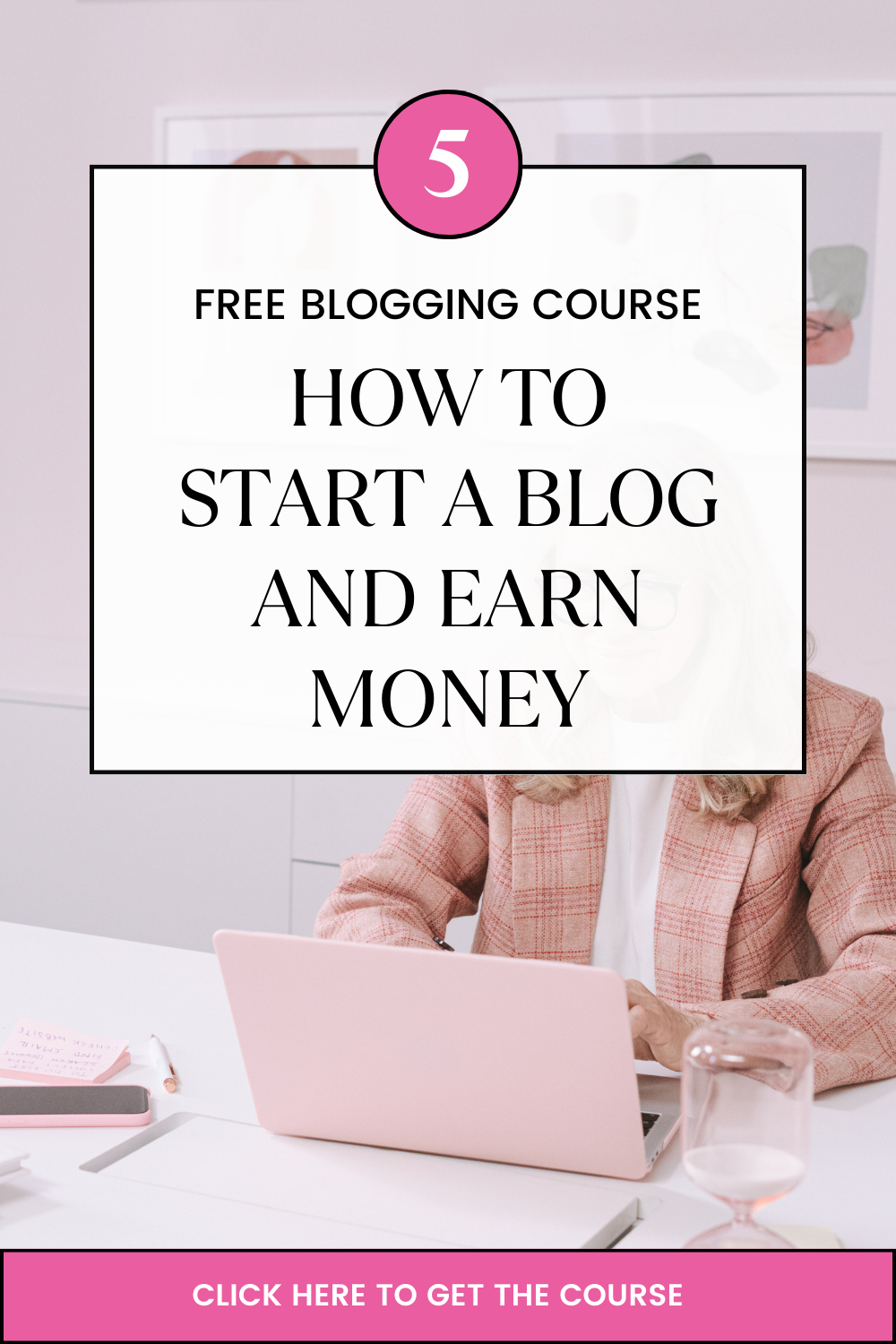 Data Backup Solution in Kenya
Data backup is gaining traction in Kenya, with increased awareness in Information Security.Companies have started setting up Data backup solution for their data. Cloudpap provides best data backup solutions. Realtime data backup solution is provided via Cloudpap DRS solution that several companies in Kenya have started to use.
For archiving and periodical data backup option Cloudpap Data Backup System that works for Windows and Windows Server is simply the best.It Backs up data from workstations to local server then to Cloud Remote Server provided by Cloudpap or any other of your choice.