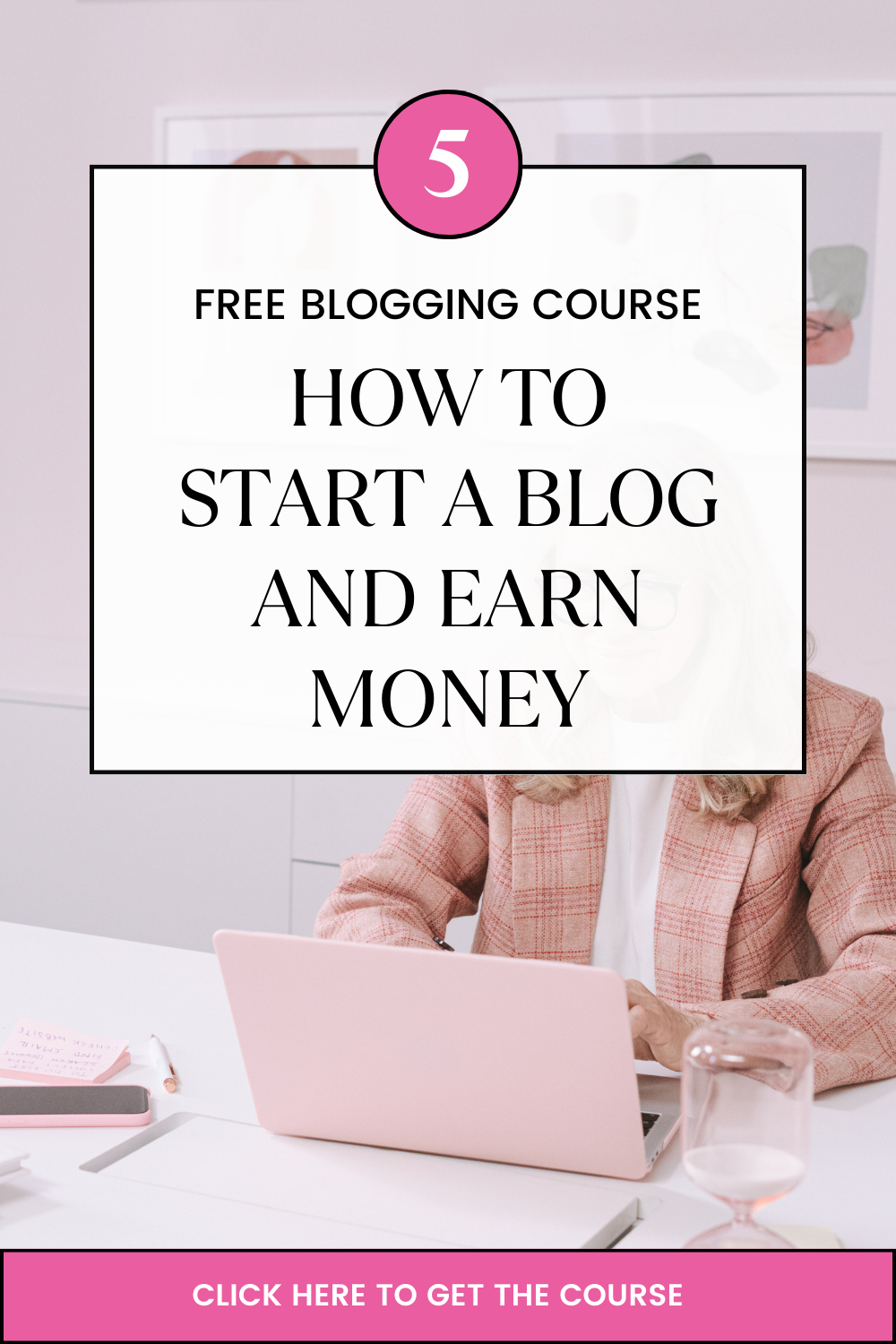 Login to Cpanel with your credentials.
Click on the email accounts icon.
Input the desired name and choose the extension from the drop-down.ie (choose either the addon domain or the mail domain as your extension)
Input your desired password and confirm the password
On the mail quota, choose either of the option(unlimited recommended)
Then create email.
That's all.