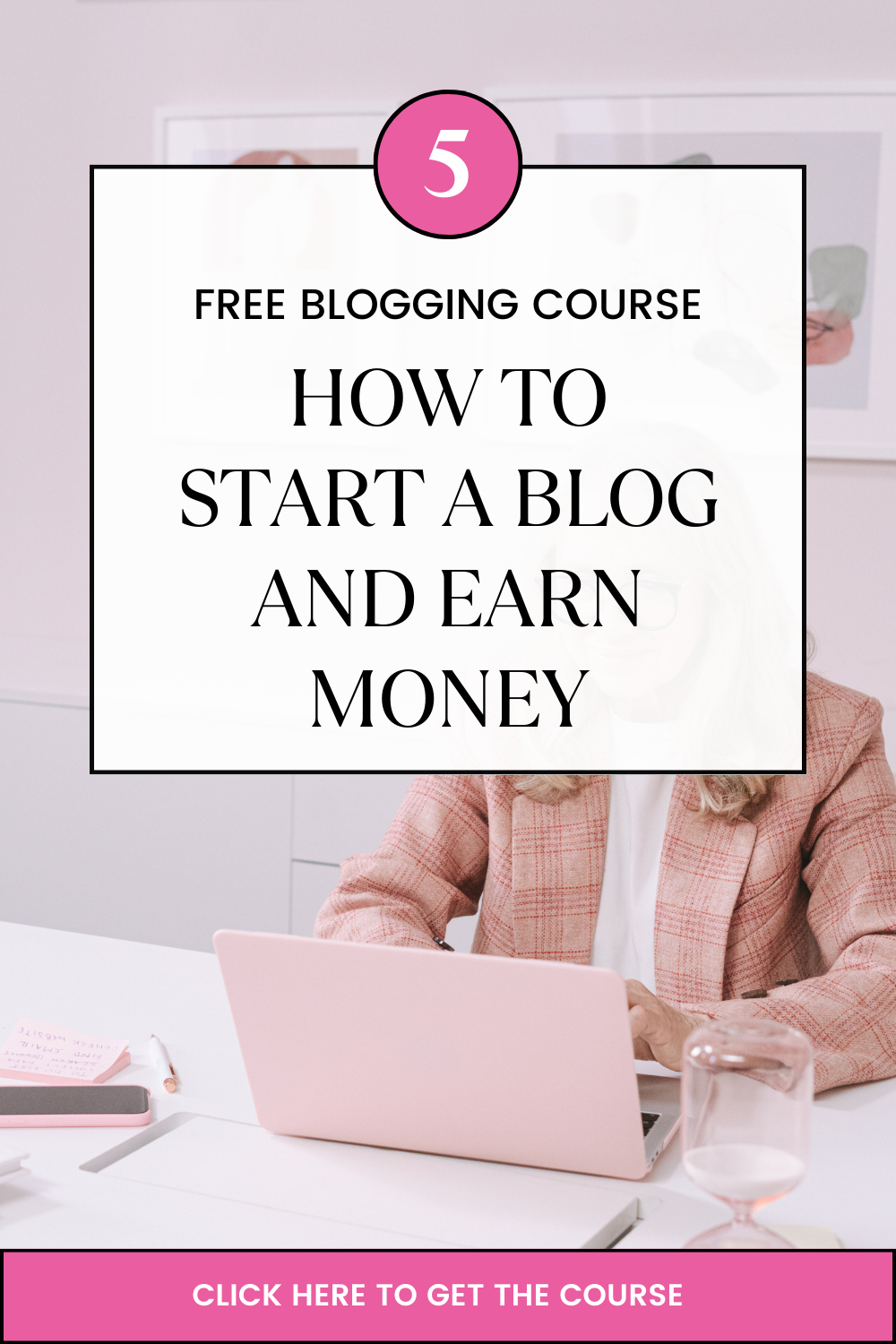 Computers are at the center of today's business operations, communication, banking services, manufacturing, control and surveillance systems, transport, planning and even data collection. Computers run the world.
While every person sits behind a personal computer and its various derivatives such tablets and mobile phones, the bulk of content, software and application are on servers- computers designed purposely for running enterprises process, large applications, and meant to be used by many users as a shared resource. Many offices have servers running in the office, which host shared applications and act as a central information repository. In choosing a server, a firm has the option to choose between a cloud server, and a local physical server. What is the difference between the two?
The functional difference between a cloud server and a physical server is basically, the location of the server. The features and functionalities are the same, only that in one case, you use a server physically located in the your premises, while in the second case, the server is located somewhere in a data center, and you access it via the internet. This would either mean that you have leased the server from a third party, or you have bought the server, and leased a colocation space in a data center.
Choosing between a cloud and a local server
Each option has its own merits and demerits. To start with, cloud hosted servers guarantee a high availability and uptime, and can be accessed from any location suing an internet connection. These are suitable for running applications that require to be online all the time. The system also guarantees security from physical intrusion, and protection from natural calamities, as data centers are built to withstand these.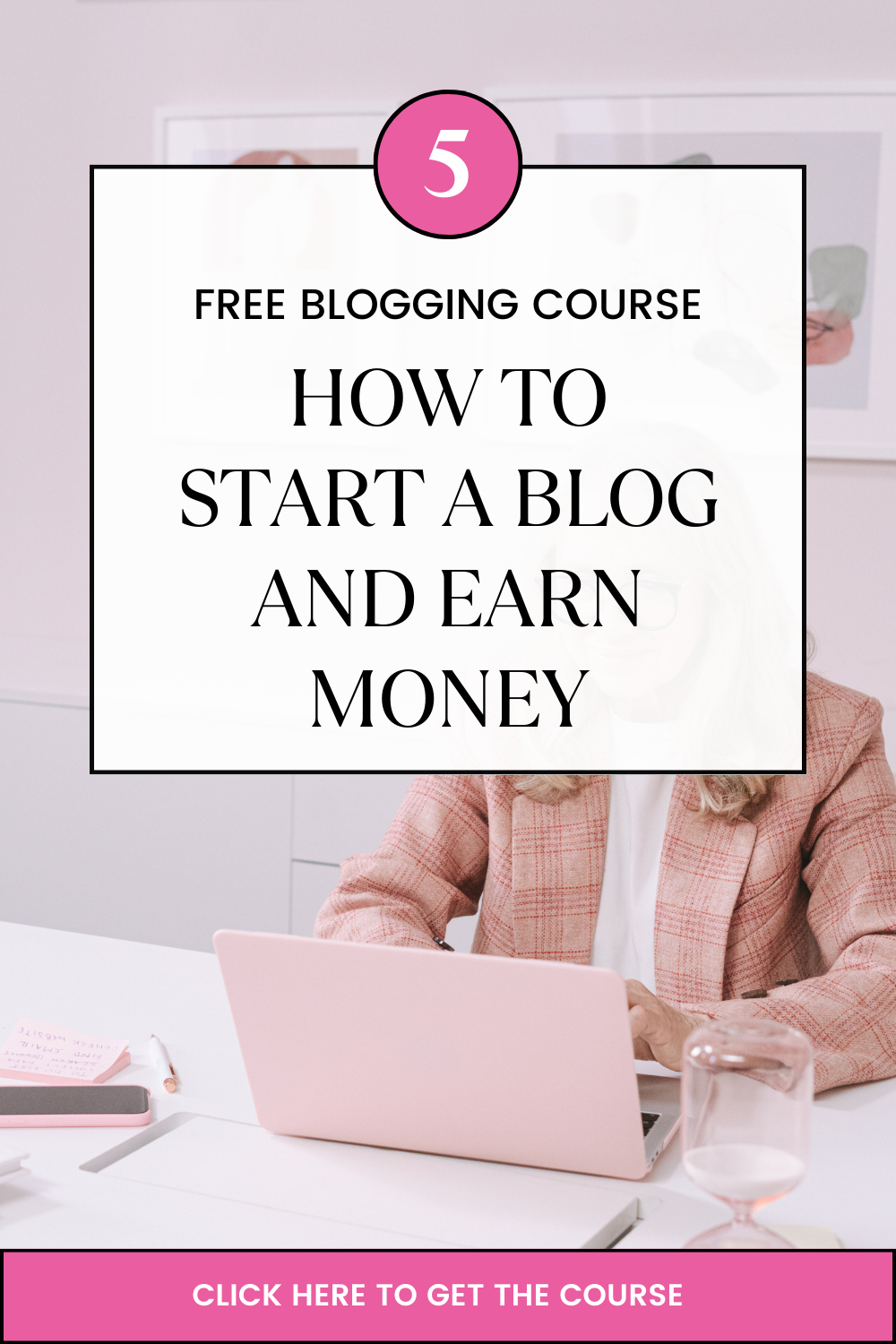 Local server reside in the office premises, and thus have an advantage being easily accessible, even when there is not internet connection. This requires the presence of a system administrator, protection from power disconnection, and security.
The choice between the two is majorly dictated by the user requirements, and the available infrastructure.