Best webhosting in Kenya
The best webhosting provider is key to any business and professional purposes. Kenya has emerged as one of the most competitive technology and internet consumption countries in the Africa. With this aspects, webhosting providers have to be competitive and be the best.This article focuses on what should be taken into consideration for the best webhosting in Kenya.
Money-back Guarantee
Most providers have a money-back guarantee period with allows the clients to be sure if the services are not satisfactory, they can get back their money. Also the provider is able to provide what they have in the SLAs.
Technical Support
Technical support is another key consideration for the best webhosting in Kenya. The support for the best web hosting provider in Kenya must be 24/7, needs to be available on chat and on social media platforms like WhatsApp, Facebook, twitter. Also the best webhosting providers must respond to inquiries and support cases real-time in all their available platforms.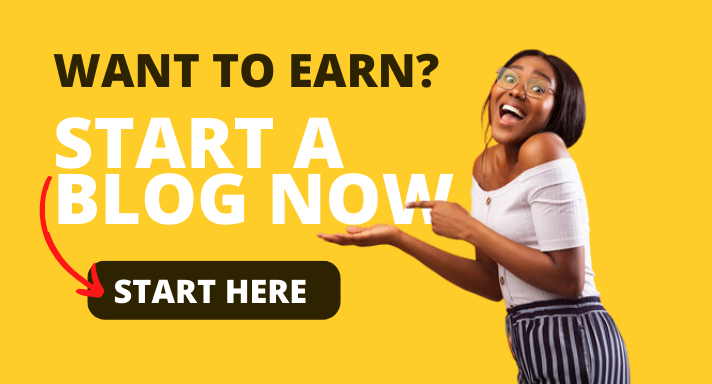 Reliability
No business or company want to run their website on an unreliable provider. For this reason, server reliability and uptime, network reliability, etc. it very important for the best web hosting in Kenya. The best web hosting has to offer at least 99.99% uptime
Additional services
Kenyan businesses are looking for additional services in any web hosting provider. Some of the additional services from the best web hosting is ability:
1. Ability to support popular content management systems eg WordPress, joomla etc
2. Ability to have site builders to help clients do their site without any expertise
3. Free SEO tools
4. Free SSL for security of the hosted files.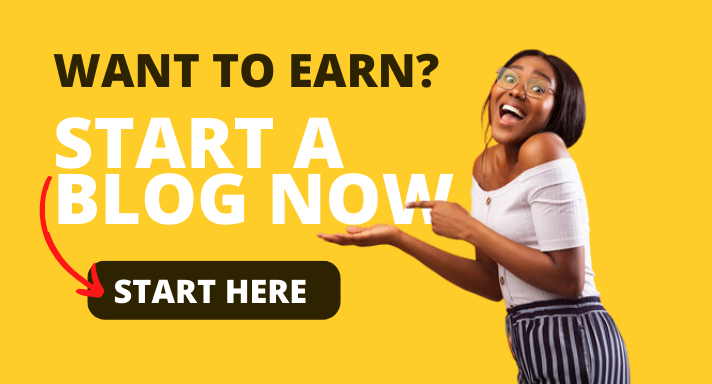 Truehost Cloud has won the hearts of all Kenyan developers, companies as the best webhosting in Kenya with the fastest servers and the best support for clients that is usually 24/7 .