In this guide, I will introduce to the best Web Hosting Company in Kenya, Truehost.
You see, web hosting comes down to having a reliable partner to help store your website files. More importantly, you need a host with reduced downtime experience.
Here the thing:
A second loss because of downtime can result in thousands of shillings in losses. As such, Truehost has invested a ton in making sure that their servers are always online. And in case of anything (no one is perfect, especially when it comes to technology) we have a team of experts on stand by 24/7.
Yes, Truehost guarantees 99.99% uptime.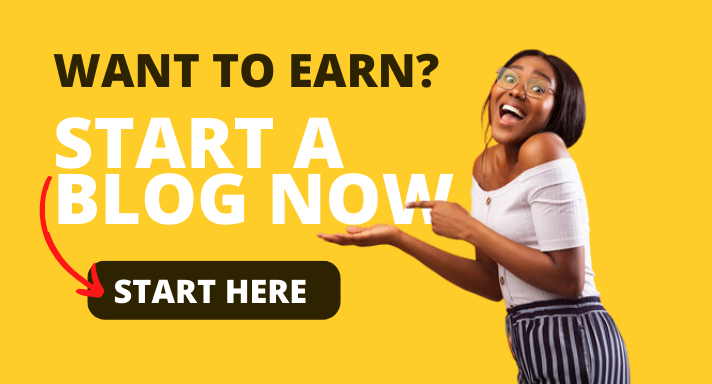 Best Web Hosting Company in Kenya    
The Best Web Hosting provider in Kenya is Truehost Cloud Kenya.
Truehost Cloud guarantee clients of similar cloud hosting experience to Web hosting Companies like Google Cloud Platform, Alibaba Cloud, Microsoft Azure, and AWS.
As a Web Hosting Company in Kenya, WE specialize in the provision of a fast, secure, reliable, high-performance web hosting environment from Web hosting in Kenya  DATA centers, South Africa, Nigeria, France, Germany, Canada, and the US.
This Webhosting Company does not only stand out among Kenyan Web hosting companies but  has been ranked high among International Web Hosting and tech Giants like
AWS,
Godaddy,
Hostgator,
and other major players in the Web hosting domain.
Without forgetting superb support provided by the 1web hosting support engineer at Truehost.