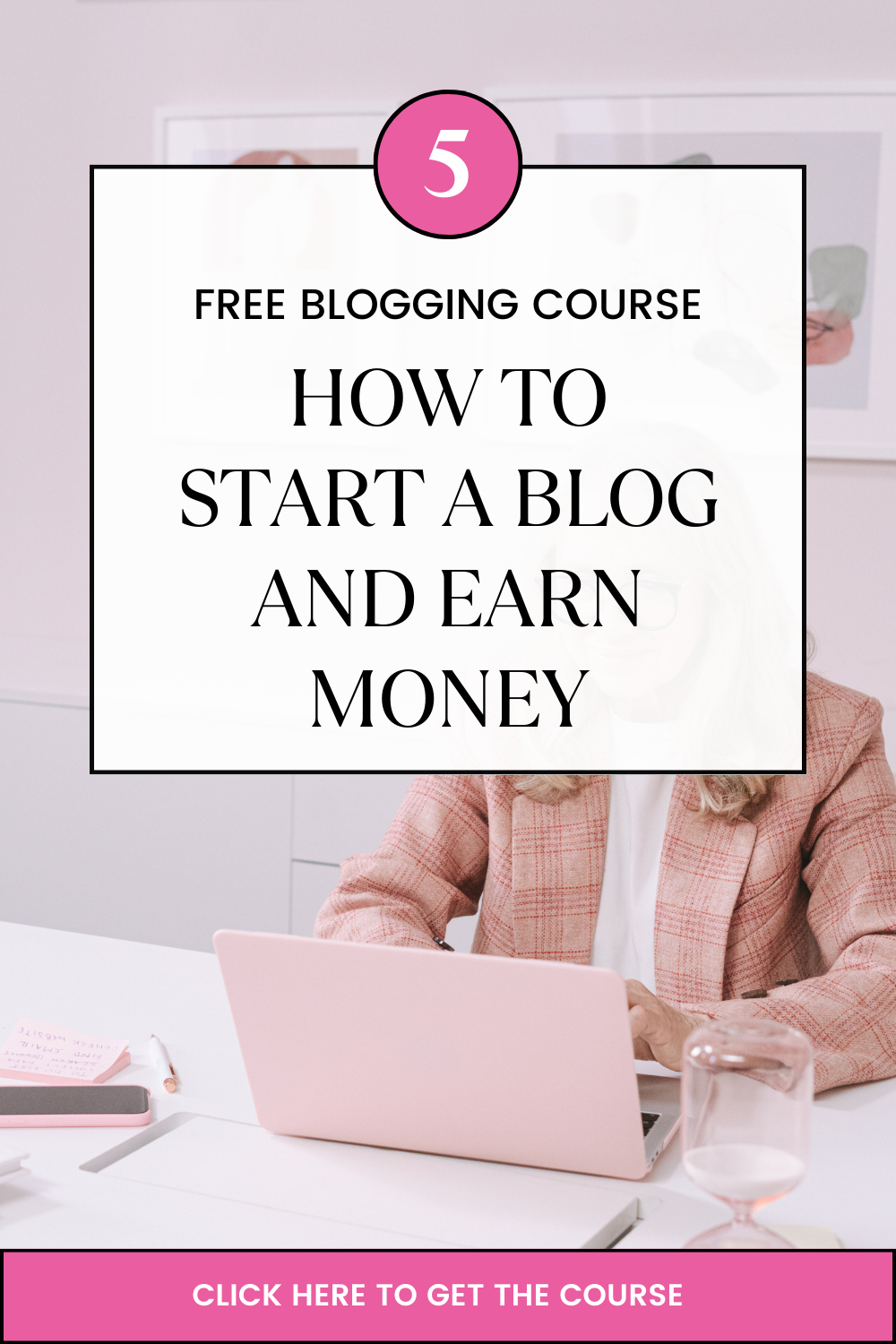 Backup as a Service (BaaS) – Raw Data
Do you use excel to compute and store company data?
What would happen if..?
The excel file got corrupted
Computer crashed and you are not able to retrieve the excel file
Computer got stolen or the hard disk was vandalized.
What would happen to your operations…?
Solution
Order a BaaS from Cloudpap
BaaS is basically an offsite cloud backup service or disaster recovery site that is available for recovery with 10 minutes. Store you data in any file format.
You data is stored in an encrypted format and superbly secured cloud system in an INTERNATIONALLY ACCREDITED data center of your choice.
Data centers to choose from include:
Nairobi (Kenya) Data center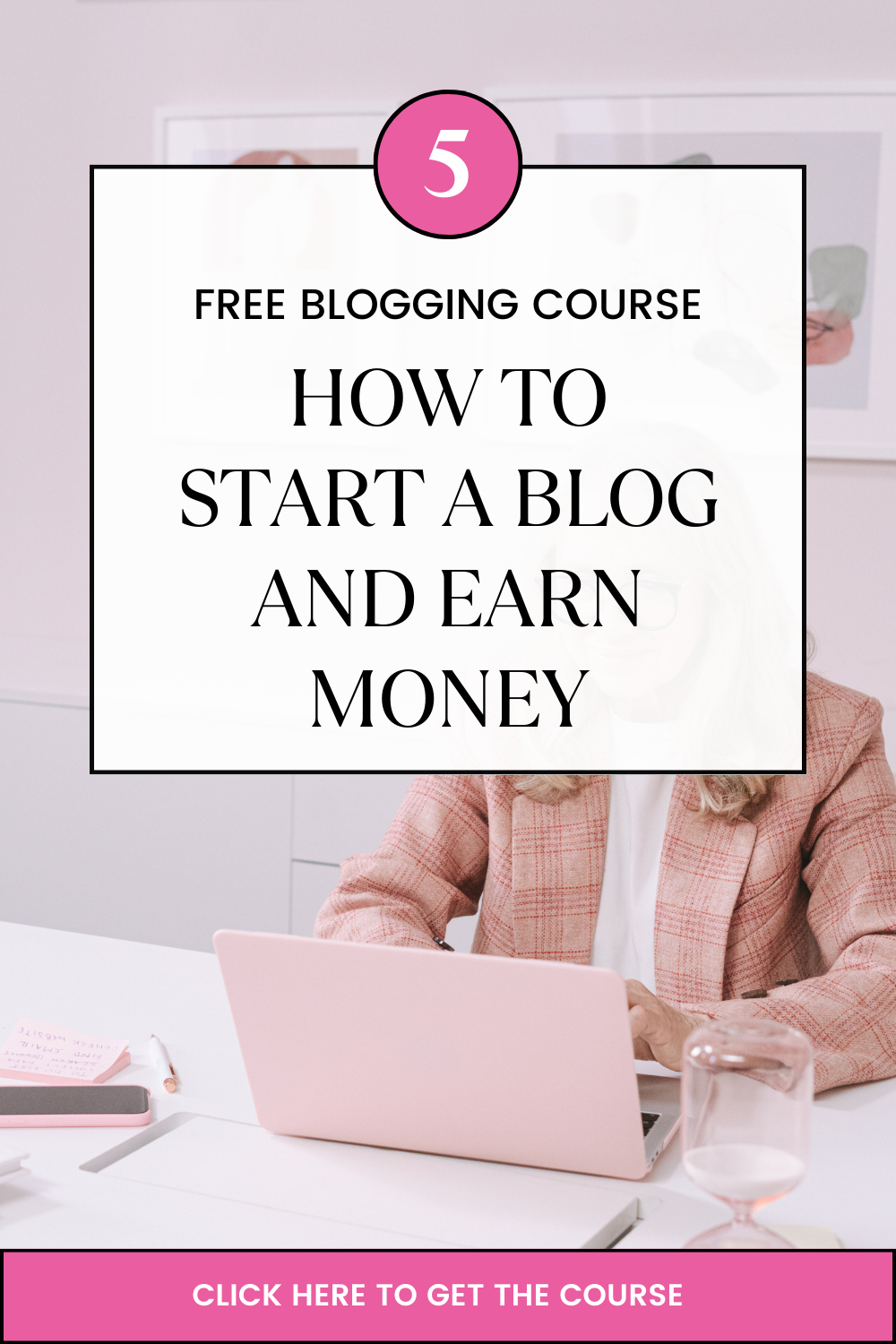 Johannesburg (South Africa) Data center
Gravelines (France) Data Center
Montreal (Canada) Data Center
Sao Paulo (Brazil) Data Center
Kansas (USA) Data Center
Get BaaS from Cloudpap Today.