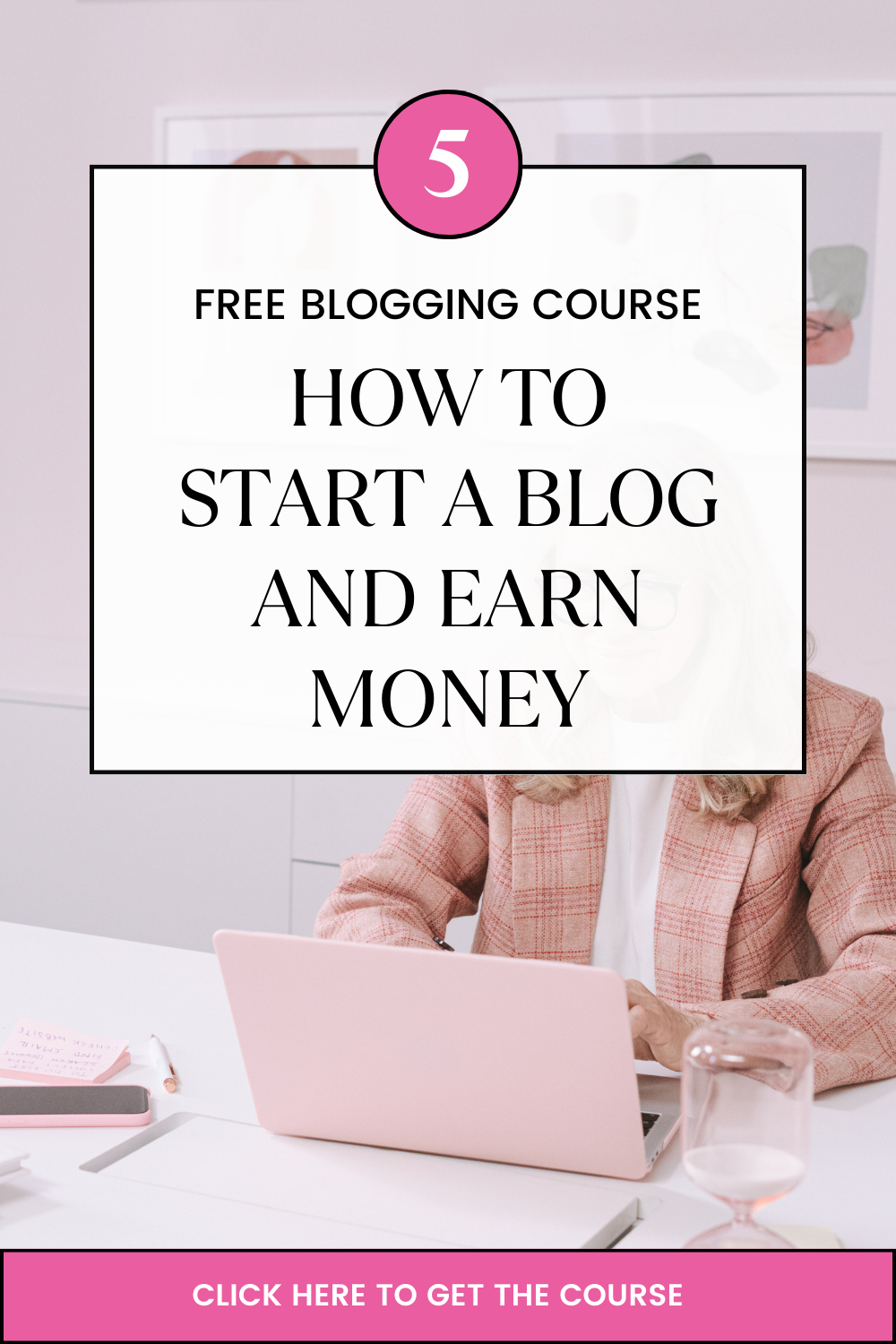 Truehost Cloud Affiliate program is a partnership between YOU and Truehost Cloud. Affiliate program allow YOU to create an account on Truehost Cloud platform requesting the partnership.
Upon approval, an affiliate program link is provided, thus start earning commission. This is how Truehost Cloud Affiliate program works:
Share an Affiliate Link
A customer clicks Affiliate Link
A customer Registers
A customer orders a cloud service at Truehost Cloud
10% commission is posted in your affiliate account.
Withdrawal earned commission
Facts
Truehost Cloud Affiliate pay much more than Google Adsense
Thousands of Dollars have been paid in Commissions
10% Affiliate Commission on recurring basis, if you client pay monthly, you earn every month, – forever.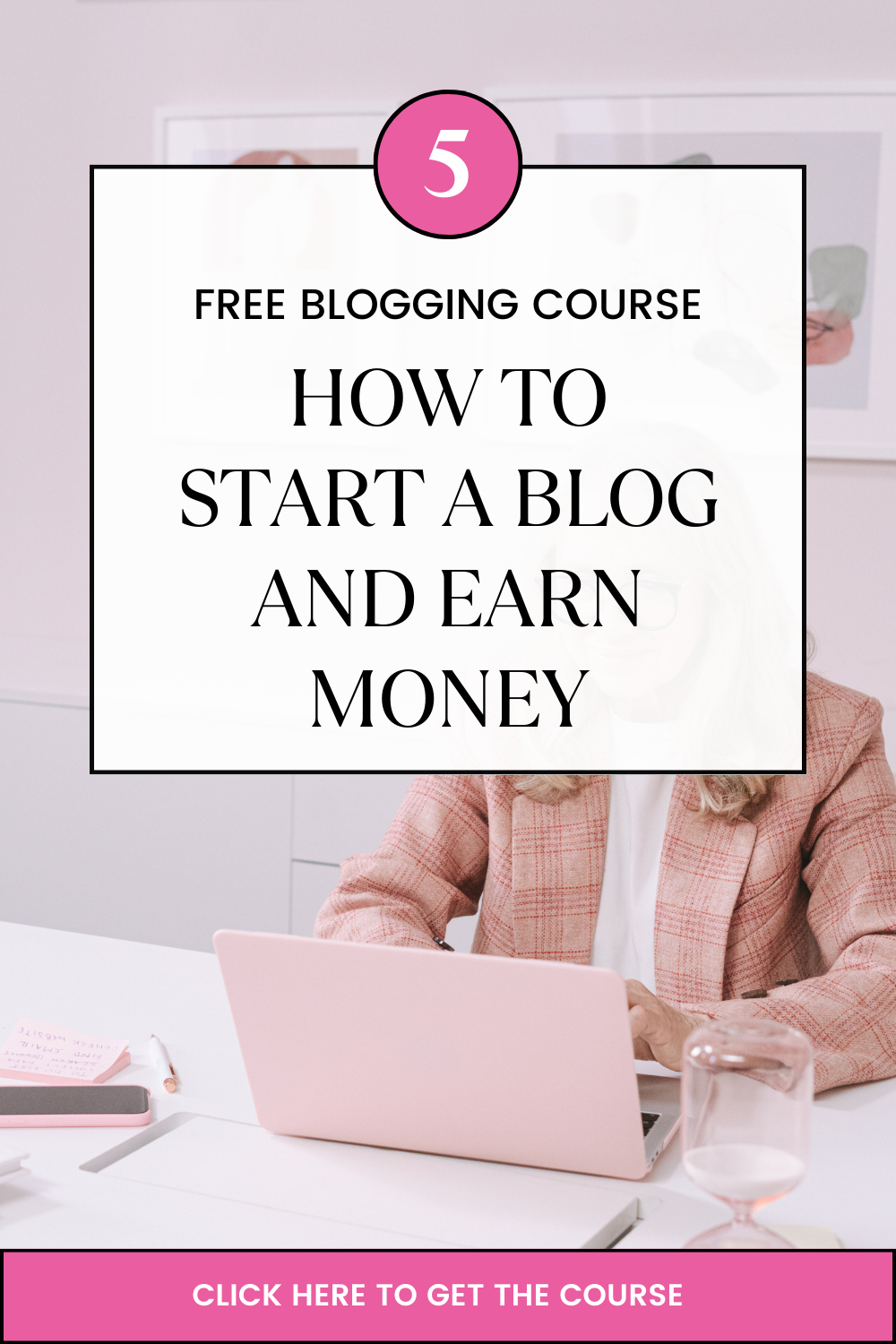 We provide graphics and videos for posting on your website, blog and social profiles.
Payments are tax free, remitted via Paypal, Bank and Mobile Money.
Truehost Cloud offer free Training and Support to Affiliate partners on how to grow their earning.
We have partnered with advertising agencies, bloggers, website owners, web developers, and ordinary people. – No qualification to earn through affiliate partnership.
Testimonial
I have been making hundreds of Dollars from Truehost Cloud Affiliate Program – Fayong Hu

I have referred thousands of clients by sharing the link on my blogs – Kenneth O

I got paid promptly, I earn every month, and I use my social media to share the links – Woza I
Getting Started
Steps to sign up for affiliate Program are simple
Sign up from the website by clicking https://truehost.co.ke/cloud/affiliates.php
Activation of affiliate account is the second step.
Activation provides an activation link that can be shared to gain referrals.
Cookies tracking visitors at Truehost last for 90 days
Affiliates can track earnings anytime by logging in to their accounts
Affiliates can request payment anytime as soon as minimum withdrawal amount is attained